In an effort to upgrade the video experience, Chrome has decided to block the ads which are least preferred by the users across the world following the guidelines by Coalition for Better Ads.
According to the Coalition for Better Ads research — an association of leading trade associations and online media companies to improve user experience with online advertising — several types of ads are disruptive to web users and includes ads in the Mobile and Desktop web viewing experience as well as the advertisements that users view while watching short-form video content.
Taking the lead from the research, Chrome has decided to review the ads on the websites, primarily showing video content like YouTube and others starting from August 2020.
Type of video ads that will be blocked in the future
The Coalition for Better Ads has identified three particular ad experiences that are particularly disruptive. These are as follows.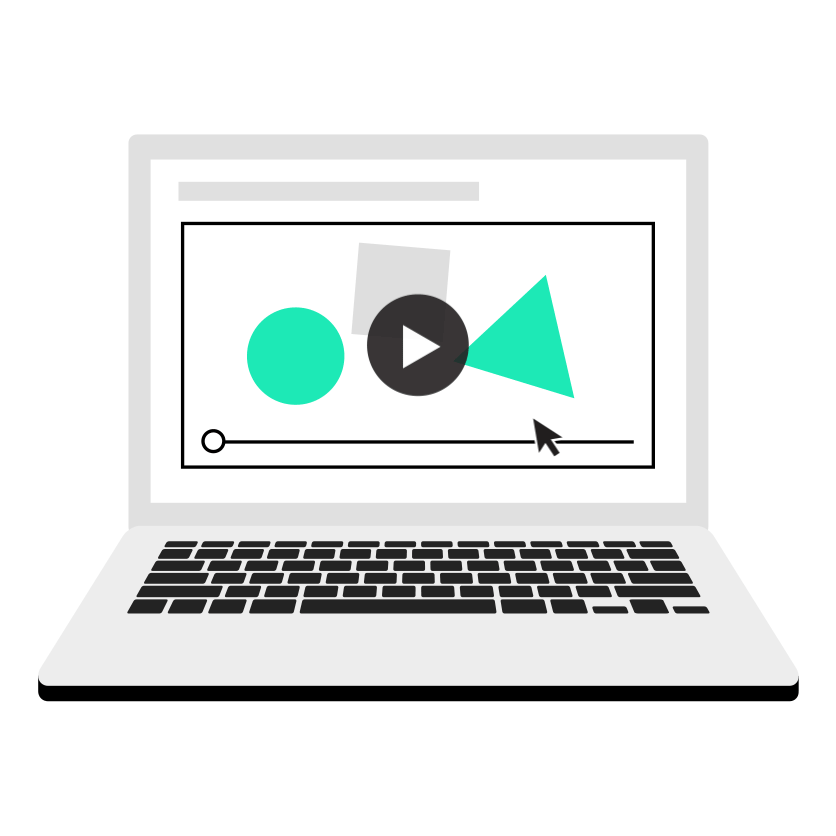 Long, pre-roll ads which are not skippable and are longer than 31 seconds and that are not skippable before five seconds.
Mid-roll ads of any duration These ads appear in between the video streaming and thereby disruptive the experience.
Images or texts that might appear on top of a video while it is being played while covering more than 20% or one-third of the viewing area.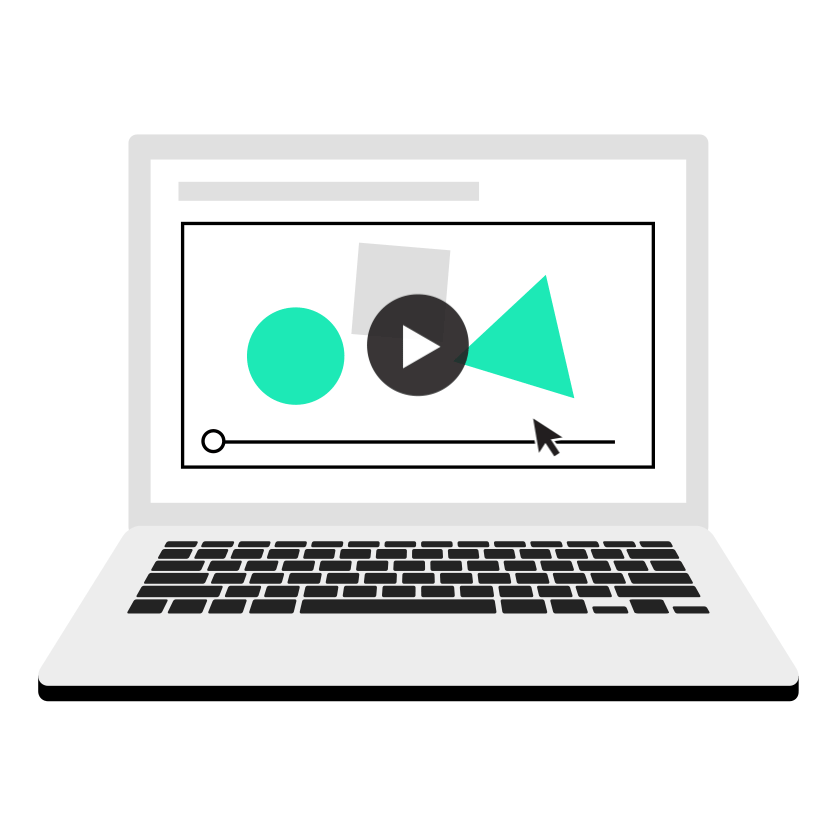 In the News: Gmail is discontinuing preview panes in multiple inboxes
How does this ban will affect video content?
Coalition for Better Ads has given a four months ultimatum to website owners to remove these ads starting January 2020 and August 5, 2020, onwards, Chrome will review the contents of the websites showing video contents.
Chrome has mentioned that the website owners should review their website status in the Ad Experience Report tool and check whether or not they have violated any ad standards. Starting this week, Chrome will update the Ad Experience Report to help publishers in reviewing their websites.
If you are a website owner, then you must act promptly and review your website at the earliest.
Also read: What is a banner grabbing attack? 3 ways to protect yourself
Deputy Editor at Candid.Technology. Hemant writes at the intersection of tech and culture and has a keen interest in science, social issues and international relations.
You can contact him here: [email protected]