If you've been anywhere near the internet in the past 24 hours, you've heard Facebook's announcement changing the company's name to Meta. A Social Technology Company now, their focus will be to bring Zuckerberg's metaverse to life.
The announcement came at the company's annual conference, Connect 2021. The company has also replaced its famous thumbs-up sign with a new Meta logo at their global headquarters in Menlo Park. The sign had been teased before release, even being covered in Canvas at one point.
The new logo represents a significant shift in the company's focus. According to CEO Mark Zuckerberg, "it symbolizes that there is always more to build, and there is always a next chapter to the story." The company took a rather deep dive into what it represents and how it was designed on a dedicated site.
In the News: Adobe launches Content Credentials in Photoshop to help NFT designers
---
What Meta building is Mark planning?
In a founder's letter written the same day as the unveiling of the new name and logo, Mark points out that the new platform will be a more immersive experience than their existing ones. Much like the internet that you're in, rather than just looking at it from the outside. This is what he means by the metaverse, and it'll be a part of every future product the company builds.
"In the metaverse, you'll be able to do almost anything you can imagine — get together with friends and family, work, learn, play, shop, create — as well as completely new experiences that don't really fit how we think about computers or phones today."
Meta is so confident of this approach that they even made a film that demonstrates how the metaverse might be used one day. However, throwing people into a virtual world wouldn't make everyone take their eye off the real world.
Furthermore, the company's corporate structure isn't changing, and neither is how they use or share user data. However, the way they report their financials will. Starting Q4 of 2021, the company will report in two segments — Family of Apps and Reality Labs. A new stock ticker — MVRS, will also go live starting December 1.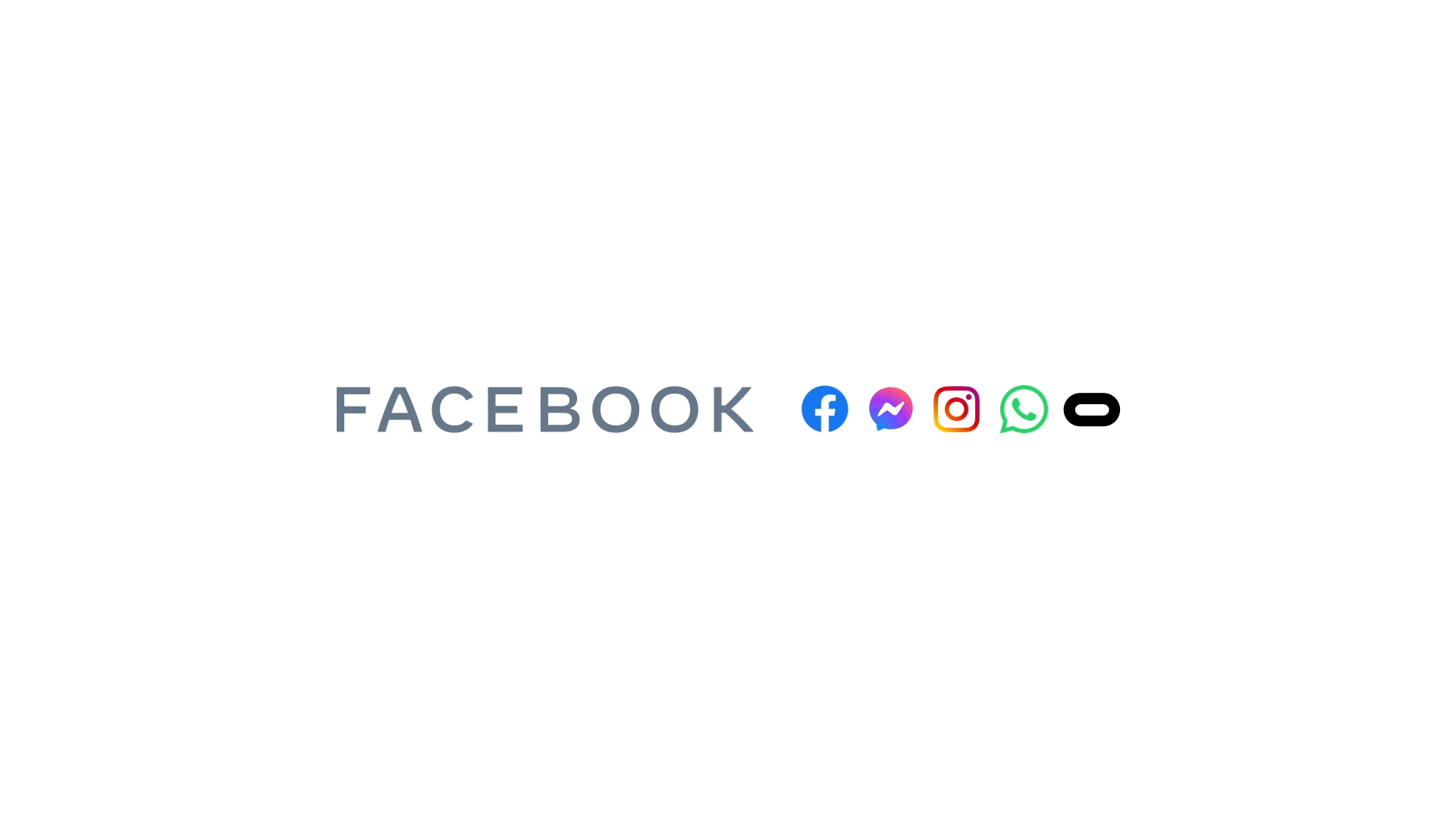 In the News: UK teen makes $2.83M in BTC duping online shoppers using Google Ads