Google Assistant has been updated with a new feature, which lets users create and assign reminders for their family and friends who've been added to their Google family group and Google Contacts.
Users who have accounts linked via the same Smart Display or speaker and are voice-matched can assign reminders to each other.
Users will need to tell Google Assistant to set reminders for a specific user with a task and time and/or location. For example, if you tell your Assistant, "Hey Google, remind Sam to walk the dog at 6", it will send a notification to Sam on his smart display or speaker and phone at the time the reminder is set. He will also be notified again at the time you've mentioned. Users can also see which reminders have been set for a specific person by saying, "Hey Google, what are my reminders for Sam?"
Also read: 10 cool things you can do with your Google Home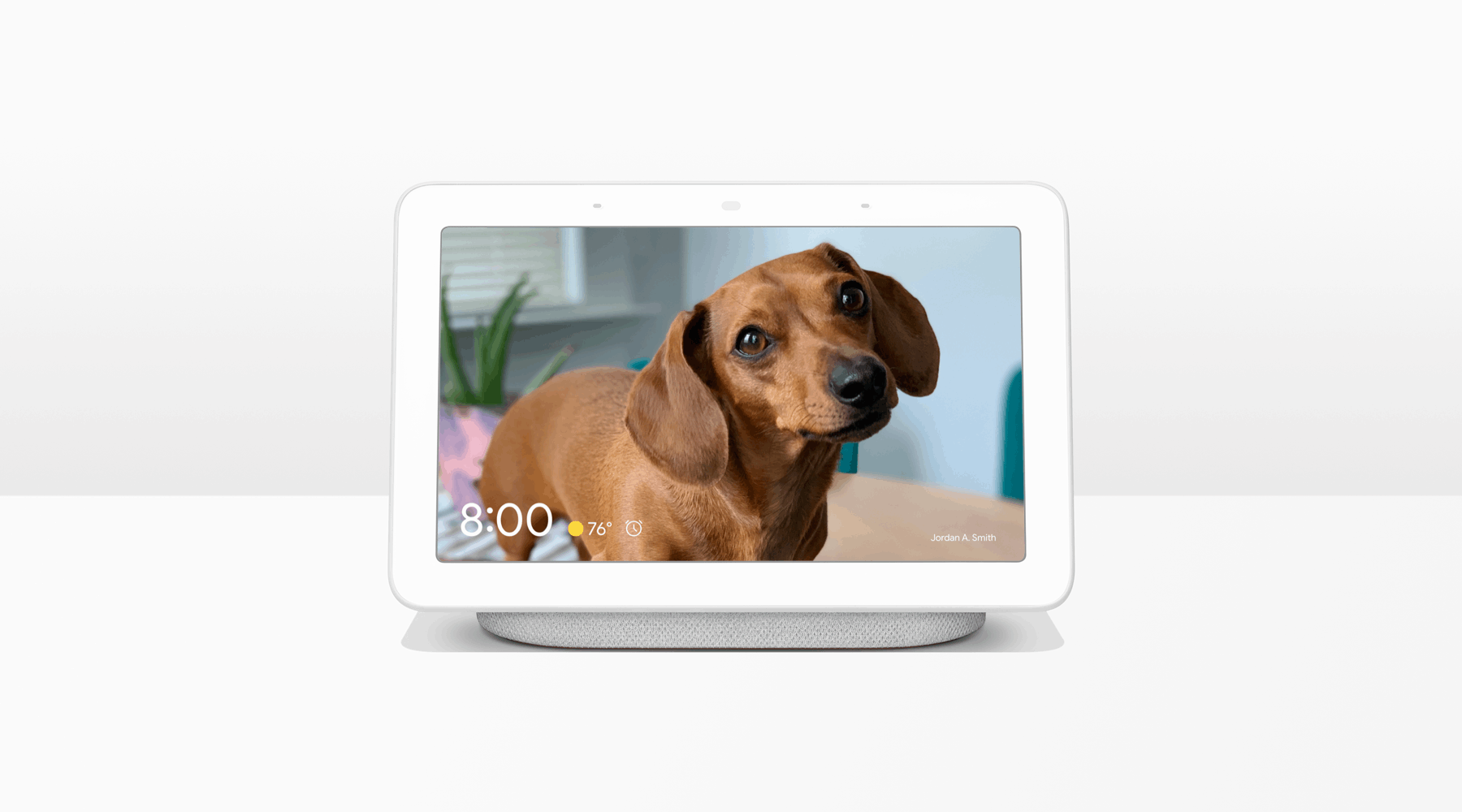 As mentioned above, users can also set location-based reminders that work with a specific address or landmark. For example, if you wish to tell Sam to get a bottle of wine but aren't sure at what time he'll be around the store, say to the Assistant, "Hey Google, remind Sam to pick up some Wine when he's near Galleria"; the Assistant will send a notification to Sam when it thinks that they've arrived at Galleria.
"For parents who want to give their kids access to the Assistant on Google Home, you can create an account for kids under 13 (or the applicable age in your country) through Family Link, then link their Google Account and voice to Google Home," Google announced.
---
But reminders can get irritating
---
Google will allow users to block anyone from sending them notifications at any time via the newly added Assignable reminders section in Assistant Settings.
This feature is being rolled out over the next few weeks on phones, smart speakers and smart displays in US, UK and Australia. It currently only works in English and will also be available with Google Nest Hub Max when it's released later this year.
Also read: Can the Anki Vector robot assistant feel real emotions?