Google Chrome has announced a number of improvements that they're bringing to tabs on the browser as well as new features that will allow users to organise their tabs with much more ease.
Tabs have been Google Chrome's strength ever since its launch and also a point of weakness as they've been hogging a PC's memory since forever. With the new updates, Google aims to remedy some of the major issues with tabs on Chrome as well as add a few more features to help organise them.
Tabs on Chrome will now load 10% faster than before. Users can also group several tabs under one heading — work, entertainment, news — which makes it easier to find the tabs that you're looking for as these groups can be easily expanded or collapsed.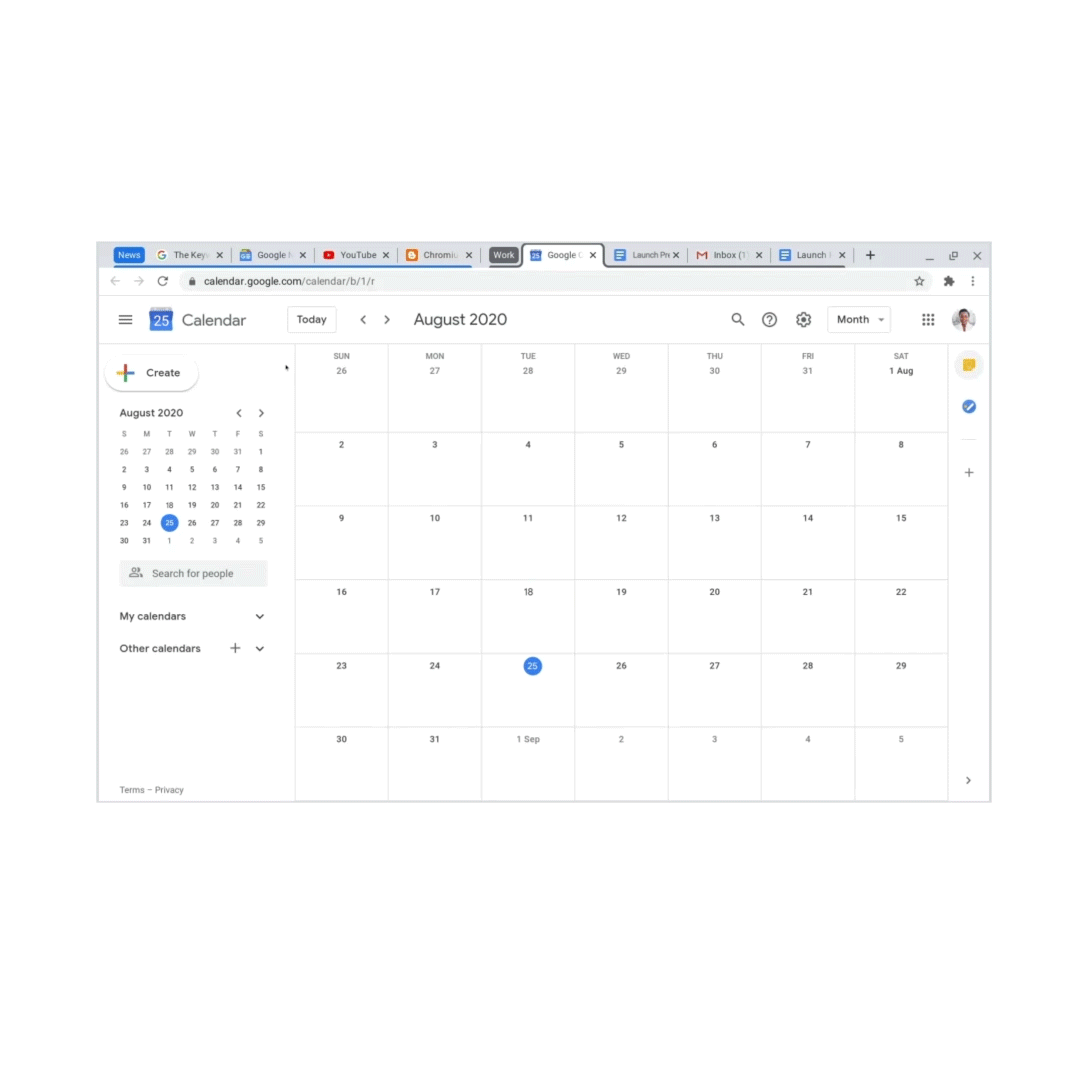 Users on Android will be suggested to switch tabs if the page title that they're searching for in the address bar is opened in one of the tabs. This feature is already available on Chrome for PC.
Android users also get improved URL sharing as they can now also print a page or generate a QR code to scan or download. This QR code feature will also be rolling out for Chrome on PC and the enw QR code icon will appear in the address bar.
Tab previews — currently in beta — is also scheduled to release on Chrome, which will enable users to quickly check out the information of the website that's opened in a tab by hovering over the tab.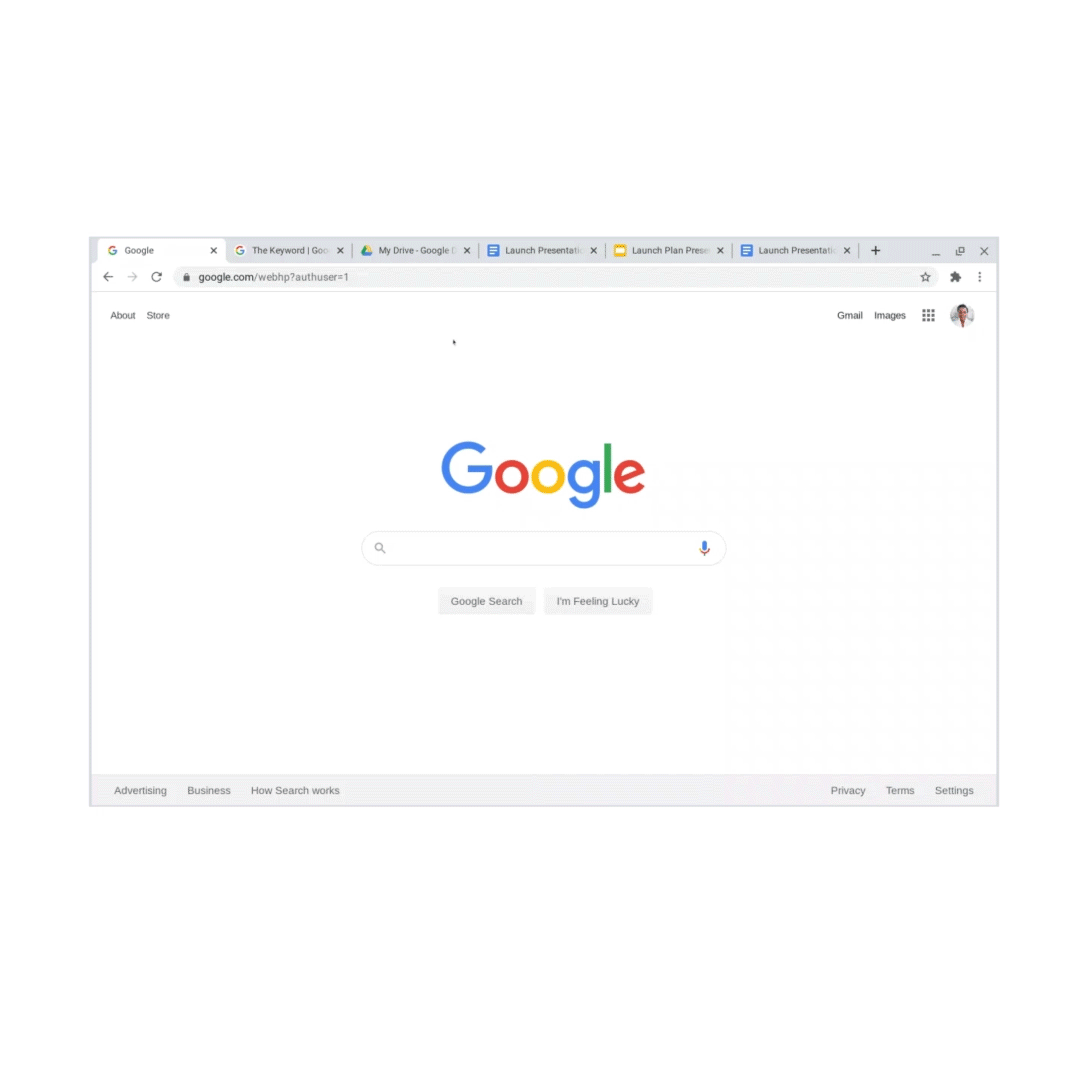 Users will now also be able to fill out PDF forms and save them directly from Chrome.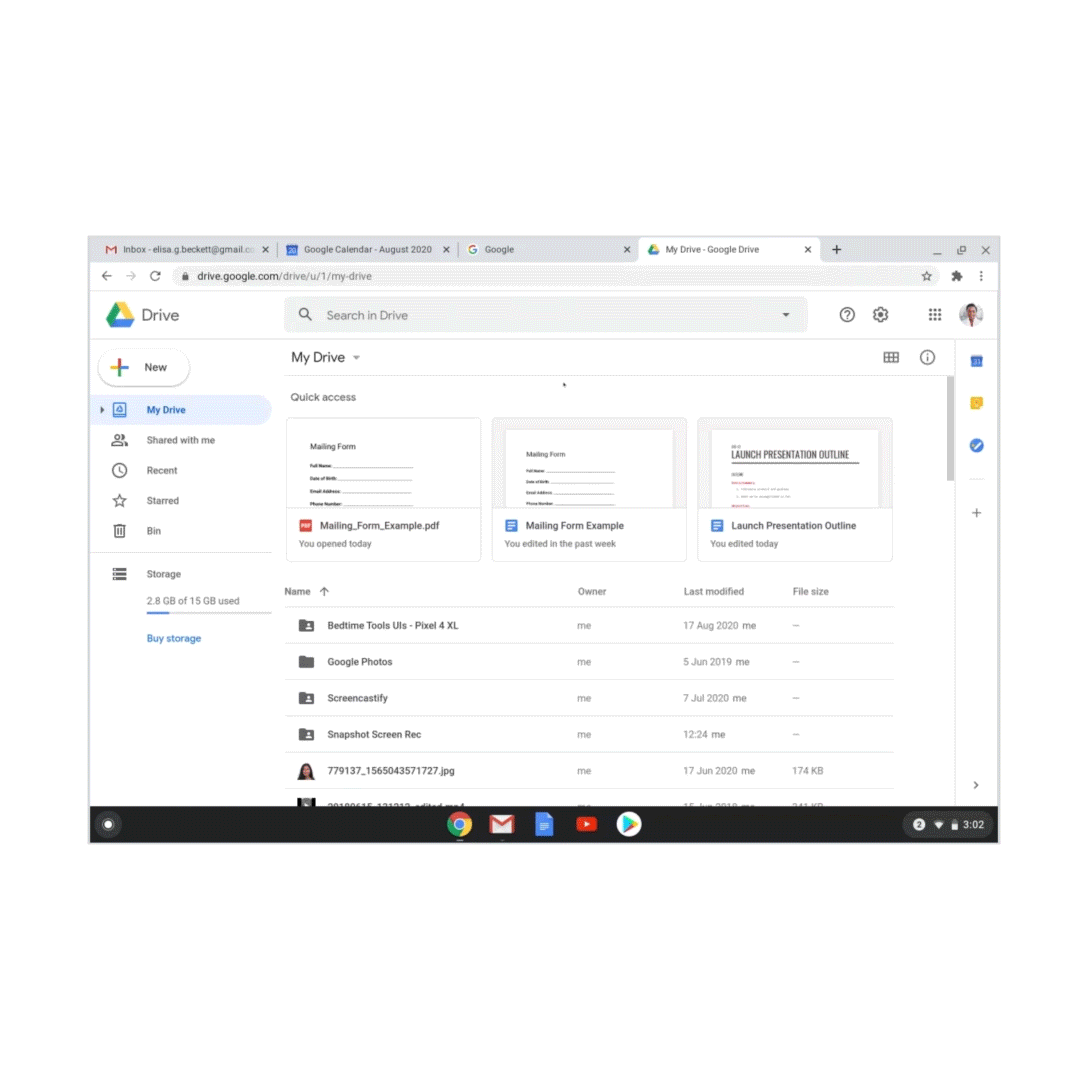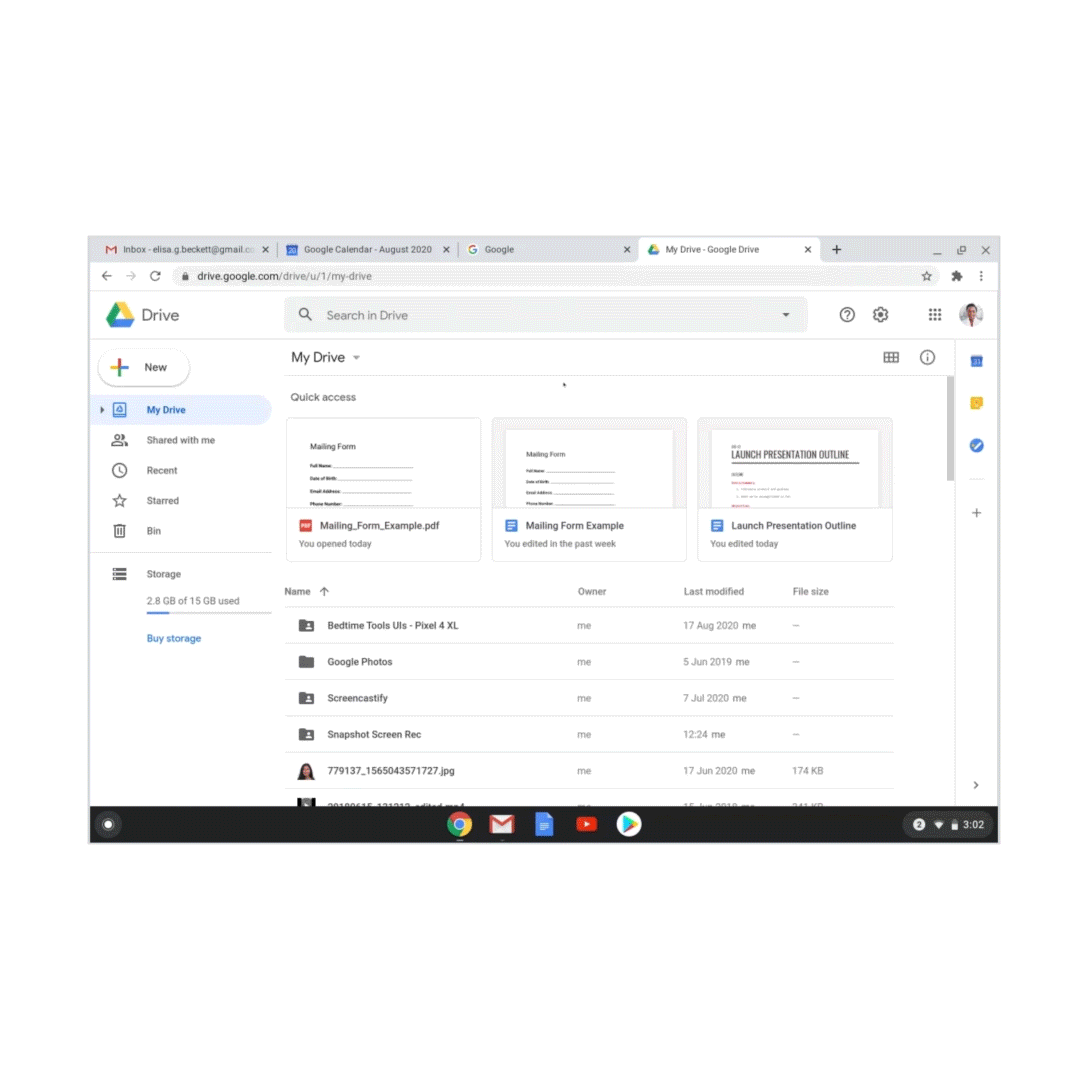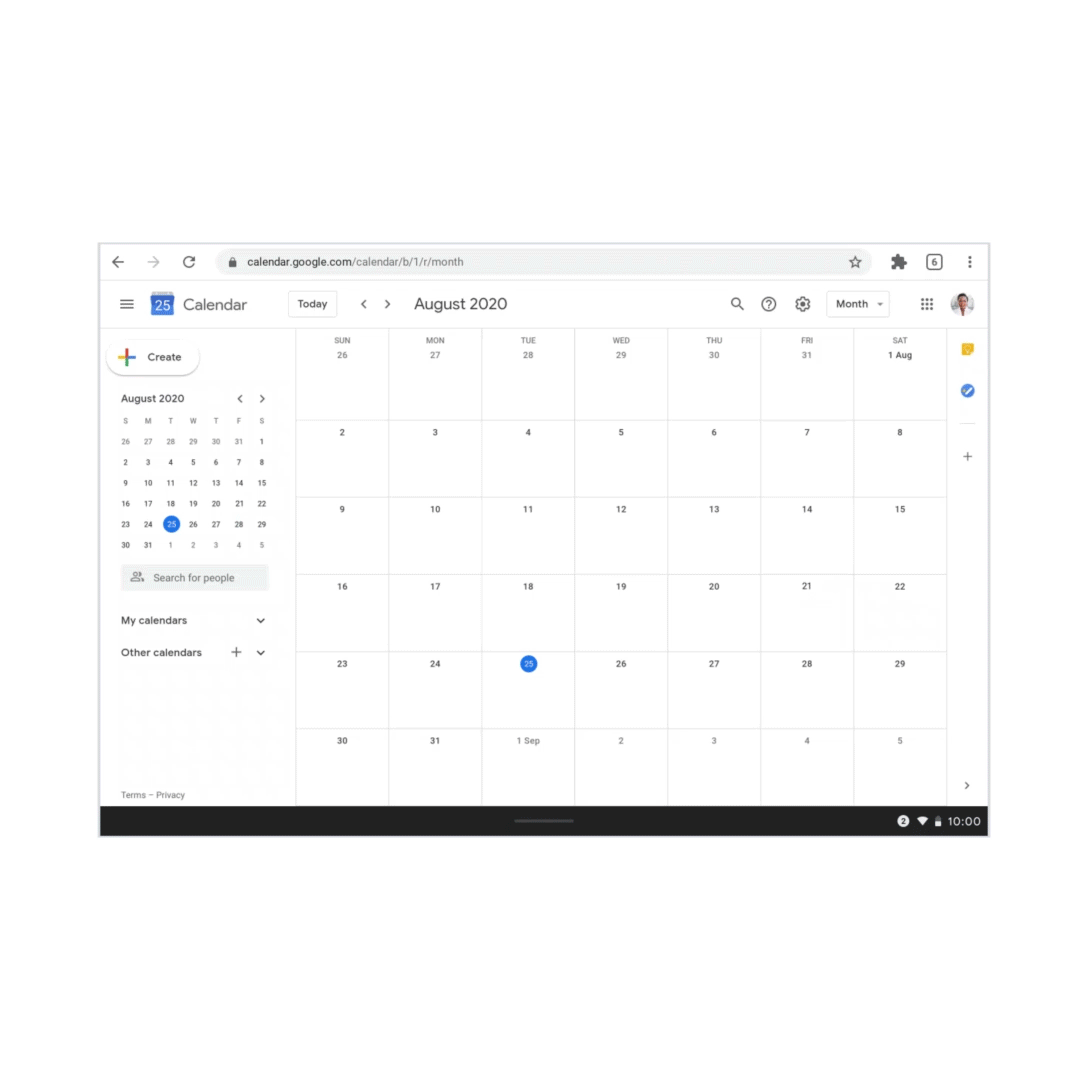 Tab throttling released in beta
Google is also working on tab throttling on Chrome, which will allow the browser to repurpose resources that are being used by tabs that have been open but inactive in the background for too long to the tabs that are currently active. According to the company, this should not only improve loading speeds but also battery and memory savings.
"We have a dedicated engineering team that has been consistently making improvements so Chrome runs faster and smoother on all devices, operating systems, and internet conditions. No matter if you are a heavy tab user on your Windows laptop, or need a lightweight app experience on your Android phone, we are working hard to use your device resources most efficiently," announced Max Christoff, Engineering Director, Chrome.
In the News: Facebook News is coming to India and four other countries