Google is celebrating 15 years of Maps, which was first launched in 2005, with an update that brings five new tabs — explore, commute, saved, contribute and updates — to the app to make it easier for users to access the most used app features on Android and iOS.
Alongside the feature update, Google Maps also gets a redesigned pin logo and a limited-time party-themed car icon when navigating with Google Maps.
Five new Google Maps tabs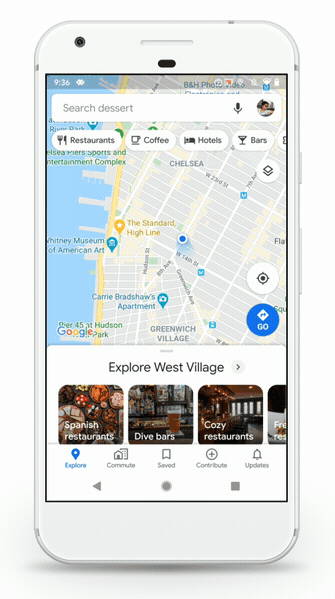 Using the explore tab, users can look for places nearby that offer service like lunch, live music or gaming, among others. Users can also check out the reviews, ratings and other information about these places. Google Maps boasts information of about 200 million places worldwide.
Commute tab can be used to check out the shortest and most efficient routes while travelling or commuting, including real-time traffic updates, eta and alternative routes to the current one.
The saved tab will include all of the 6.5 billion places that Google Maps users have saved worldwide, which include restaurants, resorts, hotels and other local businesses in various areas. This can help you organise and plan your travels and share recommendations with your friends too.
Contribute tab helps users share information about local roads, addresses, places and reviews about services and businesses. This will add to the existing repository of the app and help other users when visiting new places.
The updates tab will consist of the latest feed of trending as well as must-see spots published by local experts and publishers. Users can also chat with businesses using this feature.
In addition to the five new tabs on Google Maps, the company has also added new insights to the routes in the app, such as temperature, accessibility, women's section, security on board and number of carriages available.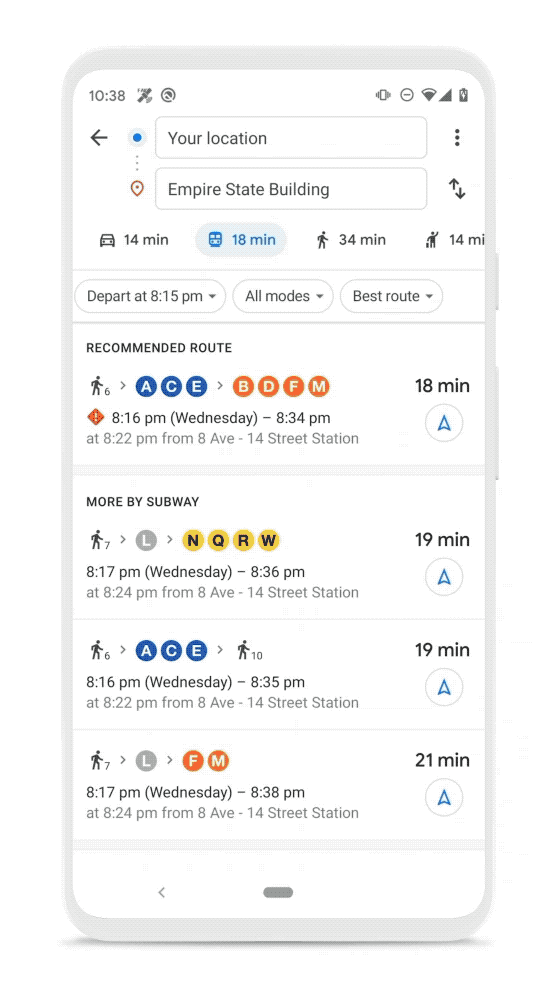 Google Maps is also expanding on its Live View feature and will be rolling out a feature that will help people see how far and in which direction a place is by pointing the camera at a building or landmark.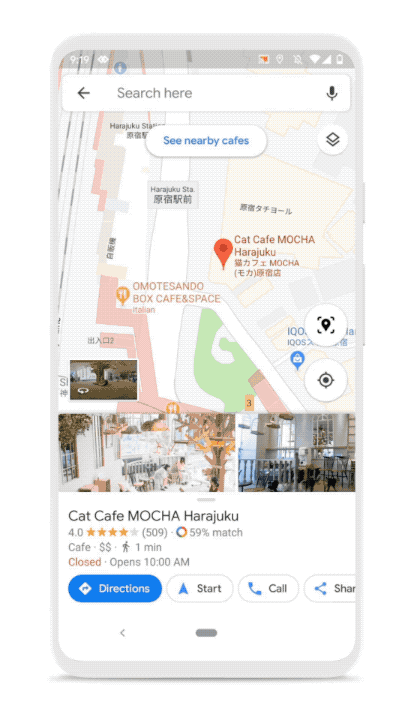 Also read: 5 tips to make the most out of Google Maps
Writes news mostly and edits almost everything at Candid.Technology. He loves taking trips on his bikes or chugging beers as Manchester United battle rivals.
Contact Prayank via email: [email protected]