Google Pay has partnered with Western Union and Wise to enable users in US to send money to users in India and Singapore, the company announced on Tuesday.
The integration will also allow US users to send money to users in 200 countries through Western Union and 80 countries through Wise by the end of the year.
Western Union is offering free money transfer with Google Pay until June 16 and Wise has made the first transfer up to $500 free for first-time users.
"Cross-border payments are not just a lifeline for loved ones; they form the financial backbone for many economies. For many people with families abroad, sending money home is something they do as frequently as every month. By teaming up with Western Union, we are providing a way for Google Pay users to send money quickly, safely and reliably from the Google Pay app," said Josh Woodward, Director of Product Management, Google Pay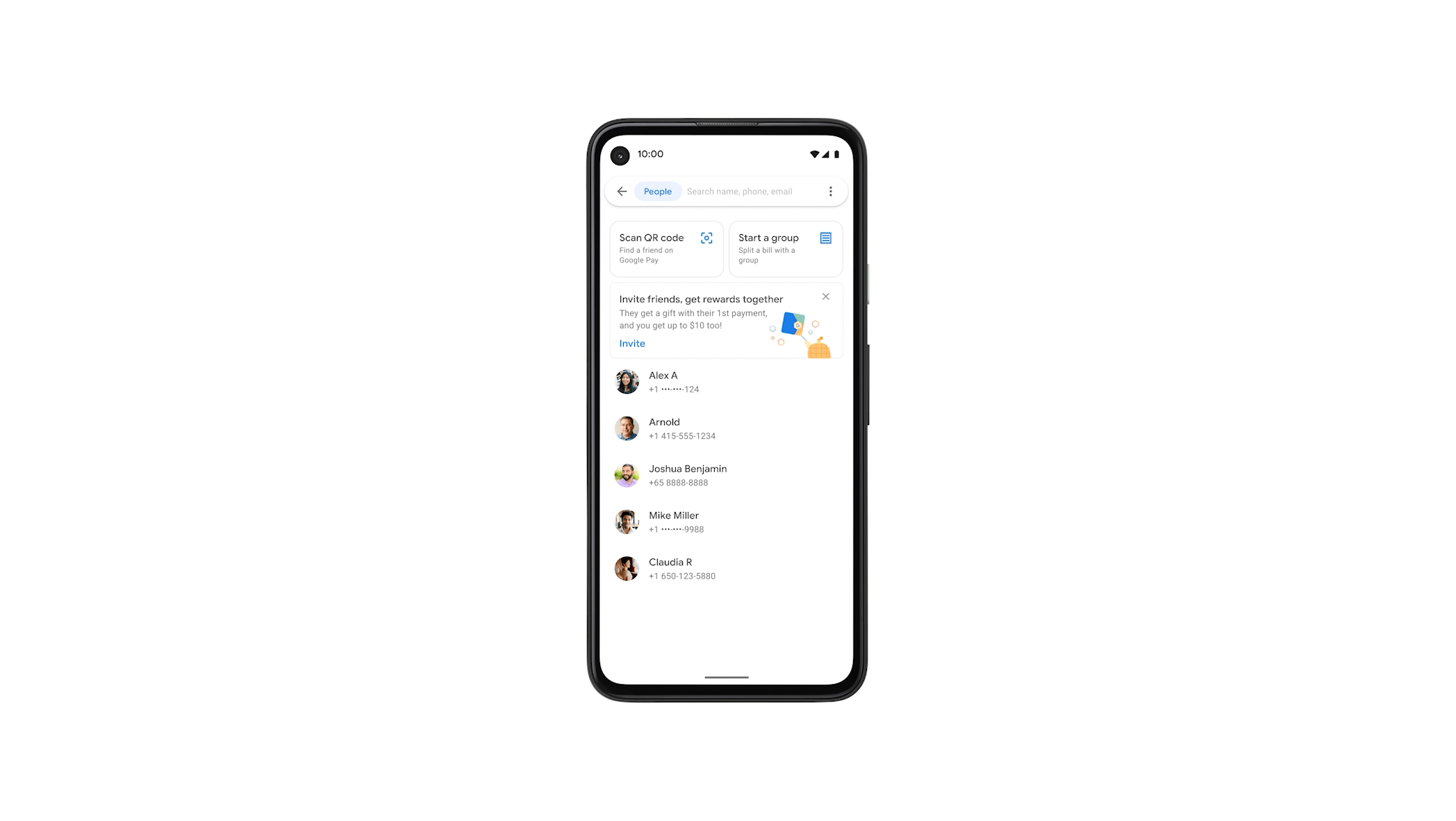 Users can search for the Google Pay user they want to send money to, tap on the Pay option, then select either Western Union or Wise and follow the on-screen instructions to complete the payment.
"We are pleased to link our digital cross-border capabilities to bring real worldwide connectivity with a few taps for Google Pay's vast and growing user base. Our platform services offered through digital partnerships allow us to serve more customers globally and continue to advance Western Union's growth strategy," said Shelly Swanback, President Wester Union Product and Platform.
"The pandemic continues to have a devastating impact on communities, customers and colleagues in many parts of the world, especially in India and Latin America. This convenient channel through Google Pay will help people continue supporting one another in these trying times as they reimagine how they can pay and move money first to India and Singapore and worldwide by year-end," Swanback added.
In the News: Security researcher hacks AirTag's microcontroller; modifies NFC URL
Writes news mostly and edits almost everything at Candid.Technology. He loves taking trips on his bikes or chugging beers as Manchester United battle rivals.
Contact Prayank via email: [email protected]