Google has released an update for messaging on Android, which will bring RCS (Rich Communication Service) to all users in USA by the end of the year. This upgrade will enable users to chat and send media like high-resolution images and videos over WiFi or mobile data.
Users will also be able to see if the recipients have received the messages. Following the update, users will also be able to name groups, add or remove people from the groups and also see if people in the group have seen the latest messages.
Google has started to roll out these features; however, a broader rollout is expected to be completed by the year-end.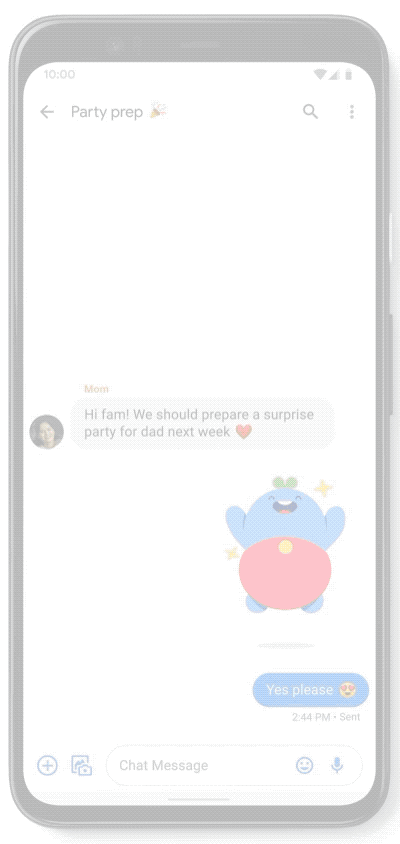 "Chat features are already available for some of you in Messages, and today we're starting to broadly roll them out in the U.S. If you already have Messages, you'll also be prompted to enable chat features in the coming weeks. We expect this service to be broadly available in the U.S. by the end of year," Google announced.
The chat feature has been available in UK, France and Mexico since earlier this year, and with the US release today, Google hopes to release the feature in more markets in the coming months.
In the News: Moto Razr with a folding display unveiled: Specs and features
Learn pronunciation with Google Search
Apart from the RCS update, Google has also announced a new feature in its search, which will allow users to learn the pronunciation of different words in different languages. Google Search already enables users to listen to how a word is pronounced, but now they can also practice speaking the word.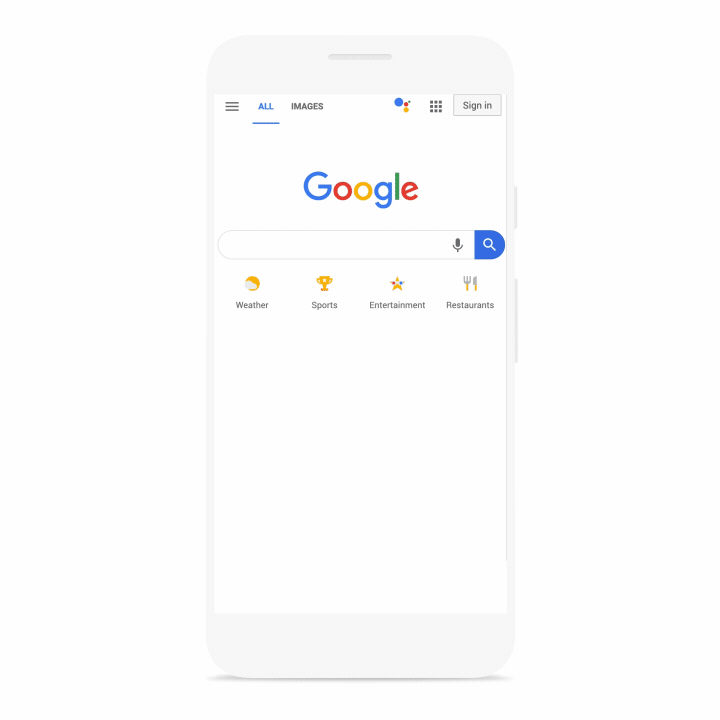 Users will receive feedback on their pronunciation regarding what can be changed to sound more accurate when they speak the words into the microphone.
The feature is currently rolling out in American English today, and the same feature will be rolled out in Spanish soon.
Besides, Google Search will now also feature better visuals in the search results. Starting today, searching for nouns such as "seal" or "avocado" will return results with media that adds context to the word, which could differ depending on your region.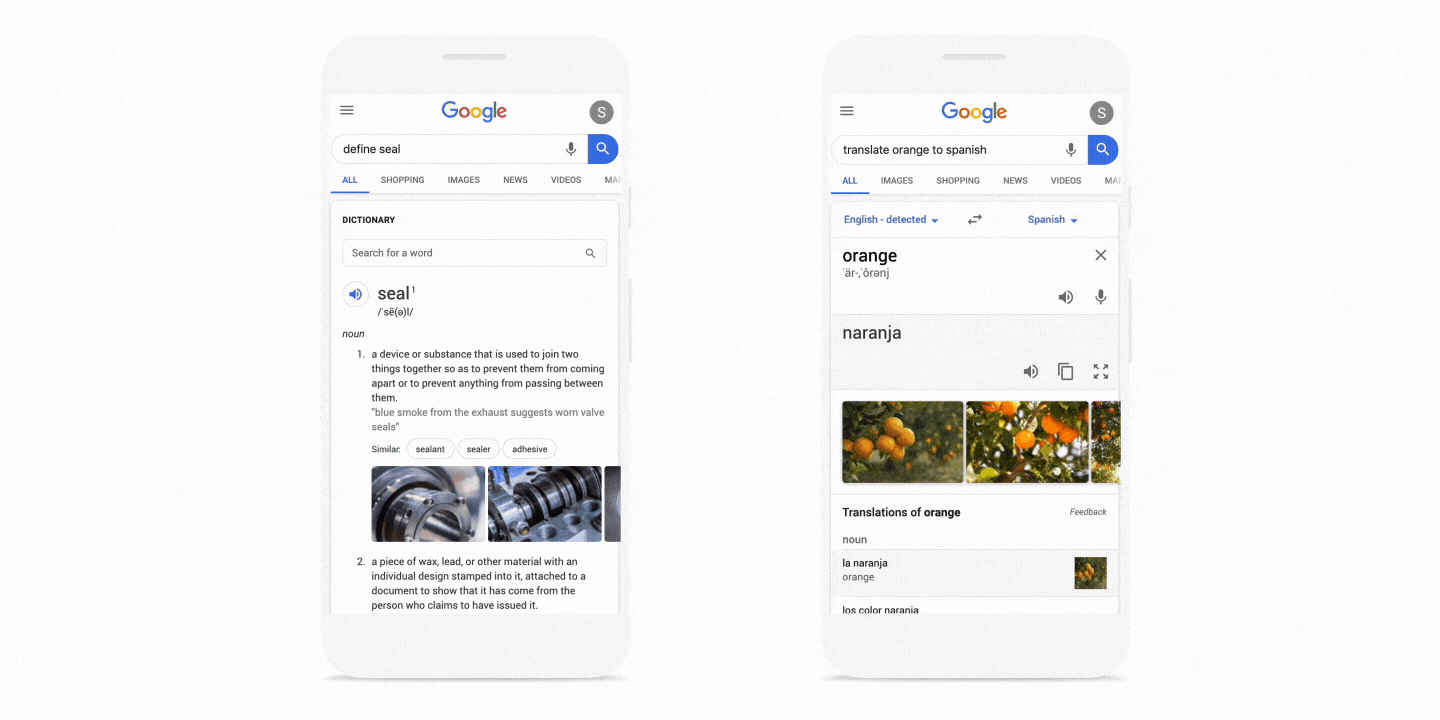 The feature will be available in English and all language translations, according to Google.
Also read: How to send free SMS in Hike?