While Android enthusiasts and OEMs were awaiting the release of Android 14, Google has unveiled a new logo and a handful of features, with the next major OS update delayed and expected to be rolled out alongwith the Pixel 8 during Google's October 4 event.
The new feature updates, part of Android's quarterly releases, include an AI-powered At a Glance widget with enhanced accessibility features, Google Wallet Pass photo import to digitise documents, fitness app integration with Routines and support for Webex and Zoom on Android Auto.
The new logo has an uppercase 'A' and matches conventional Google colours.
The new logo will also change colours and even texture on occasion — similar to Google.
"Our new visuals draw inspiration from Material design to complement the Google brand palette, as well as be adaptable. The refreshed and dynamic robot shows up where Android connects with people, community and cultural moments," said Jason Fournier, Director, Android consumer brand management.
The At a Glance widget has been introduced for Pixel devices. It helps bring to attention weather alerts, travel updates and reminders on the home screen. The widget also features better accessibility features in Image Q&A on Lookout that harnesses the power of AI to generate detailed descriptions and allows people to type or use their voice to ask follow-up questions.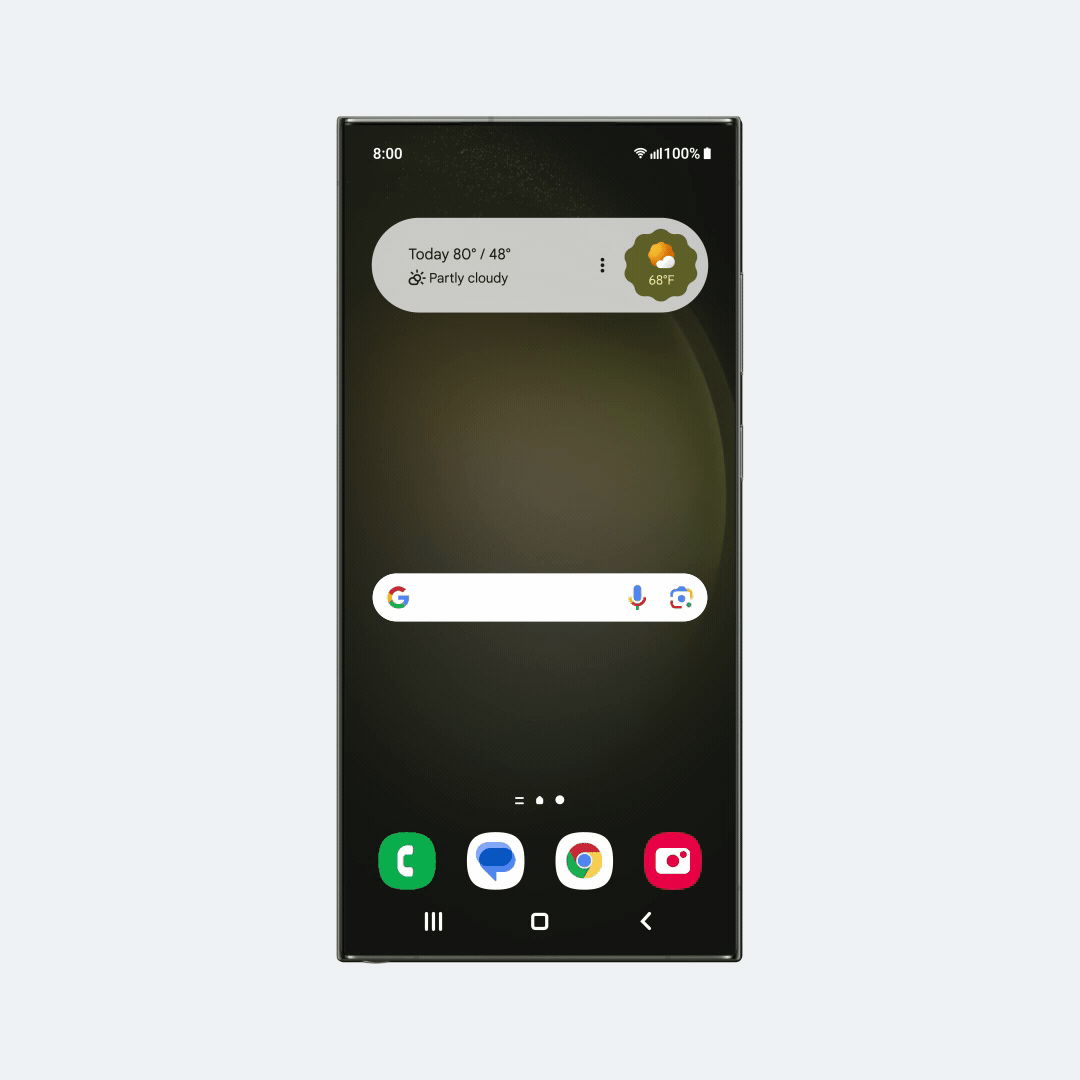 Lookout is also getting 11 new languages, including Japanese, Korean and Chinese, bringing the total number of supported languages to 34.
The Pass photo import feature in Google Wallet will allow people to digitise passes with a barcode or QR code. All people need to do is upload an image of the pass to store it securely in the Google Wallet.
Another highly-anticipated announcement is the support for Zoom and Cisco's Webex is coming soon on Android Auto. People can start or join conference calls and browse meeting schedules via the car display. However, these calls will be audio-only. People can mute and end active calls via Android Auto.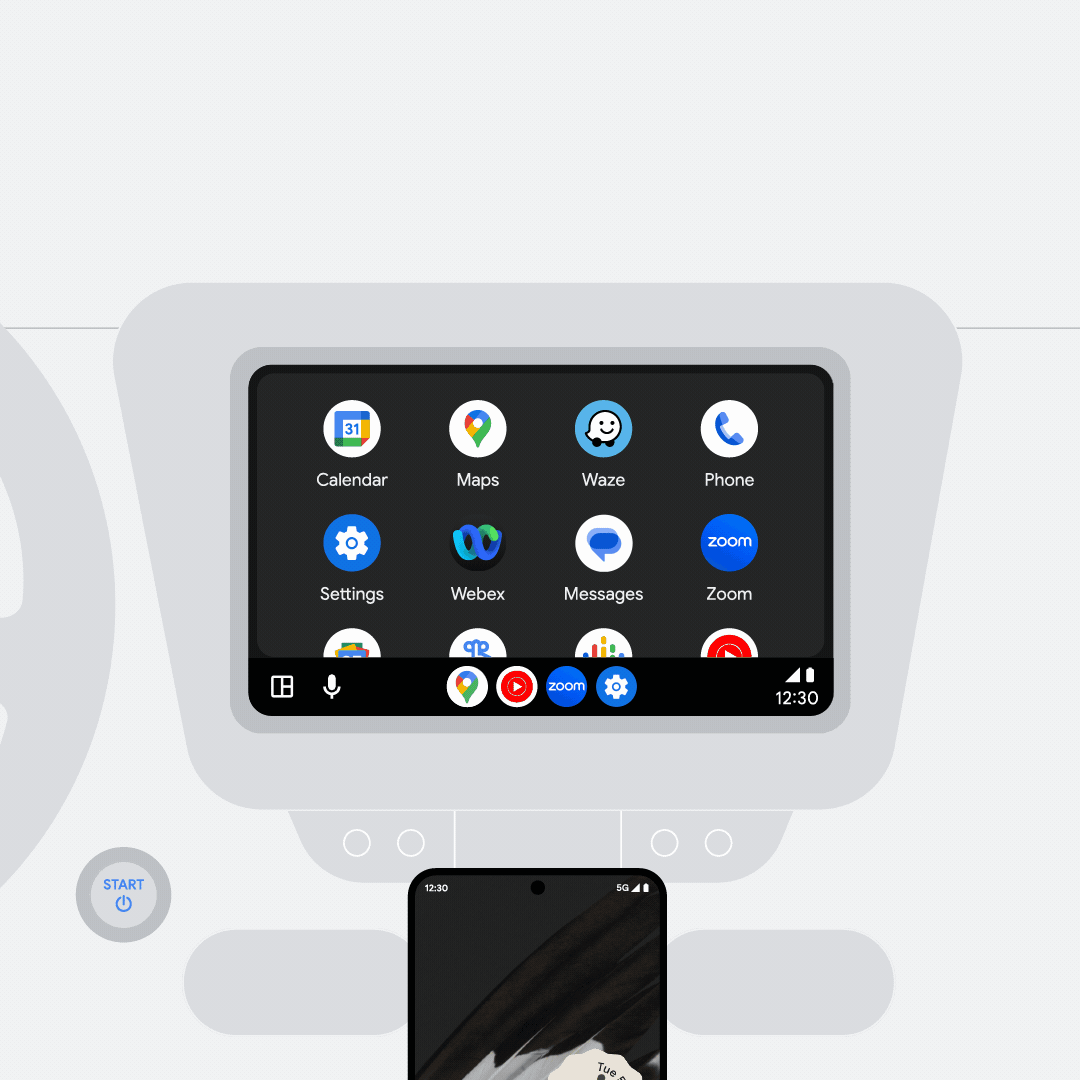 Lastly, personal Routines will include sleep stats and Fitbit or Google Fit activity data, which the device can recite in the morning.
Android 14's release has hit a snag even after several promising developer previews and public beta, most likely due to feature bugs or security issues with the stable version — leaving OEMs like OnePlus, who had promised a September release of their Android 14-based OxygenOS 14 OS, in limbo.
The next major Android OS update is now expected to be rolled out alongside Pixel 8 and Pixel Watch 2, among anything else Google would want to unveil, at next month's event on October 4.
In the News: Meta axes Facebook News in the UK, Germany, and France