On Tuesday, Google announced a new tool called Nearby Share, which will allow users to quickly share files, links and pictures with other devices around will be rolling out to Android phones running OS version 6.0 and newer.
The Airdrop-like tool will allow a device to detect compatible Android devices in proximity and facilitate file sharing instantly without having to go to any specific messaging or cloud app.
The Nearby Share tool is currently rolling out to Google Pixel and Samsung devices. Support for more Android devices and Chromebooks will be added over the next few weeks.
The feature will appear among the sharing options on any file. Once the receiver is selected by the sender, the former will see a notification and can accept or decline the file transfer.
Users can anonymously send or receive files or choose to be visible to some contacts or all nearby contacts when transferring files. These settings can be customised through your phone's quick settings.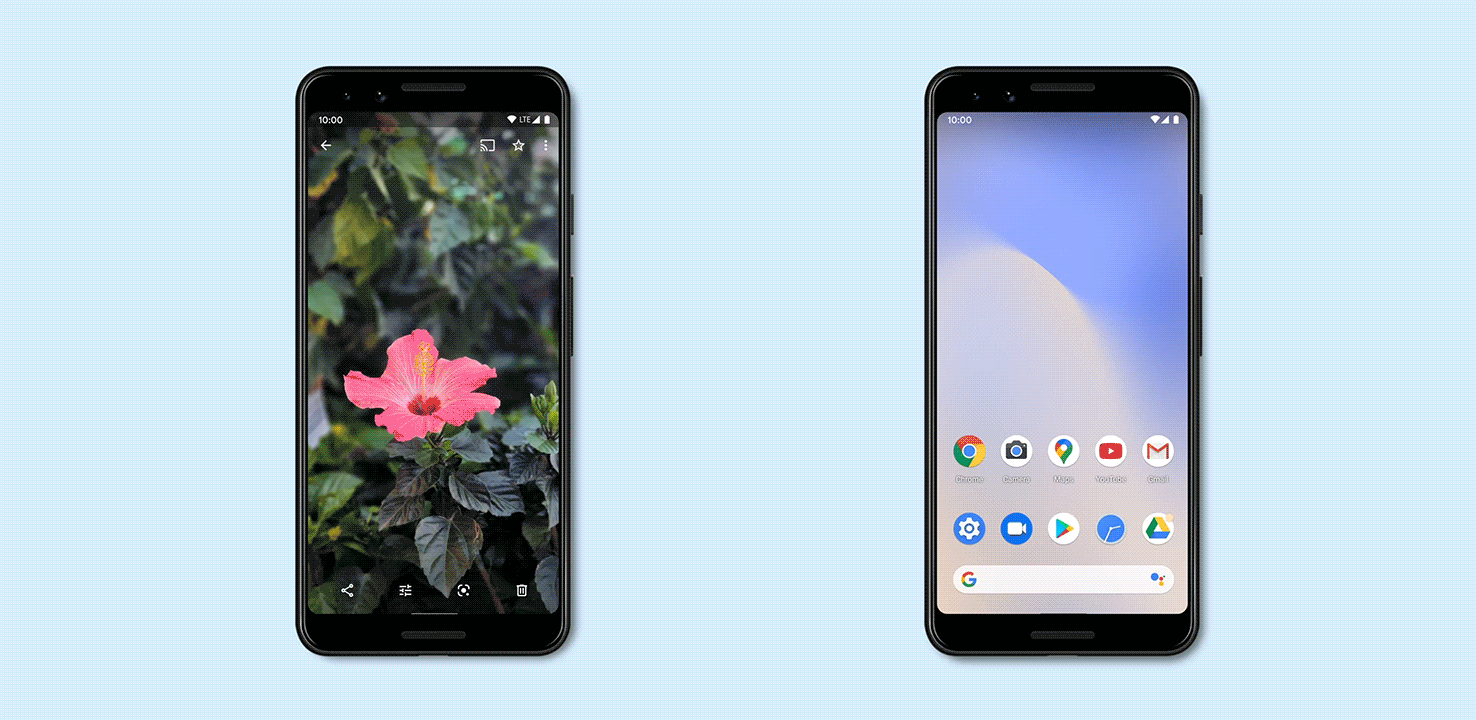 Nearby Share feature will then use one of the following protocols to share files: Bluetooth, Bluetooth Low Energy, WebRTC or peer-to-peer WiFi. This also allows users to share files using the tool offline.
"When you just want to quickly share something with a friend or someone nearby, it can be a hassle to open your messages, find a contact and then find the file you'd like to attach. Nearby Share allows you to cut down on that time with simple taps and see a list of devices in your proximity with which you can share content," said Daniel Marcos Schwaycer, Product Manager, Android, in the company's announcement on Tuesday.
"In the coming months, Nearby Share will work with Chromebooks so you can swiftly share files between an Android phone and a Chromebook, and vice versa."
In the News: Chrome's autofill gets security upgrade with biometrics, touch-to-fill controls