Google announced seven new features rolling out to Android, including end-to-end encryption in Messages, improvements to Android Auto, Voice Access, Assistant and Emojis, and earthquake alerts to more countries.
End-to-End encryption in Messages
End-to-end encryption, which has become a norm across online messaging service, is now coming to Messages. It'll be available in one-to-one conversations between two Messages app users with the chat feature enabled.
When a message is encrypted, people will see a lock icon at the top of the chat thread and also below every message.
Earthquake alerts
Google is expanding its earthquake alert system that they started working on last year to seven more countries — prioritising the launch in earthquake-prone regions.
Now Android earthquaker alerts are also available in Turkey, Philippines, Kazakhstan, Kyrgyz Republic, Tajikistan, Turkmenistan and Uzbekistan.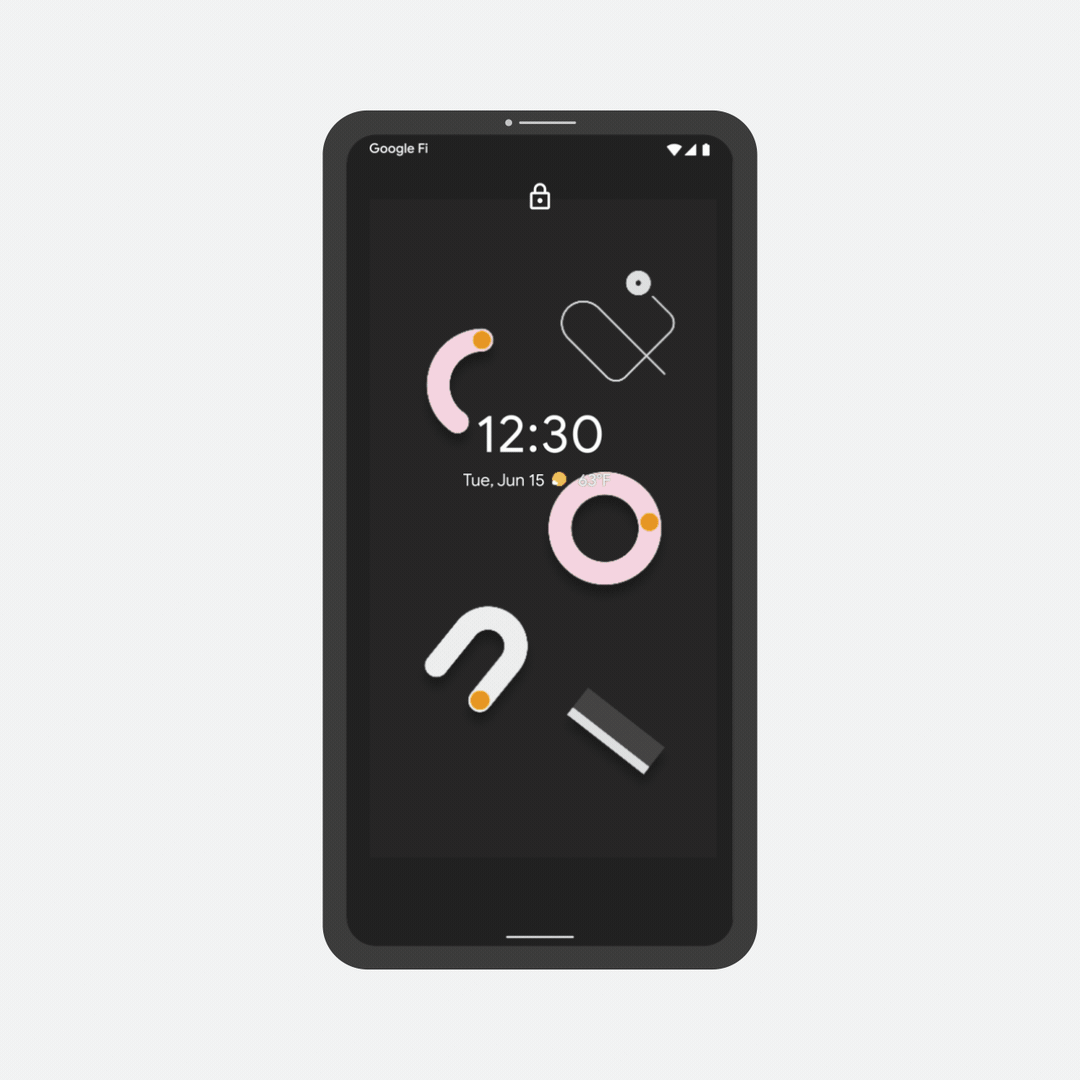 Android Earthquake Alerts System was launched in New Zealand and Greece in April and is already available in USA.
Starred messages
Starred messages feature comes to Android that will allow people to mark important messages and collect them in a separate category. This will allow people to star important messages to find later without needing to scroll through the entire chat.
The feature will roll out over the coming weeks.
Shortcuts on Assistant
More "Hey Google" shortcuts have been added that allow people to complete tasks quicker. For example, people can say, "Hey Google, check my miles on Strava" and the weekly progress will appear on the lock screen.
These shortcuts can be accessed by saying, "Hey Google, shortcuts".
Emoji Kitchen
Google is bringing contextual suggestions to emojis too. Contextual emojis will appear in the recently used Emoji Kitchen stickers section once the message is typed.
Contextual Emoji Kitchen suggestions can be tested using Gboard beta and will roll out to everyone in the coming months for messages in English, Spanish and Portuguese. The feature will be available on devices running Android 6 and newer.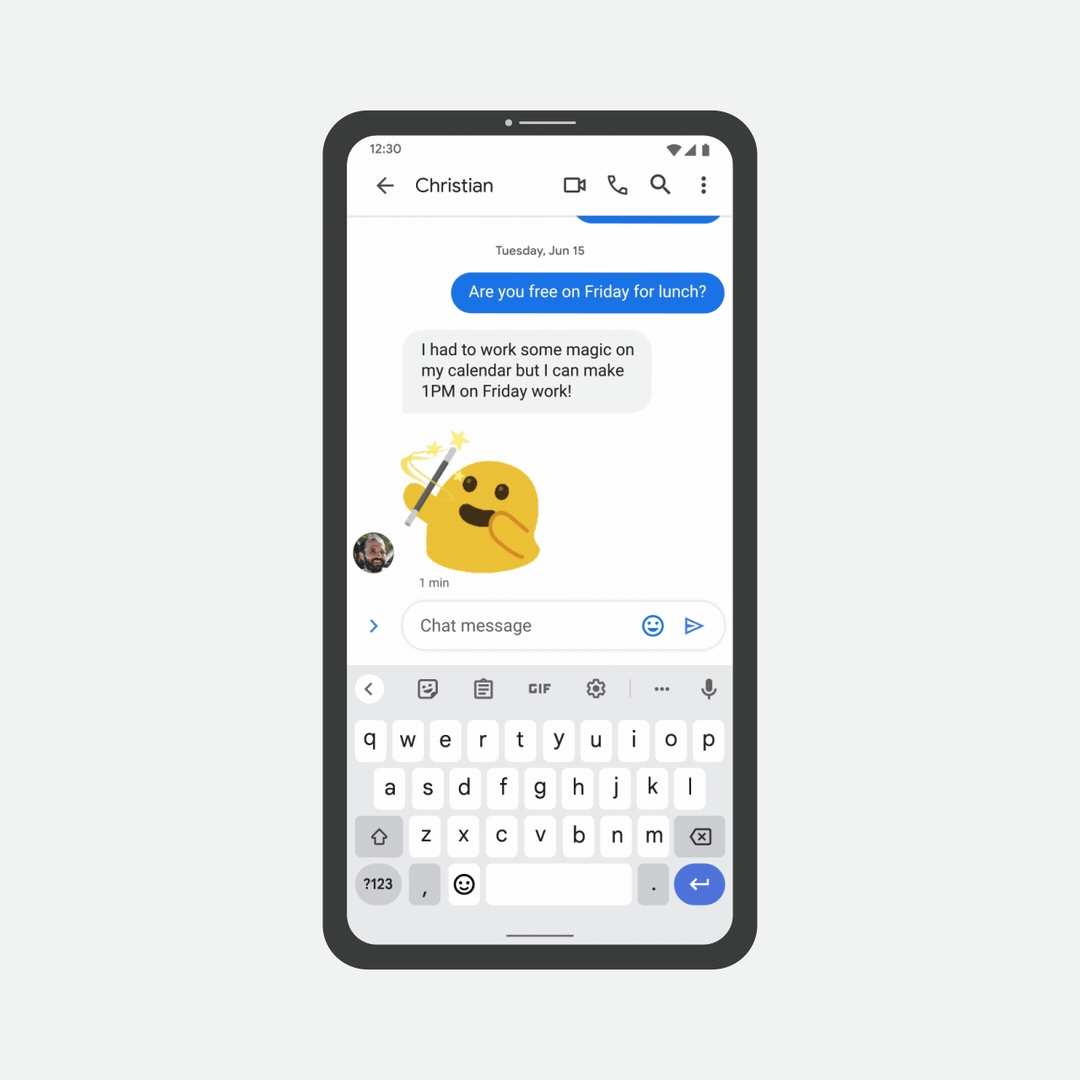 Android Auto
People can now customise the Android Auto launcher screen from their phones and manually enable dark mode. The UI will also include a back-to-top option, new tabs in media apps and a A to Z button in the scroll bar. The onboarding experience for first-time users has also been simplified.
EV charging, parking and navigation apps are now also available in Android Auto. The messaging apps like Whatsapp and Messages can also be accessed from the launcher screen globally.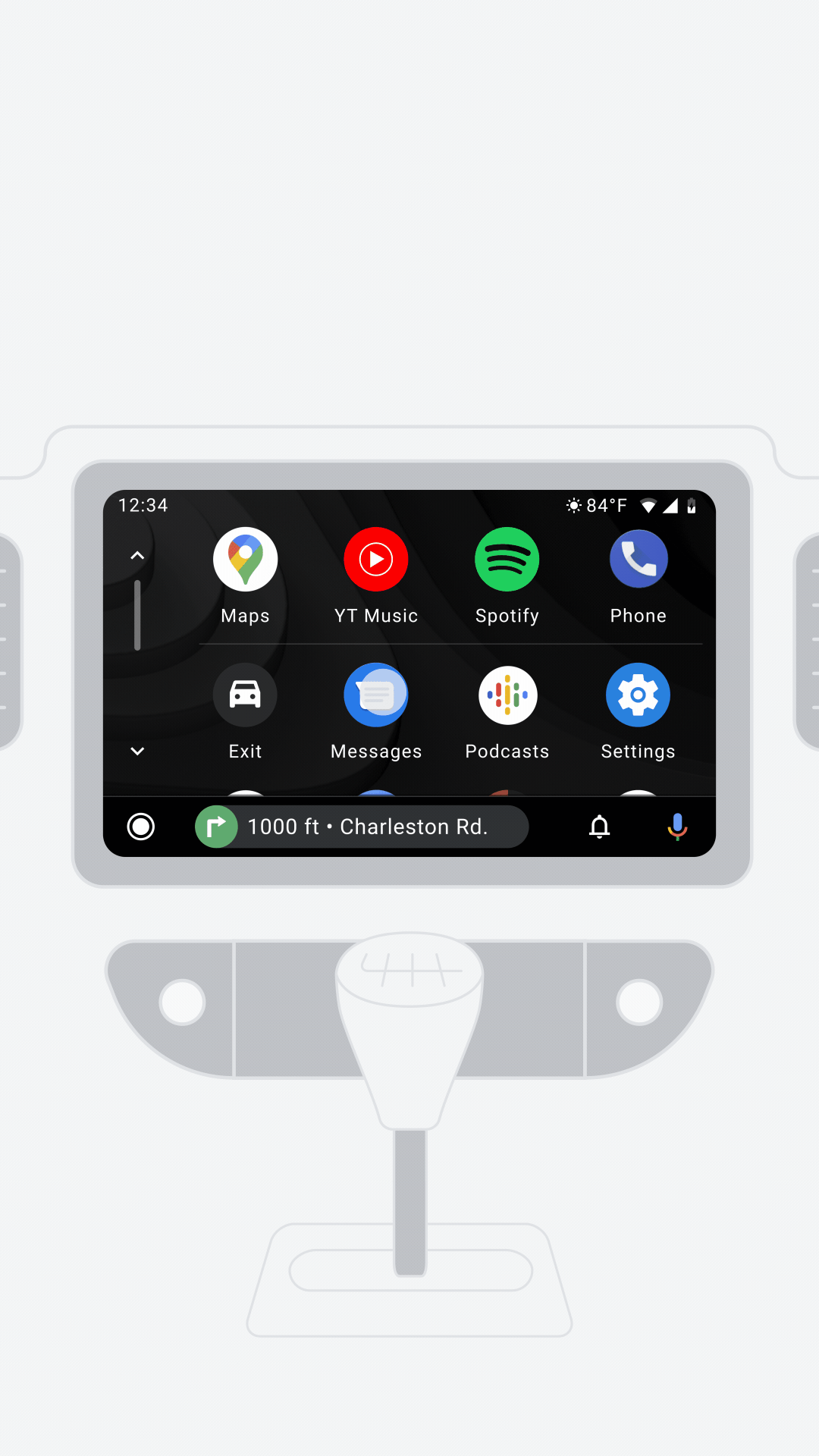 Gaze detection and password improvements on Voice Access
Gaze detection feature on Voice Access, which is currently in beta, can be set to only work when the person is looking at the screen.
Password input in voice access also gets improvements as it allows people ot input letters, numbers and symbols when it recognises a password field.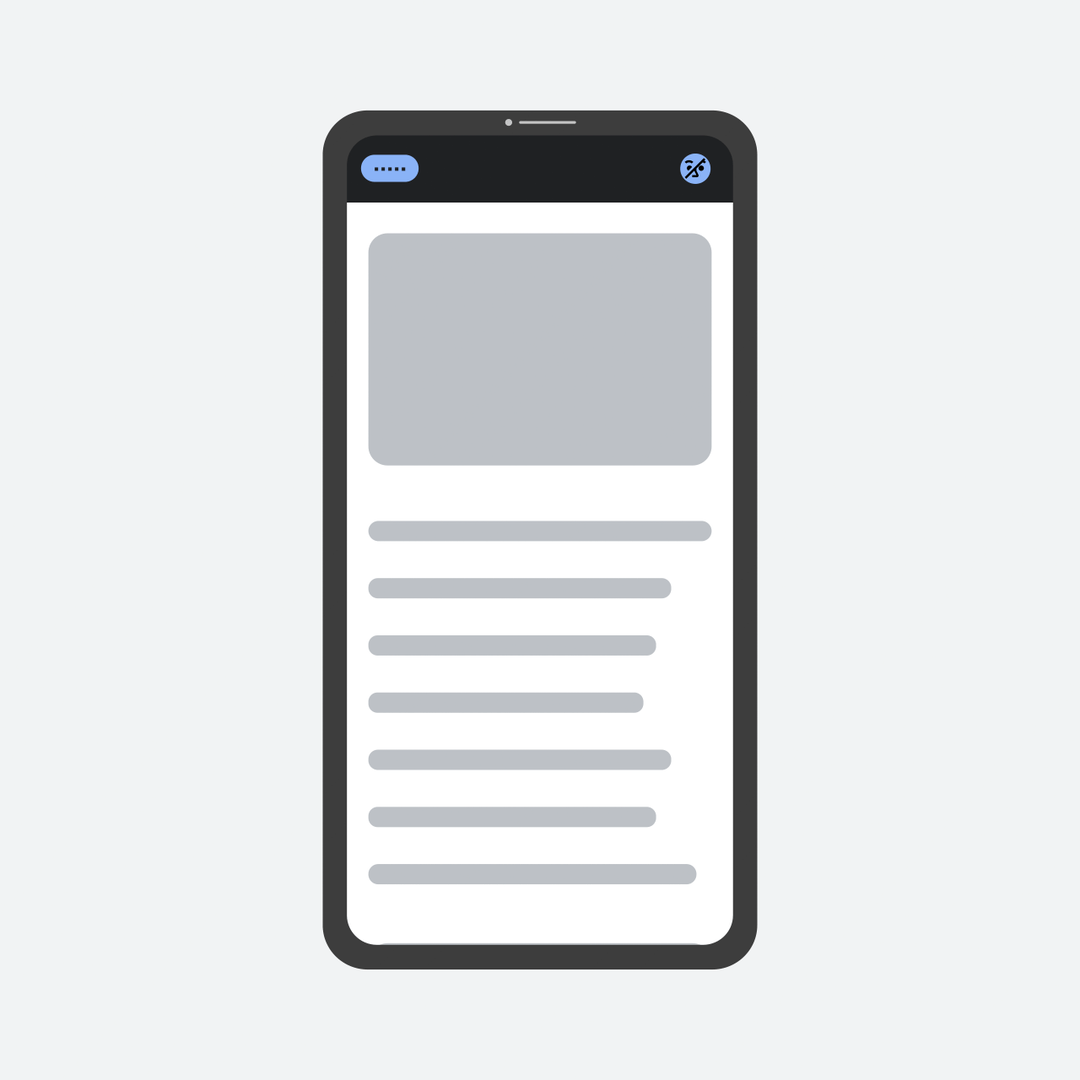 Last month, at Google I/O 2021 details about Android 12 were unveiled, which will bring more control over location, camera and mic permissions. Check out everything we know about Android 12 here.
In the News: Apple Podcast subscriptions rolls out worldwide