Photo: Hadrian / Shutterstock.com
Google seems to be finally addressing Chrome's memory-hogging issues and has updated the browser to save the system memory and also the device's battery.
Chrome for desktops now gets two performance-enhancing settings, which will help decrease RAM usage by 40% — overall by 10GB — and also extend the battery life whenever your PC is running low on juice.
The new Memory Saver and Energy Saver modes will be rolled out globally for Windows, macOS and ChromeOS over the next few weeks.
The infamous RAM-hungry Chrome is finally getting a much-needed update to keep it relevant among quicker and less resource-intensive peers, especially for entry-level laptops that don't boast chunky memory specs.
The memory saver mode will be a relief for anyone running an entry-level Windows laptop or a Chromebook with limited memory. It'll also be useful for resource-intensive online editing apps and games. People can keep multiple tabs opened, and Chrome will make older tabs inactive, which will only be loaded again upon user interaction. They can also mark websites they don't want to be hampered by the memory saver mode.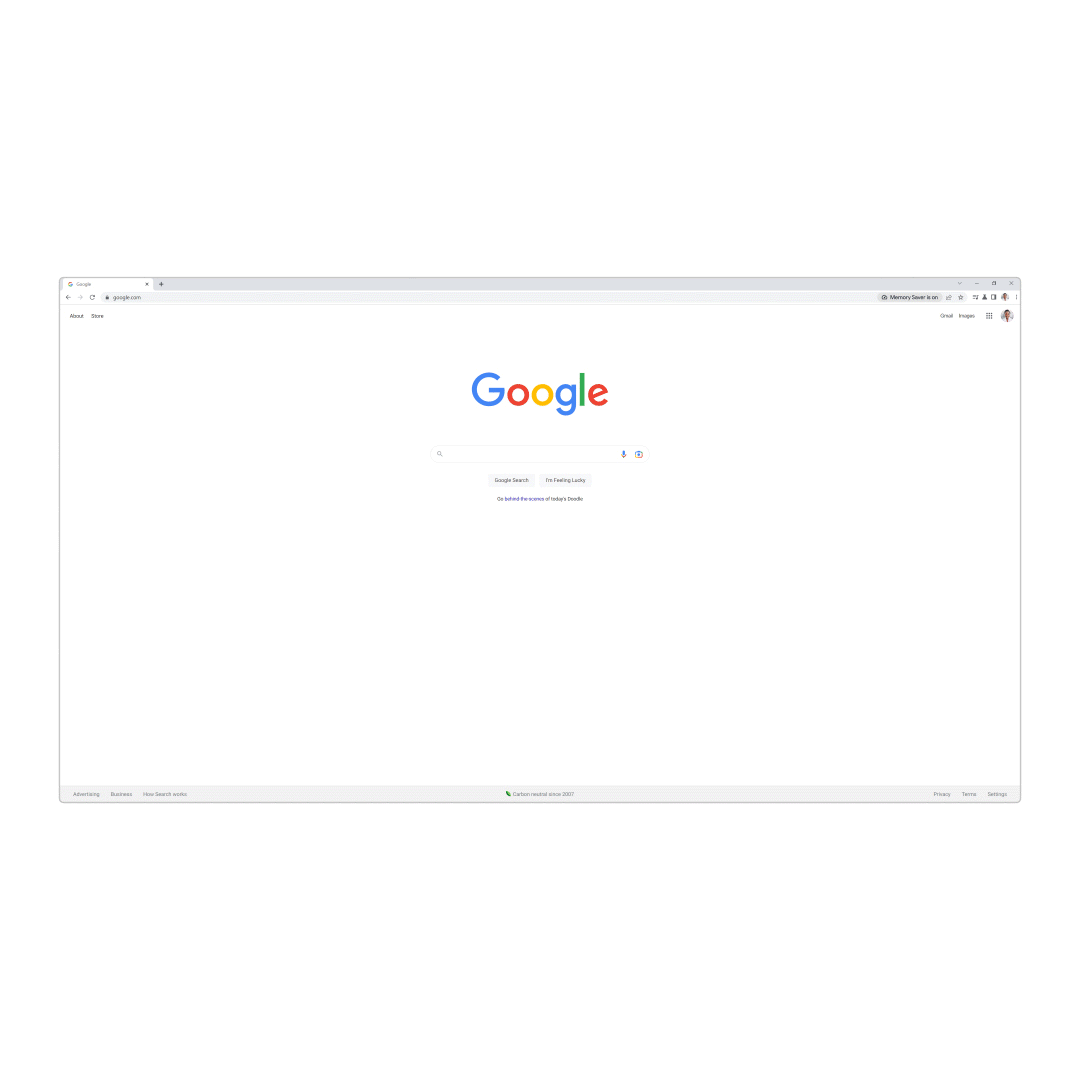 Chrome's new battery-saver mode will also kick in and start limiting background activity and visual effects, including website animations and videos, when the device's battery level drops to 20%
Both of these features will be available in the three-dot menu in Chrome.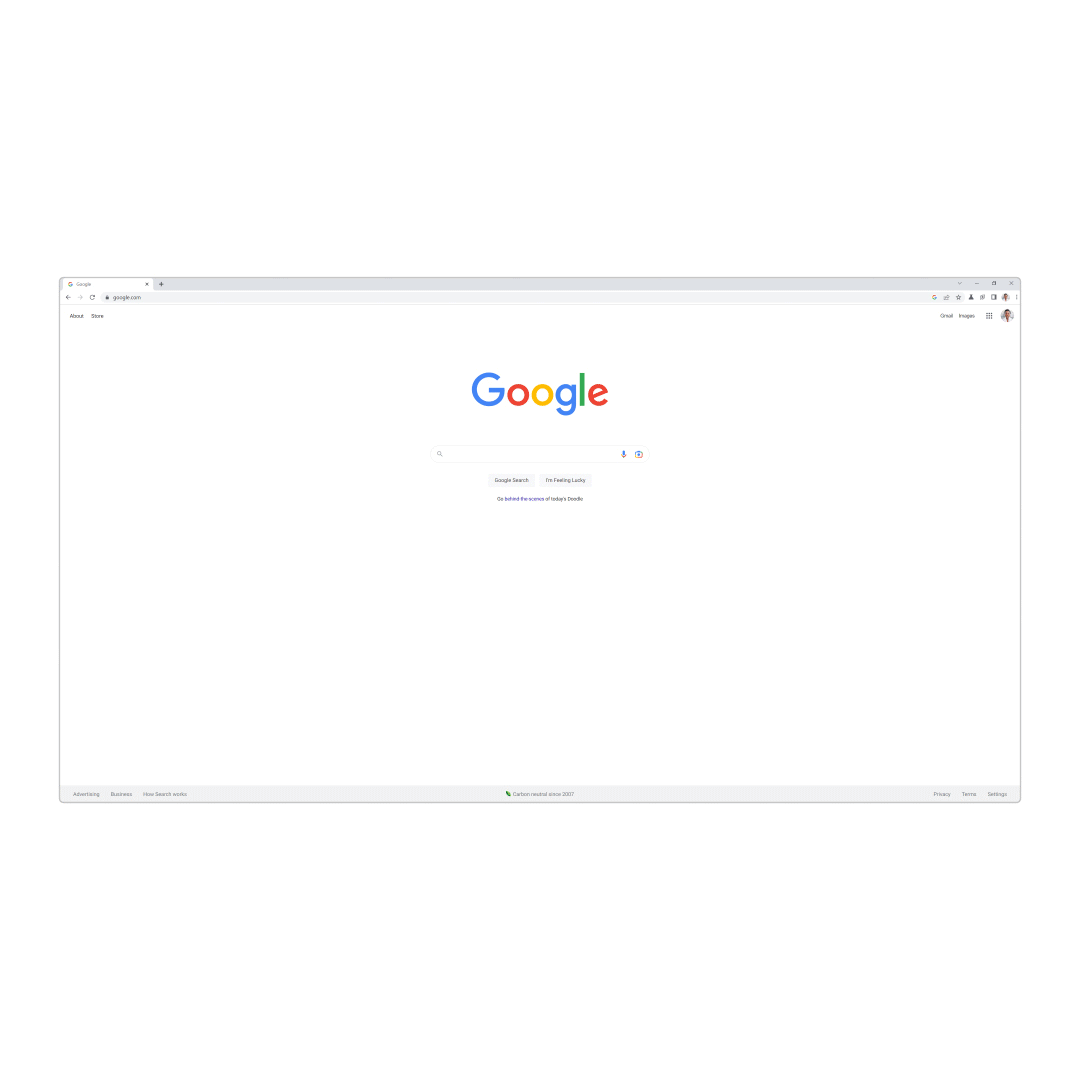 In the News: Instagram announces transparency tools for professional accounts