Google has introduced Gallery Go, a light photo gallery that is designed to function offline and help users organise and edit their images, at their third annual Google for Nigeria event.
The new Gallery Go app is aimed at providing a seamless experience for first-time smartphone owners by using machine learning to help them find, edit and manage photos easily without an internet connection or cloud backup.
A lightweight version of Google Photos at 10 MB, Gallery Go will be available worldwide on Play Store for devices running Android 8.1 Oreo or higher.
Gallery Go will organise photos based on the people and things that are identified in the images. For example, a selfie and a document will be kept separately and labelled accordingly to make it easier for the user to search. And as mentioned above, none of these features requires an internet connection to work.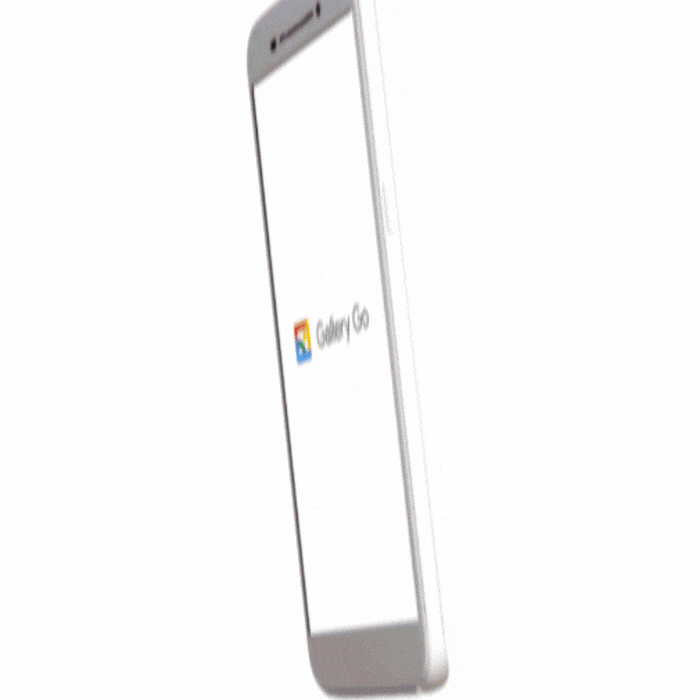 Users can organise their photos in custom folders and also transfer their images to SD cards from their phone.
Gallery Go also offers several intuitive editing tools like auto-enhance — also available on Google Photos — several filters, rotate and crop.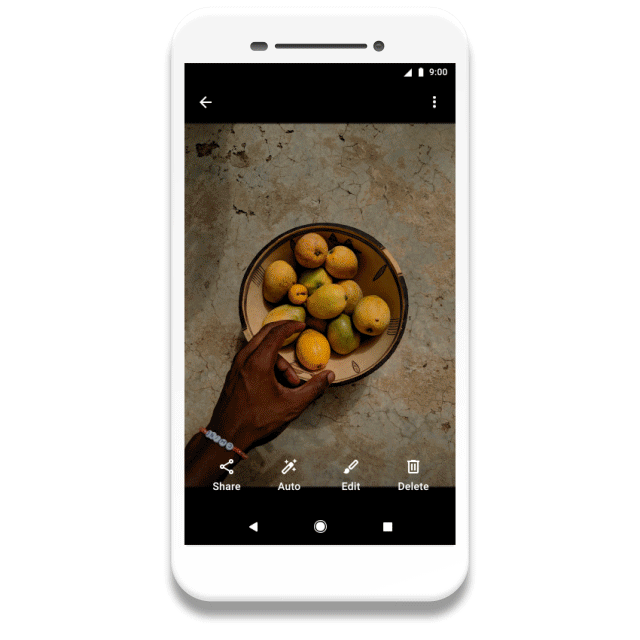 The app will come pre-installed as the default photo gallery app on Itel S15 and select A55 devices beginning next month in Nigeria.
Also read: 27 Lite Android apps to get over your battery, data and storage issues
Other updates announced at Google for Nigeria
In addition to Gallery Go, the company also announced changes to Google Maps, which gets a dedicated travel mode aimed at giving improved directions for motorcycle riders in Nigeria, Benin Republic, Ghana, Rwanda, Togo and Uganda.
Navigation instructions are also being rolled out in Nigerian voice for motorcycle as well as car driving modes to improve local name and place pronunciation.
Bolo, a speech-based reading app for training kids to read in English, has also been rolled out in Nigeria and Ghana. The app is already available in India.
Google Lens is available inside Google Go and will be rolled out in Hausa, Yoruba and Igbo.
Google Assistant comes to Google Go and gets a Nigerian voice.
Also read: Top 5 free music streaming apps for Android