Google has released a new feature called 'Your News Update' for Google Assistant, which will use the data that the company has collected over the years to deliver a personalised audio news feed.
The feature will start with mixed short news story updates that will be based on the interests, location, history and preferences of the users, as well as include the top stories at the moment.
Your News Update is available to Assistant users in English in United States and can be accessed by updating the Assistant news settings. Google plans an international roll out in 2020.
To enable the feature, go to your Assistant settings >  News (under the You tab) > Change your playlist format > Your News Update. Once done, say, "Hey Google, play me the news". Users can also add news to their Assistant's Routines.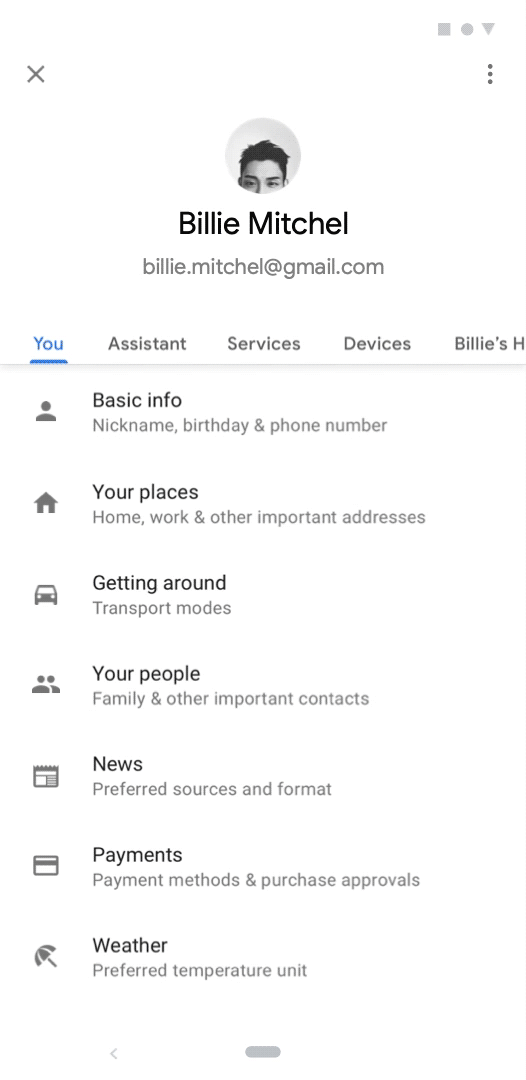 "At Google, we saw an opportunity to help move digital audio forward by focusing on audio news," Google explained. "By analysing what's being said within a given audio file, we can apply our understanding around what text articles are about, how news stories evolve, how topics link together and what might be most relevant to a particular user's interests."
The feature will work on any Google Assistant-enabled smartphone or smart speaker. Your News Update builds upon the features like the ability of Assistant to respond to news queries, which was released in 2018, as well as news from top publishers — a feature released under News for Assistant in 2016.
Google has collaborated with prominent publishers such as AP, Mashable, Wired, Reuters and The Washington Post, among others to deliver audio news straight via the Assistant.
"Keep listening, and the experience will extend into longer-form content that dives deeper on your interests. In between stories, the Google Assistant serves as your smart news host that introduces which publishers and updates are next."
In the News: Google Stadia launches with 22 gaming titles