Google I/O 2021 kicked off on Tuesday, and the keynote event talked about a bunch of new techs, including an in-depth look at Android 12, Google's new Quantum AI campus, major updates to Google Maps, Google Photos and the Google Workspace, as well as an announcement of the Google-Samsung partnership to create a unified wearable platform.
---
Android 12 beta
Even though Android 12 has been announced and there are a few developer betas out there, this year's I/O has given us the biggest insight so far into Google's upcoming mobile OS.
Cameras to capture people with colour better
The camera algorithms in the new Android version have been optimised to capture people with colour better, focusing on people with darker skin. The company has partnered with experts to help improve the accuracy of its auto white-balance and auto-exposure algorithms, pretty much like creating a guidebook to capturing skin tones.
New Privacy and security changes
Apart from UI changes, there have also been many changes under the hood to make Android more secure. There are new features in Android 12 that give users the most transparency around which apps are accessing what data and allowing users to take greater control of their data. There's now an indicator that'll pop up at the top-right of your status bar to let you know when an app is accessing your camera or mic.
There's a new privacy dashboard that lets users control all app permissions from one place. The dashboard tells users what apps are accessing what data and how often. They can also revoke app permissions straight from this dashboard.

Finally, Google also revealed Android Private Compute Core, which powers technologies like Live Captions, Now Playing and Smart Reply, all running locally on your phone. All the audio and language processing is done locally on the device to protect the user's privacy. In typical Android fashion, all protection in Private Compute Core is open-source.
UI Changes
Now that Android runs on around three billion devices, Google has given us a more in-depth look at some of the consumer-based feature in Android 12. Users will be able to customise their phones down to entirely different colour palettes (based on the current wallpaper) and redesigned widgets.
The notification shade, quick actions and the power button have all been redesigned, and a lot of animations have been added to make the overall experience feel more fluid. The power button can now be used to summon the Google Assistant, open apps, ask questions or read aloud text-heavy articles.
In the News: Google News Showcase rolls out in India with 30 news publishers
---
Updates to the Google Workspace and Smart Canvas
Google announced some major updates to its Workspace – Docs, Sheets and Slides. This new set of Smart Canvas updates allows for a lot more collaborative approach for people using these tools.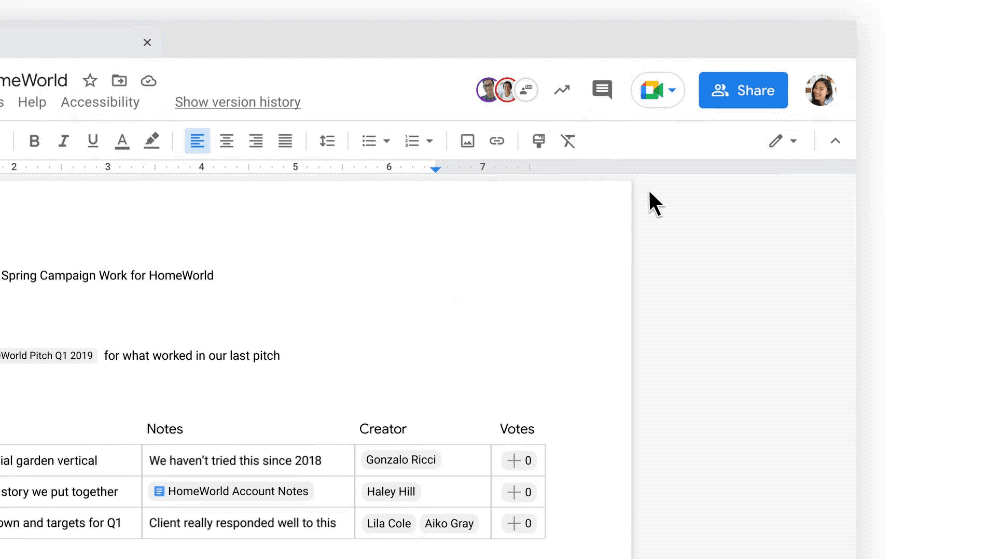 You can now tag people in Google Docs using a feature called Smart Chip which is due to come to Sheets later this year. Google Docs are also pageless now, allowing them to fit in on all screens and viewing wider tables, images, and other elements. There are inclusive language recommendations, emoji reactions in Docs, connected checklists, table templates and a timeline view in Sheets. 
There are some major changes to Google Meet and live captions in local languages and their integration in Docs, Sheets and Slides. You can now also create and edit Sheets, Docs or Slides straight from Google Chat rooms.
---
LaMDA
LaMDA, short for Language Model for Dialogue Applications, is Google's latest and greatest in NLU or natural language understanding. LaMDA can engage in open-ended conversations on just about any topic you'd want.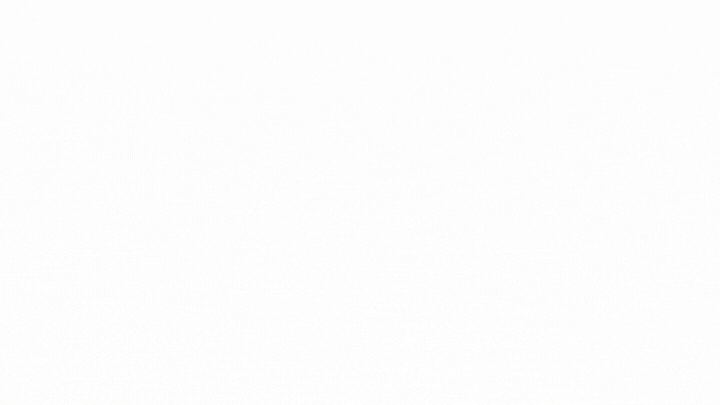 Similar to recent language models like BERT and GPT-3, LaMDA is also built on Transformer, Google's in-house neural network architecture developed and open-sourced back in 2017. The architecture makes a model that pays attention to each word in a subject paying attention to what individual words mean concerning one another, and then predicts what it thinks comes next. 
---
TPU v4 and Google's new Quantum AI campus
Google also announced the 4th generation of its Tensor Processing Unit, otherwise called TPU. The version is claimed to be two times faster than the previous generation.
The announcement came together with the company's new Quantum AI campus in Santa Barbara, California. The campus includes Google's first quantum data centre, their quantum hardware research labs and their in-house quantum processor fabrication facilities. It's this campus where the company aims to build an error-corrected quantum computer.
---
Google Chrome can now fix passwords in a single tap
Google Chrome can now automatically detect if any of your passwords have been compromised and then take you to the site and help you to change the password in question. You can also manually choose to go through the entire process, or parts of it, by yourself. This will be done only for supported sites, but even if a site isn't supported, you'll still get password suggestions from Chrome.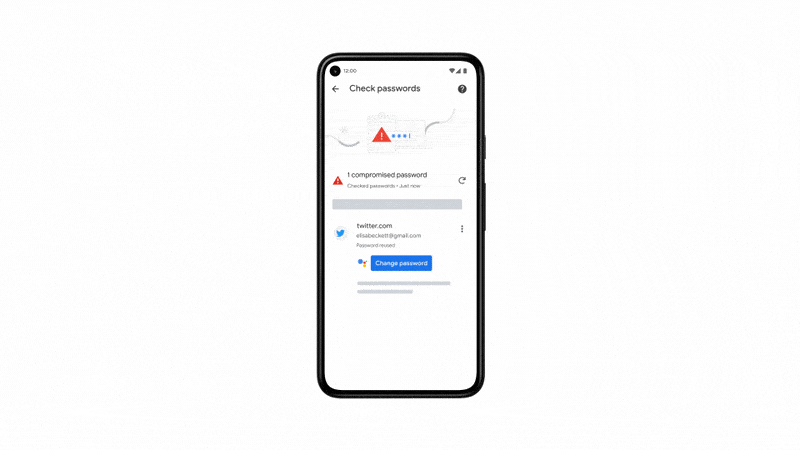 The feature is powered by Duplex on the Web, a technology introduced by the company in 2019 through Google Assistant to help you complete tasks on the internet. Since then, the technology has evolved from helping people book movie tickets to helping them change their compromised passwords. 
---
New updates to Google Maps
Google Maps has also received a major update and has got some new features. There are now routing updates to your navigation routes that can help you avoid hard-braking moments on the way. There are also AR additions to walk navigation with live view and detailed street maps.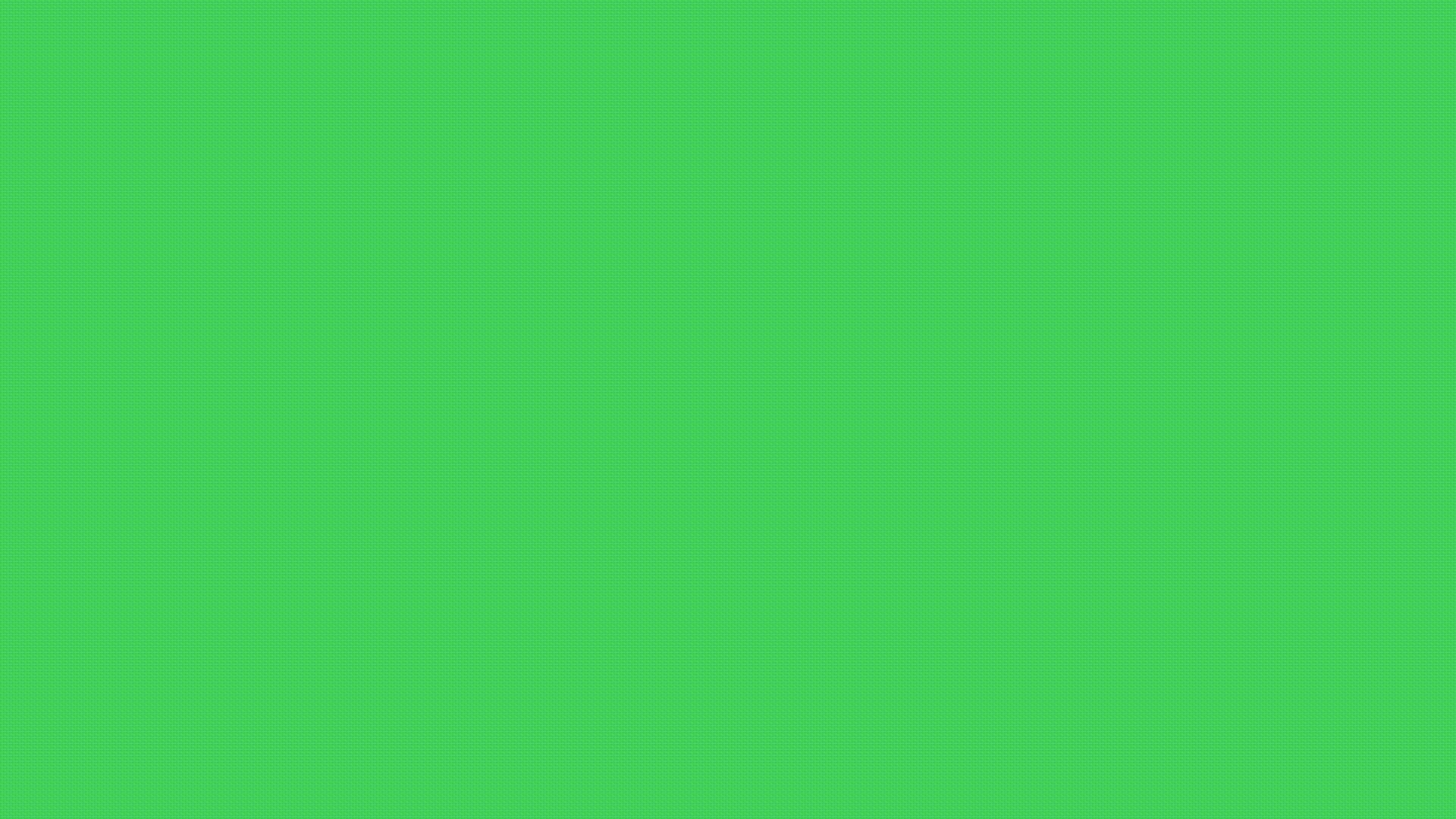 The new updates also help you spot busy areas at once by showing the relative busyness of an entire area, such as a neighbourhood or a part of town. Finally, Maps will now show you personalised and most relevant places according to the time of day and whether or not you're travelling.
---
New features and memory control comes to Google Photos
There are several new additions to Google Photos in terms of how you see memories. These new types of memories will be personalised to the user and can surface based on themes and other not-so-obvious visual patterns in your photos. Later this year, you'll also start seeing memories from festivals and other celebrations.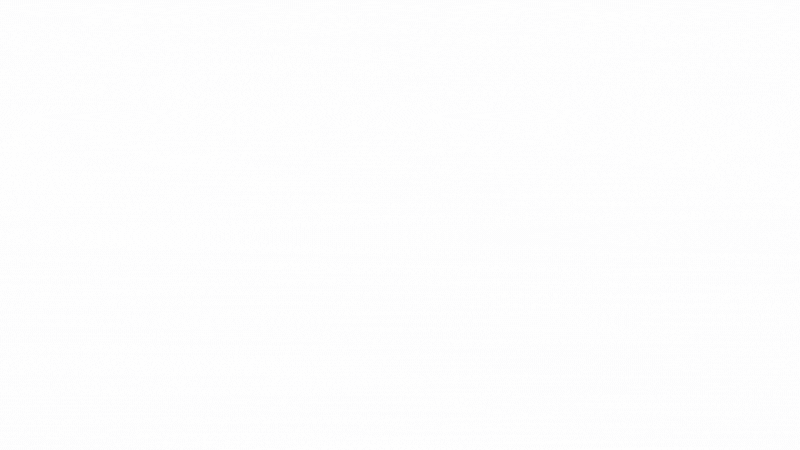 There's also the addition of Cinematic moments, which uses neural networks to synthesize movements between two nearly identical images to create new images filling in the blanks in between. Users can now also chose to ignore some memories. You can now rename or even delete memories altogether. Finally, there's an addition of a password-protected folder to save photos separately.
---
Wear OS 3: Google and Samsung team up
Google and Samsung are now working together to combine Tizen and WearOS to create a new wearable OS and a unified platform. Apps can now start up to 30% faster. There's also better battery life as the teams work to optimise lower layers of the OS better and take advantage of low-power hardware cores to enhance battery life.
Of course, this also means that Google apps will now finally come to Samsung smartwatches, including Maps and Google Assistant. There's a new Tiles API and a watch face design editor built by Samsung to make developing apps easier for developers. The latest WearOS updates will also incorporate the most popular fitness features from Fitbit devices. The updates will begin rolling out later this year.
---
Project Starline
Google also unveiled Project Starline — a solution that allows people to communicate over a distance but feels like they're sitting in front of each other.
There's research applied in machine learning, computer vision, spatial audio and real-time compression. The company has also developed a light-field display system that creates a sense of depth and volume that can be experienced without any external hardware such as glasses or headsets.
Currently, Project Starline is available in just a handful of Google Offices and uses custom-built hardware and highly specialised equipment. According to the company, their goal is to make the technology more affordable and accessible in time.
In the News: Nvidia nerfs new RTX lineup for Ethereum mining