Google Maps' eco-friendly routing is rolling out to nearly 40 countries in Europe starting September 7. The new feature allows users to select a route that is optimised for lower fuel consumption, eventually helping bring down fuel costs and lower carbon emissions.
Users will be able to see the relative fuel savings and the time difference between the two routes and will be able to select the one that suits them. Additionally, the feature can be turned off in Google Maps' settings.
Moreover, Google is doubling down on this feature further by suggesting the most eco-friendly route based on whether or not you have a diesel, petrol or electric car. The addition will be rolling out to users in the US, Canada and Europe in the following weeks and is powered by insights from the U.S. Department of Energy's National Renewable Energy Laboratory (NREL) and data from the European Environment Agency.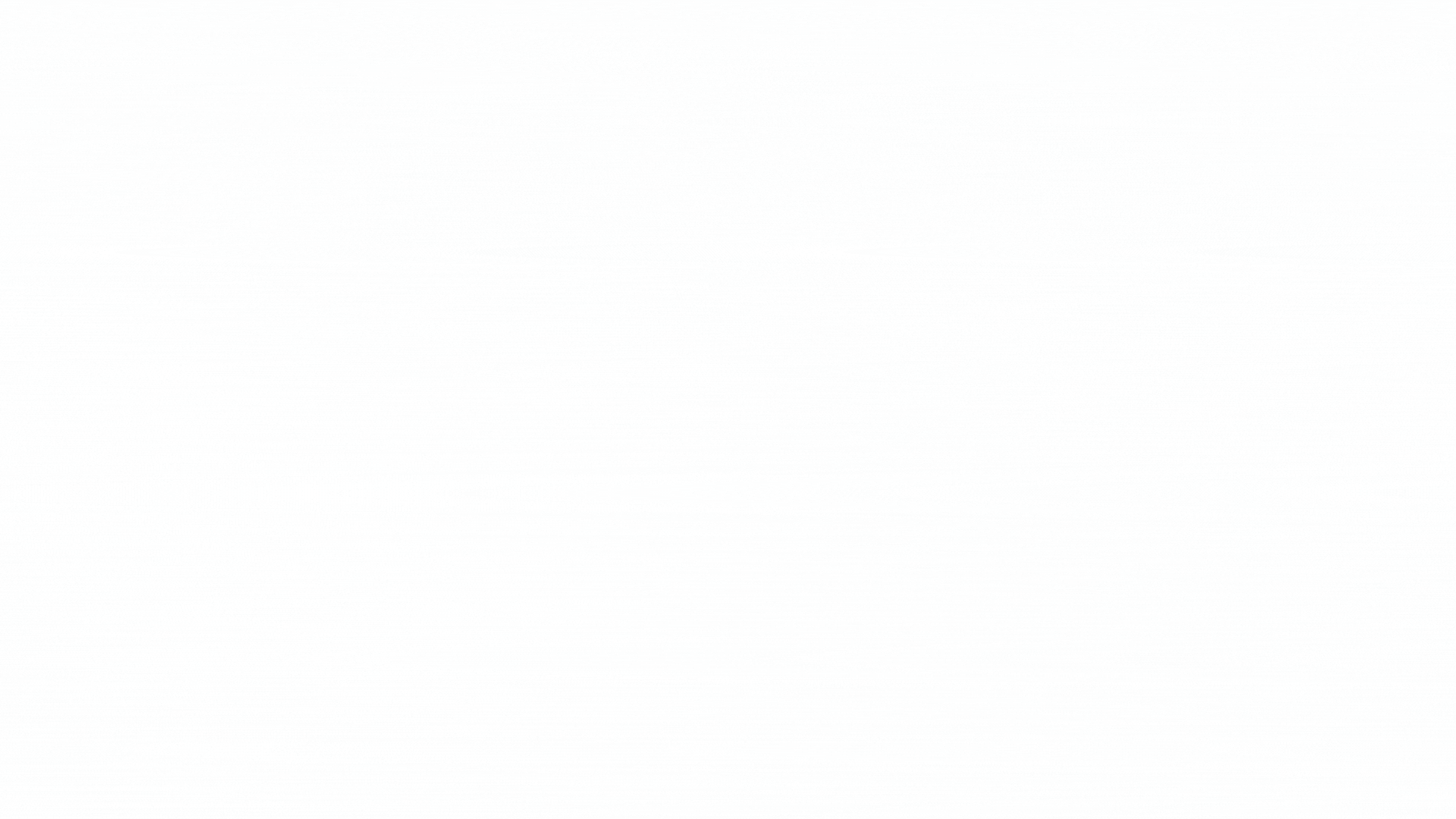 Google claims that the feature works by combining the data received from the aforementioned authorities with driving trends from Google Maps, making advanced machine learning models trained on the most popular engine types in each of the aforementioned regions.
This isn't exactly a new feature as Google announced it back in October last year and has been testing it in the US and is now making good on its promise of delivering it to Europe in 2022. Working in the US and Canada, Google claims its eco-friendly routing has already helped remove more than half a million metric tons of carbon emissions — equivalent to taking 100,000 fuel-based cars off the road.
That's not all however, this new update also brings the following features to Google Maps in Europe:
Google Maps will now show electric charging stations along your route. 
Live view for turn-by-turn walking navigation now gets augmented reality to display arrows and directions overlayed on the map. 
Maps will now show real-time arrival and departure times, transfers, and service delays when available, in addition to showing how crowded public transit will be, what the temperature is like and whether it's wheelchair accessible. 
Maps will also show hotels that have made "significant commitments to green practices". Hotels certified by certain independent organizations, like Green Key or EarthCheck, for meeting high sustainability standards will have an eco-certified badge next to their names. 
Last but not least, Maps is introducing more cycling route information, including a detailed route breakdown accounting for things like heavy car traffic, stairs or steep hills. Users can also find bike or scooter shares in over 500 cities worldwide, including Barcelona, Berlin, London, Paris, and Rome.
In the News: Google Pixel 7 and Pixel Watch set to be unveiled on October 6