Google has introduced new features for the Maps app that is intended to make things for travellers. These features follow Google's announcement of discontinuing its Trips app.
The new features on the Google maps will help the users to organise details of their travel better, explore places in their destination, find local food and also create an automatic timeline of their trip if their 'location history' is turned on.
The new features will allow the users to see all flight and hotel bookings at one place. Users can access this feature by tapping the three grey lines located at the top left corner of the screen and then selecting 'Your Places'. Users will then have to select the 'Reservation' tab.
In the News: Google will now help you get the best prices for your flights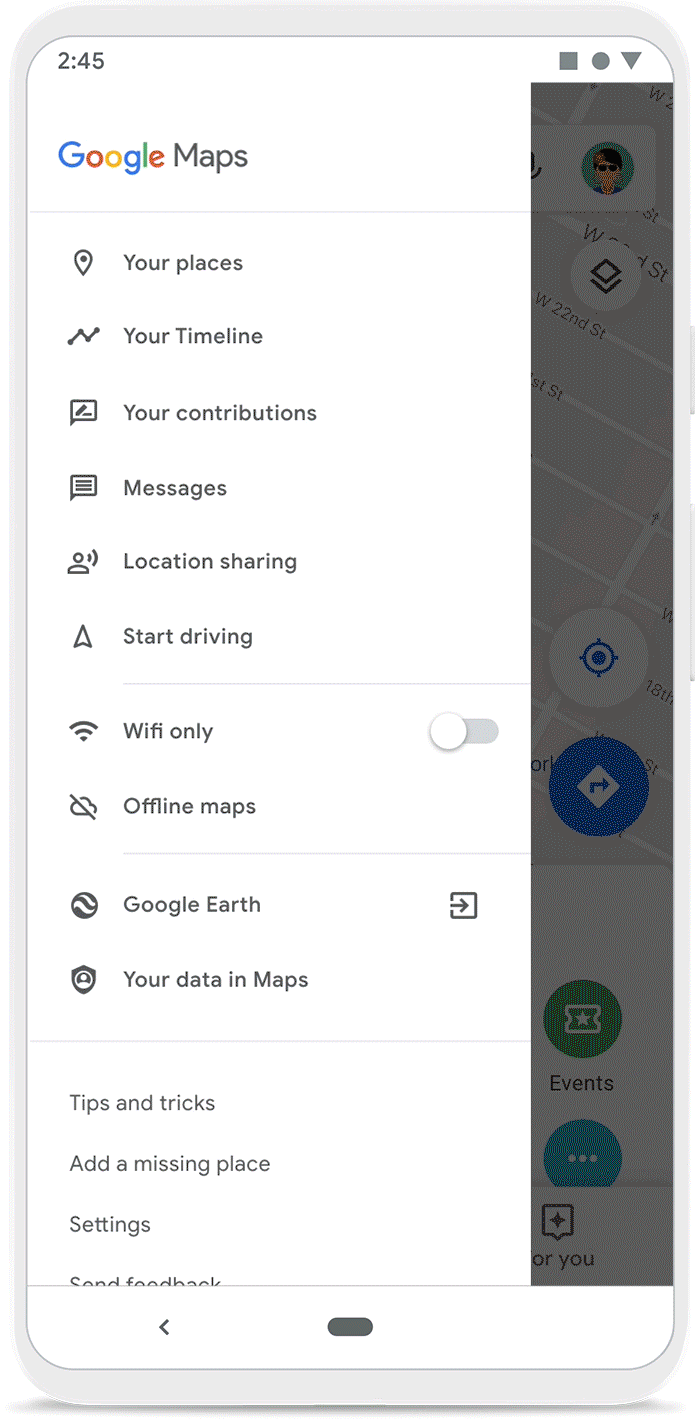 In addition, the company has also launched the Live View feature, which is still in beta. This feature will use augmented reality (AR) to help the tourists search for the best possible way to reach a location. The company added arrows and directions to further assist the travellers. There are plans to expand the feature, which are being tested with the local guides and pixel community, to Android and iOS devices supporting ARCore and ARKit.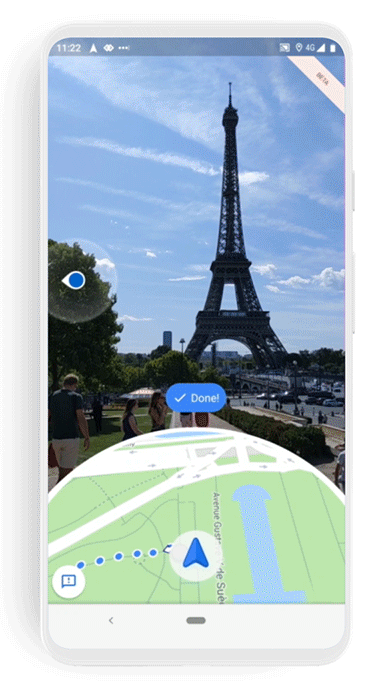 The third feature is related to food. Tourists can find the restaurants according to their wish and perform in-app reservations. This means that the user will not have to leave the app to complete a reservation. The 'Popular dish' feature will also allow users to check out the must-try items on a menu.
Finally, comes the updated version of the timeline, using which users can relive the memories from their trips. With the new timeline, users can see which places they have visited and can even categorise those places. Though in order to use this feature, the location history of the user must be turned on. Users can also share their memories with their loved ones.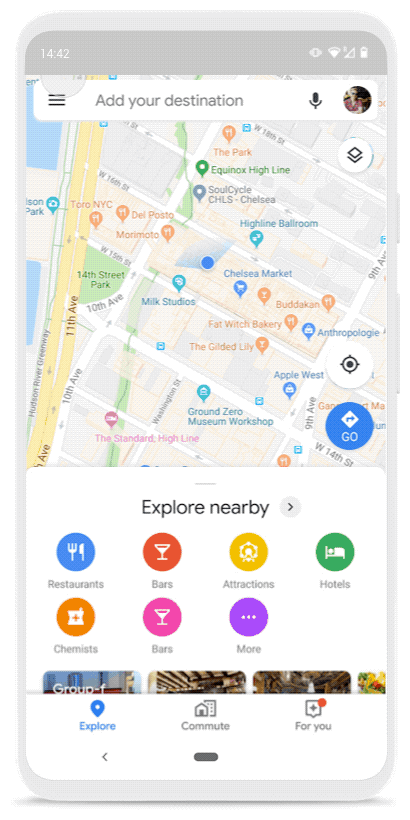 Also read: 7 stalkerware apps pulled down from Google Play Store