Google announced four new features to Google Maps to make travelling outside in the Pandemic easier. The features involve seeing how crowded transit lines are, a review of your past trips, a travel history feature and more detailed reviews. 
---
Predict trasit crowds
You can now predict mass-transit crowdedness straight from within Google Maps. The feature will be available to over 10,000 transit agencies in 100 countries.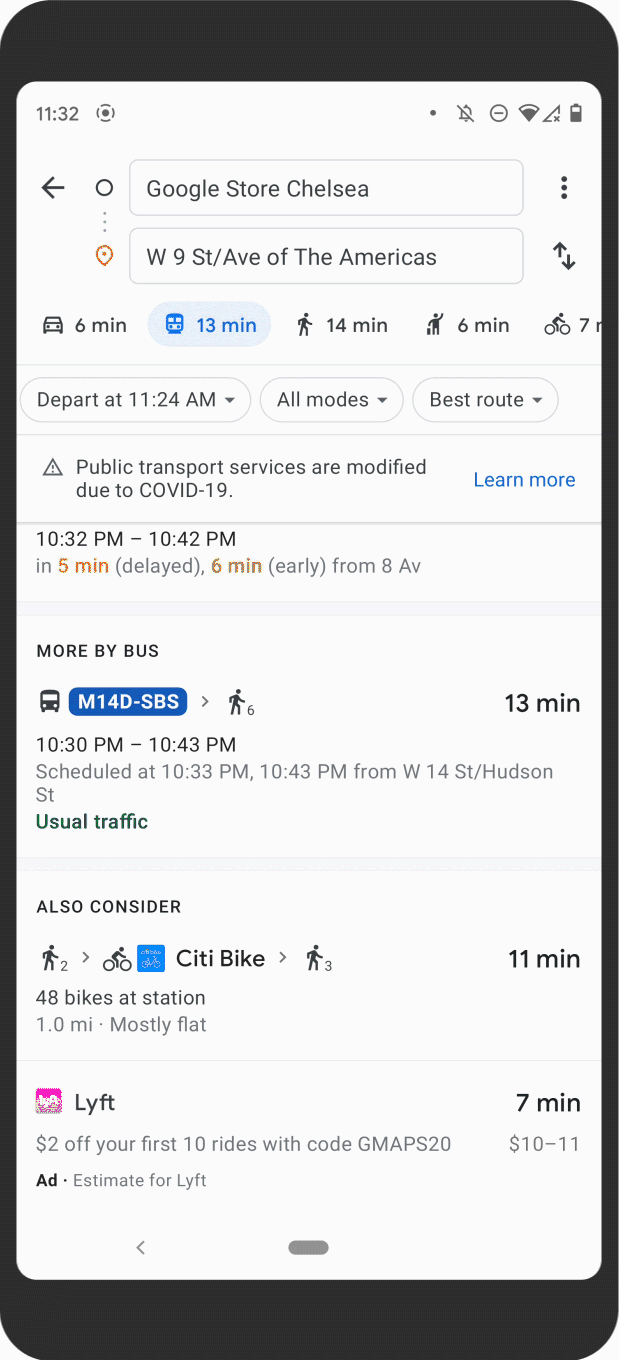 Using the feature, users can predict train crowdedness and plan their trips accordingly. Predictions are made based on AI, people reports and historical trends of crowdedness. Google also claims to apply "world-class anonymisation technology" and different security practices to crowdsourced data.
The company is also piloting a system to show live transit car crowdedness in New York and Sydney. The feature is powered by data from local agencies such as Long Island Rail Road and Transport for New South Wales. More cities will be added soon to the program.
---
Know your visits
If you're an Android user and you've enabled Location History, you'll now be able to see a timeline of all your past visits. In addition, the tab provides monthly trends about the places you visited, the modes of transport taken and the distance you travelled.
Users will also see how much time they're spending at each location, such as coffee shops, airports and restaurants, as the company aims to make spending time more intentional. 
In the News: HBO Max brings full episodes to Snapchat that can be watched in groups
---
Memories, but for Google Maps
Google Maps will now show you trips tabs in the aforementioned timelines feature. Thus, users will see the places they visited and hotels they stayed among other details. The feature is currently on Android and allows for easy exporting of trip details if you feel like planning a similar one.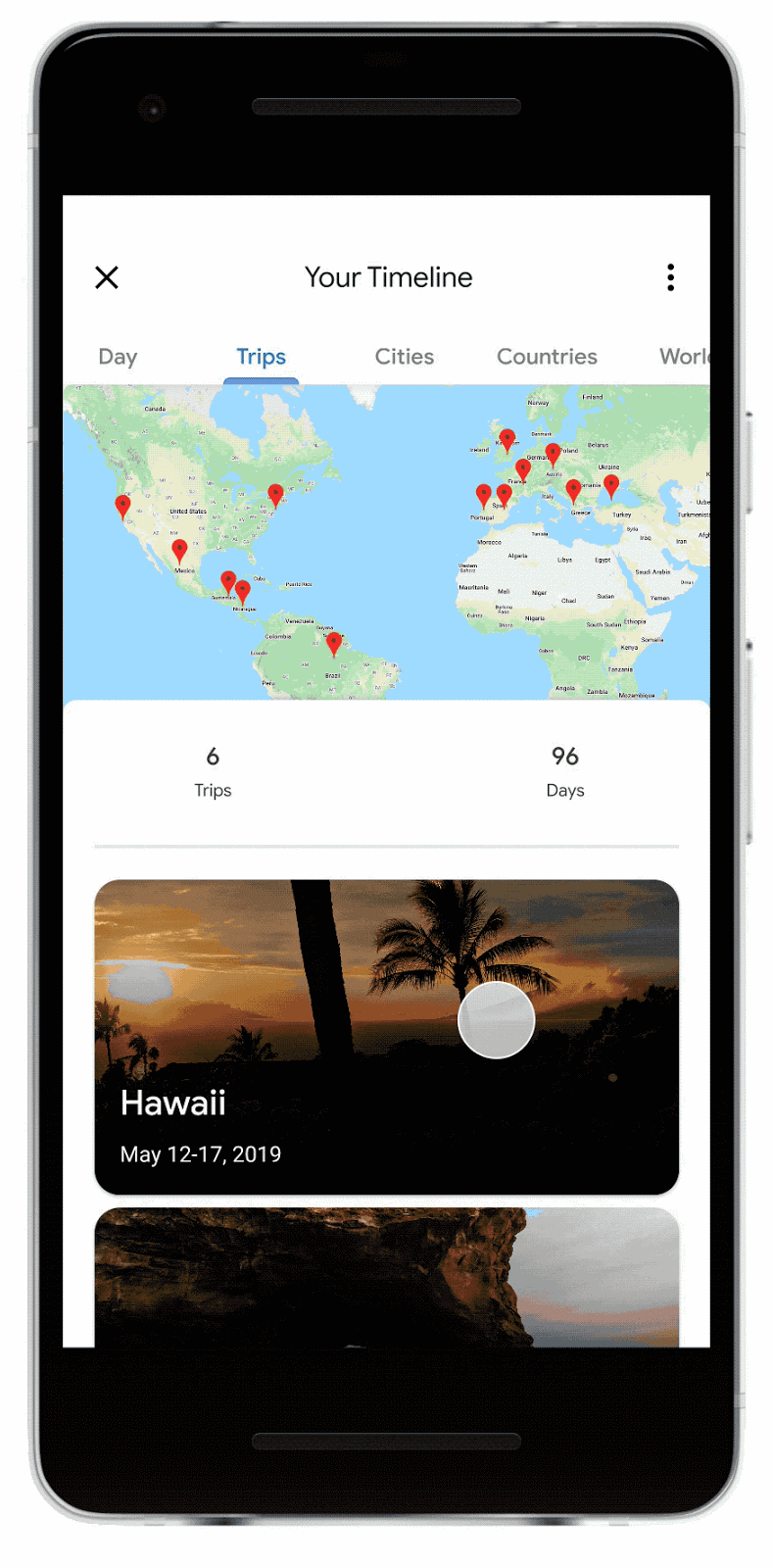 ---
More detailed reviews
Google is also making changes to the Maps' review system. Users can now leave more specific information about the places they visit, such as price ranges or whether they got takeout or delivery. 
The feature is now active for all restaurants in the US and is live on Android while rolling out on iOS. More categories and countries are both upcoming.
In the News: Privilege escalation flaw discovered in Windows and Linux; systemd under fire too
Someone who writes/edits/shoots/hosts all things tech and when he's not, streams himself racing virtual cars.
You can contact him here: [email protected]