Google has announced that its Photos app is getting a new feature called Memories, which archives user's old images in a stories-like format that's used by Snapchat, multiple Facebook-owned properties as well as YouTube.
Following the update, the gallery page on the Google Photo app will display old photos and videos of the user. The company says that machine learning is being used by the Memories feature to find the best quality pictures and videos, while avoiding duplicates, and displaying them on their anniversaries.
Users will have the option to hide images of certain people or time period from featuring at the top of the Google Photos gallery, and can also turn off the feature altogether.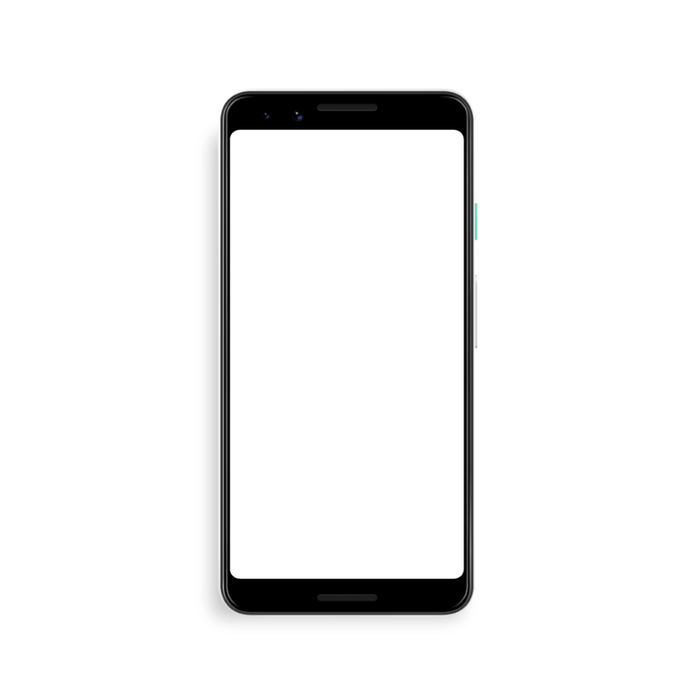 "If you want to find photos of your dad's birthday you can just search his name and "birthday" to find all the relevant shots.  But what about those photos where you don't remember the exact date or occasion? To make it easy to find photos or screenshots that contain text—like a recipe—you can now search by the text in your photos," Shimrit Ben-Yair, Director, Google Photos, writes in a blog post.
Ability to share photos with family is coming soon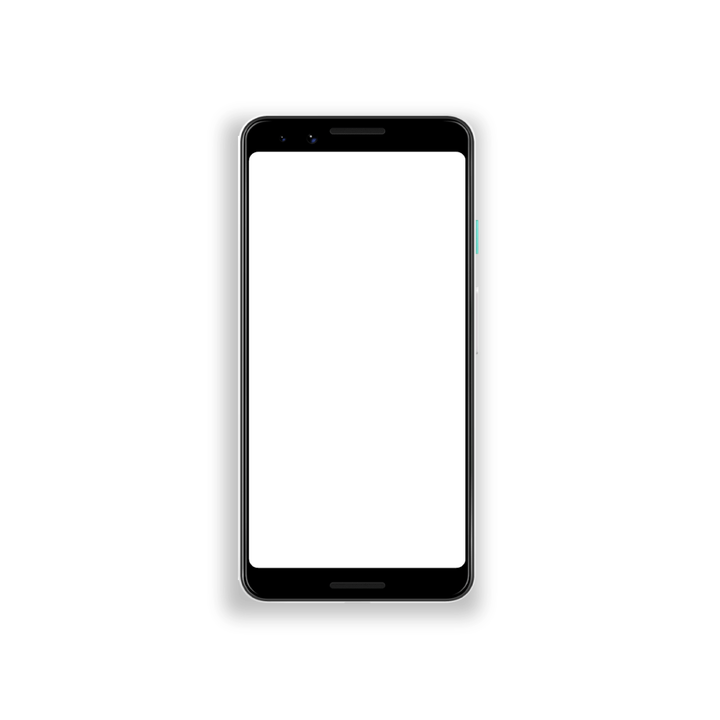 In addition to Memories, Google will also be bringing the ability for users to share pictures directly with their friends and family from within the Photos app. Shared photos can be saved in the gallery.
https://storage.googleapis.com/gweb-uniblog-publish-prod/original_images/Google_Photos_ReminisceGIFs_PhotoPrints.gif
Individual canvas prints are now available on Google Photos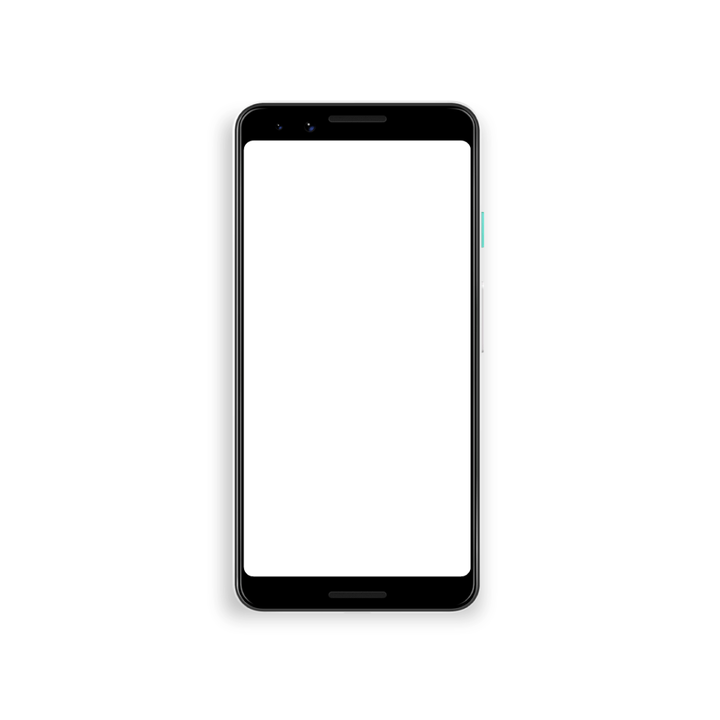 Users in USA can now also order individual 4×6 photo prints from Google Photos and collect them at over 11,000 CVS Pharmacy and Walmart locations on the same day. Google Photos will also suggest users images for canvas prints, which will be available for order on the app in three different sizes — 8×8, 12×14 and 16×20 — starting at $19.99 and will be delivered to the user's house.