Popular writing assistant, Grammarly, has announced a new feature called GrammarlyGO that leverages generative AI — same as ChatGPT or Dall-e — to suggest contextual edits and rewrites depending on the tone and voice of the person using the tool.
GrammarlyGO will release in beta in April 2023 to all Grammarly tiers worldwide, including Premium, Business and Education. Free tier subscribers in the US, Canada, UK, Australia, New Zealand, Germany, Poland, and Ukraine will also have access to the tool.
The feature will be enabled by default for individual users and admins for business or education plans can decide whether people in their network will get access to the new tool.
The upcoming AI-powered tool is designed to compose text, provide contextual replies to emails, rewrite content for tone, clarity and length, and ideate and respond to user prompts to improve or create something from scratch.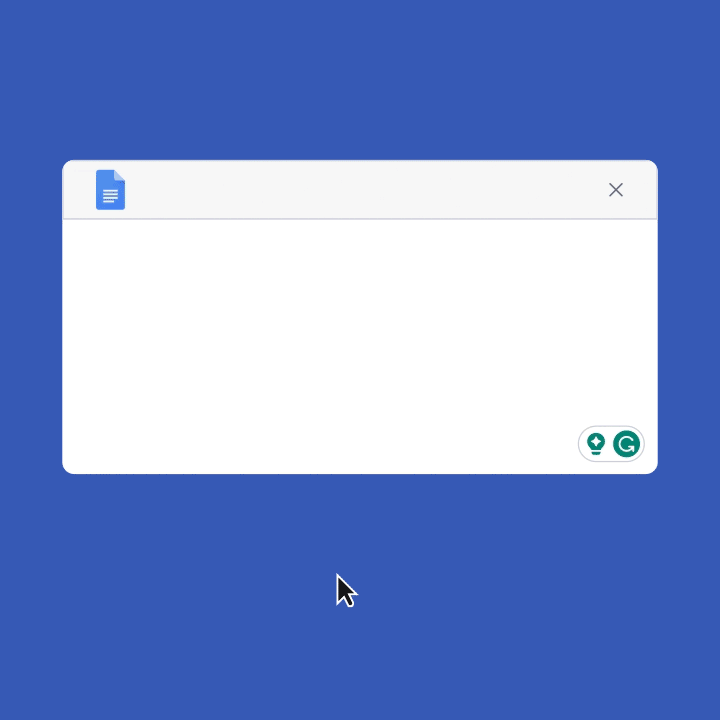 "We've delivered the leading AI-enabled communication assistant focused on helping people and businesses overcome the real challenges they face every day. Now we enter a new phase in our vision to support our customers across all stages of communication, going past revision into conception and composition—all while maintaining our high standards of quality, privacy, and security," said Rahul Roy-Chowdhury, Global Head of Product, Grammarly.
While the market is currently rife with generative AI-powered tools for writing and creating designs, Grammarly claims that its tool will provide a more personalised and high-quality experience as it also understands and responds to the context of the content.
"Generative AI is creating a massive surge of innovation in the communication assistance space," said Holger Mueller, Vice President and Principal Analyst at Constellation Research. "The companies that win will be those that solve how to deliver true business value by differentiating in areas beyond core use cases, like deep integration of context, security and responsible development, and extensibility across platforms. 
In the News: Apple Music Classical app debuts on March 28