Twitter has introduced a new payment feature called Tip Jar, which will allow users to send and receive tips on the platform, the company announced on Thursday.
The company is testing the feature with a selected group of people, including creators, journalists, non-profits, Twitter Spaces hosts, among others, who can add links to third-party payment services on their main Twitter profile. Android and iOS users will be able to see the tip icon on the profile of these testers. Android users will also see it on their profile in Twitter Spaces.
Tips can be sent through third-party payment services, including Paypal, Patreon, Cash App, Venmo and Bandcamp. While Twitter will not receive any percentage of the tips, these third-party services may charge a fee.
Currently, the feature is only available to anyone using Twitter in English and will be rolled out more broadly worldwide soon. More global payment options are also expected to be added.
It's important to note that the recipient of the tip will be able to see your username. Other information, including full name, address, and tip amount, may also be shared with the recipient by the payment service.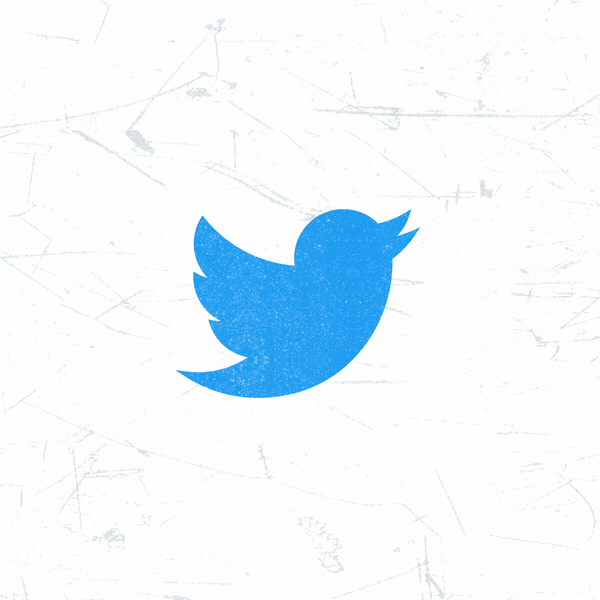 "Tip Jar is an easy way to support the incredible voices that make up the conversation on Twitter. This is the first step in our work to create new ways for people to receive and show support on Twitter – with money," Twitter's Senior Product Manager, Ester Crawford, announced.
In the News: Qualcomm's mobile station modem bug puts user privacy at risk; fix issued
How to setup Tip Jar on your profile?
Twitter users who are a part of the test group or those who will be in the future can go to their profile page, select Edit Profile option and then Tip Jar.
Once on the Tip Jar setting screen, toggle the Allow tips button, which if off by default, and then choose the third-party payment service. Enter the username for the payment service,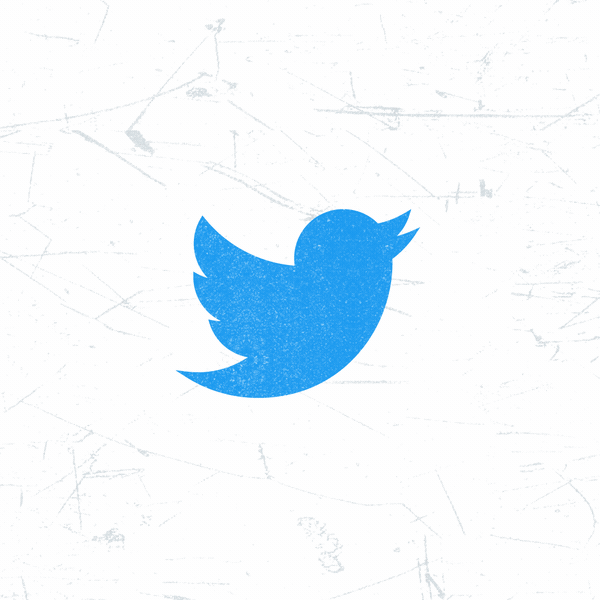 In the News: Google will launch a privacy section for Android app listings in Q1 2022