Google has announced a light version of Android 11, which is optimised to run on entry-level devices and makes app launch speeds 20% faster than its predecessor.
The latest version of Android OS, Android 11, was launched earlier this week and brought alongwith an array of new features, some of which are Pixel-specific, at the time of launch.
The company has said that Android (Go edition) will be available to all new devices with less than 2GB of RAM starting next month.
In addition to the enhanced app load speeds, much like its full-fledged version, Android 11 (Go edition) also brings a dedicated space in the notification section for conversations.
Another feature that trickles down is the one-time permission for apps to access the microphone, camera and location of the device. Also, permissions to unused apps will be automatically revoked and the user will be notified. Users can re-grant permissions to these apps whenever they use them later.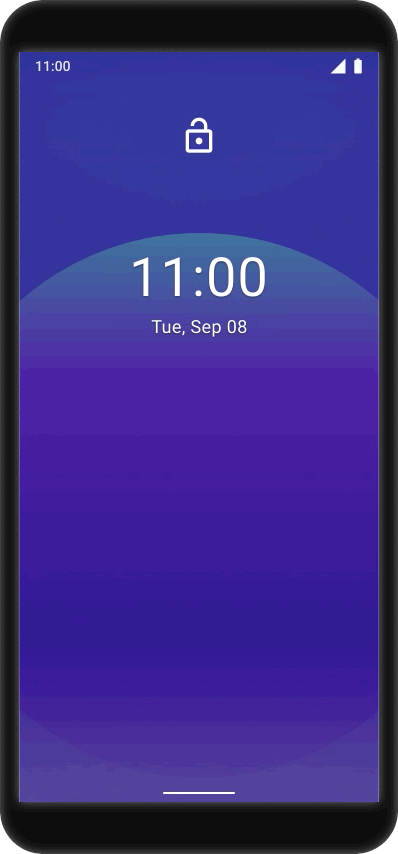 Android 11 (Go edition) also brings gesture-based navigation, which will allow users to swipe from the home screen, navigate back and switch between apps.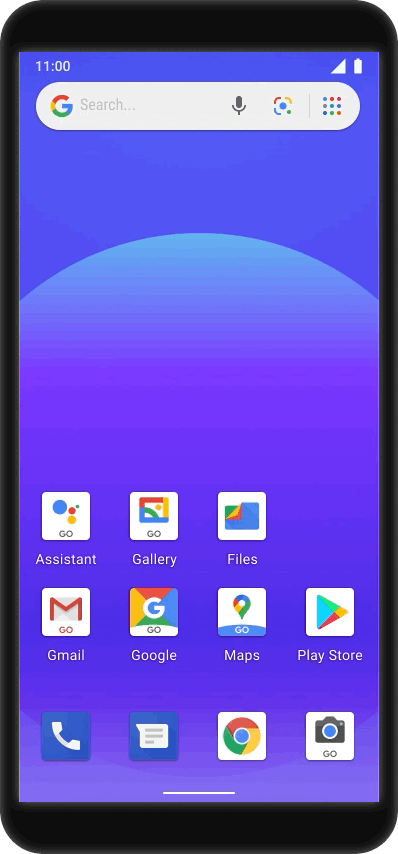 The new Android (Go edition) OS update also introduces a 'Safe Folder' in the FIles app by Google, which will allow users to protect their personal files with a 4-digit pin.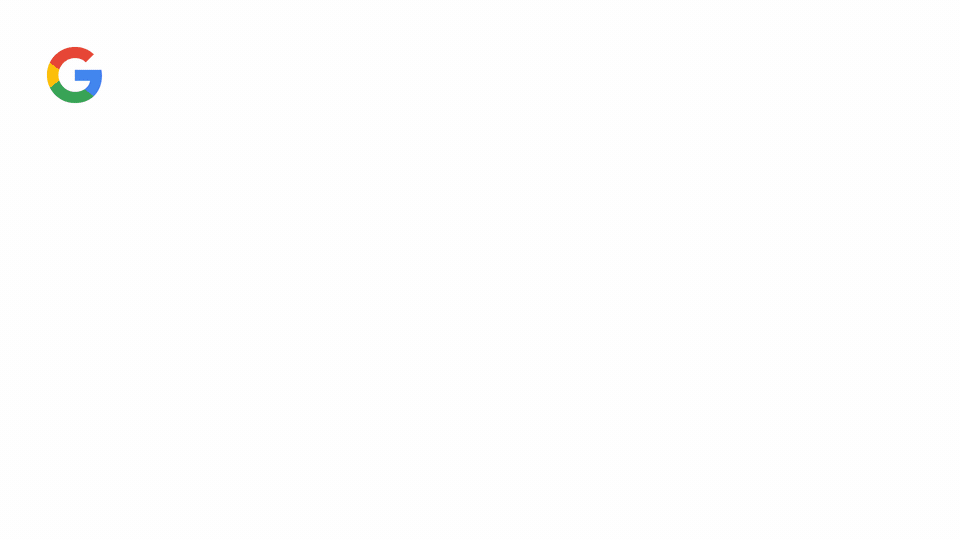 "With the expansion to 2GB, apps launch up to 20% faster, and with an additional 270 MB of additional free memory, people can now run three to four more apps in the background. Android (Go edition) on 2GB devices also comes with up to 900MB of additional free storage space—enough to take up to 300 more selfies and download an entire movie," announced Sagar Kamdar, VP of Product Management, Android.
Android (Go edition) was launched in 2018 with the light version of Android 8 Oreo (Go edition).
In the News: Apple will disable 'Sign-in with Apple' for Fortnite on September 11