It seems like low-end Android devices will get a new lease on life as Android 12 Go edition is scheduled to launch in 2022. The new OS promises to bring an overall faster and smoother experience with enhanced privacy controls.
Android Go edition was launched in 2017 with Android 8 Oreo and has released successive builds since then, with Android 11 Go edition being the latest.
With over 200 million active devices running Android Go edition, Google sees the stripped OS as a growing prospect, especially in developing nations where lower-end phones have a market.
With the growing market for lower-end Android devices, a smoother and smarter experience will work in Google's favour in the long run as people shift to better devices over time.
Android 12 Go edition can be expected to come pre-installed in lower-end devices launching in 2022. Compatible devices purchased in the previous two years can also expect the update.
Privacy controls
Android 12 Go edition will bring a new privacy dashboard that will offer more transparency around the kind of information apps are accessing and give people more control over how much private information apps can access.
People will be able to see snapshots of which apps access a particular type of permission like the microphone or camera and revoke it they want. People will also see a privacy indicator on the status bar when apps access the camera or microphone.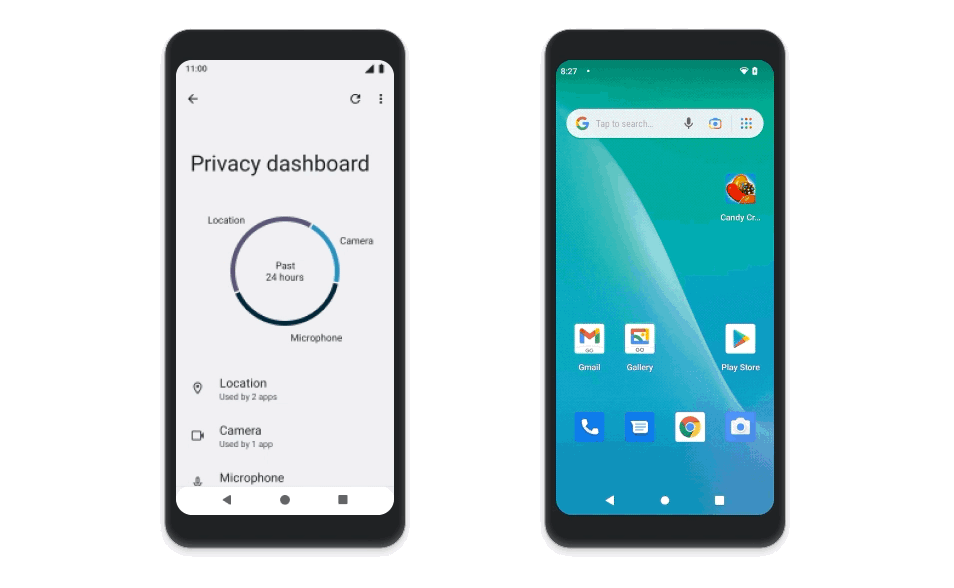 A new approximate location permission option will also roll out with Android 12 Go edition. This is particularly useful when you don't need an app to know your exact location to function, and an approximate one would do.
Faster app launches
Android 12 Go edition also promises 30% faster app launches than Android 11 Go edition and smoother animations.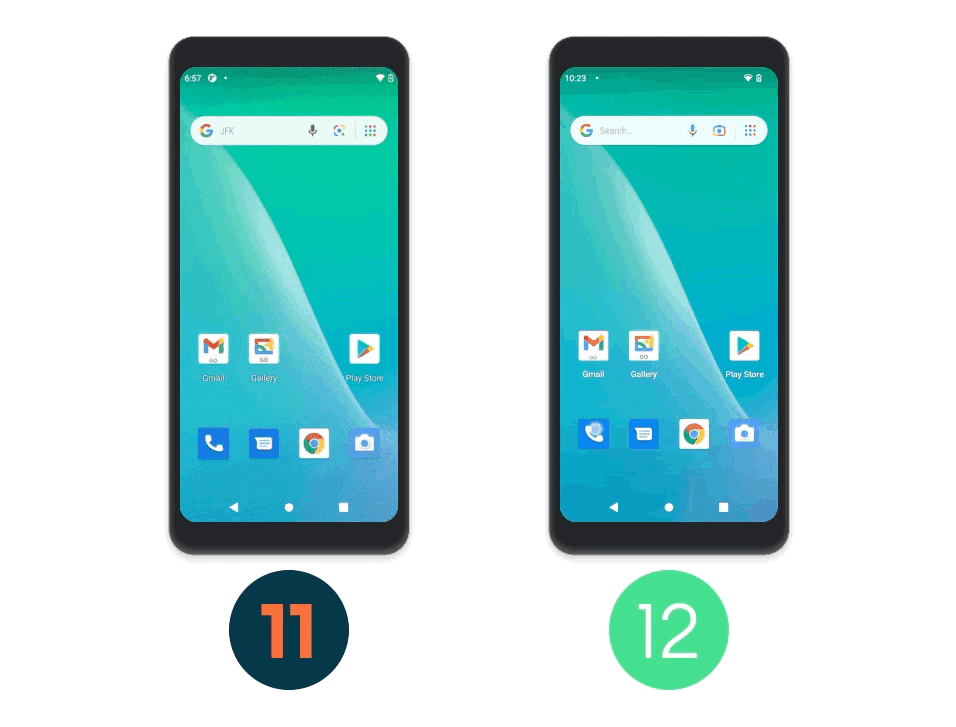 Developers can use SplashScreen API to provide a smoother experience.
App and device sharing
Google is bringing back app sharing from the good old days with a new feature that'll allow people to share apps directly with nearby devices. This can be done using Google Play or the Nearby Share feature.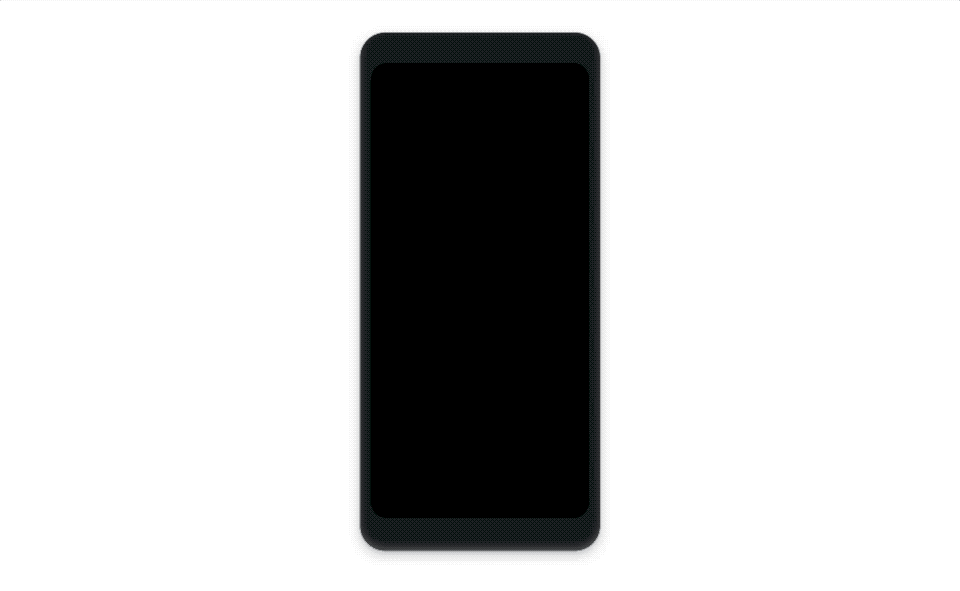 Android 12 Go edition also makes sharing the device more manageable than before. The guest profile will be available directly on the lock screen, making it easier to switch and share the device while safeguarding the device owner's privacy.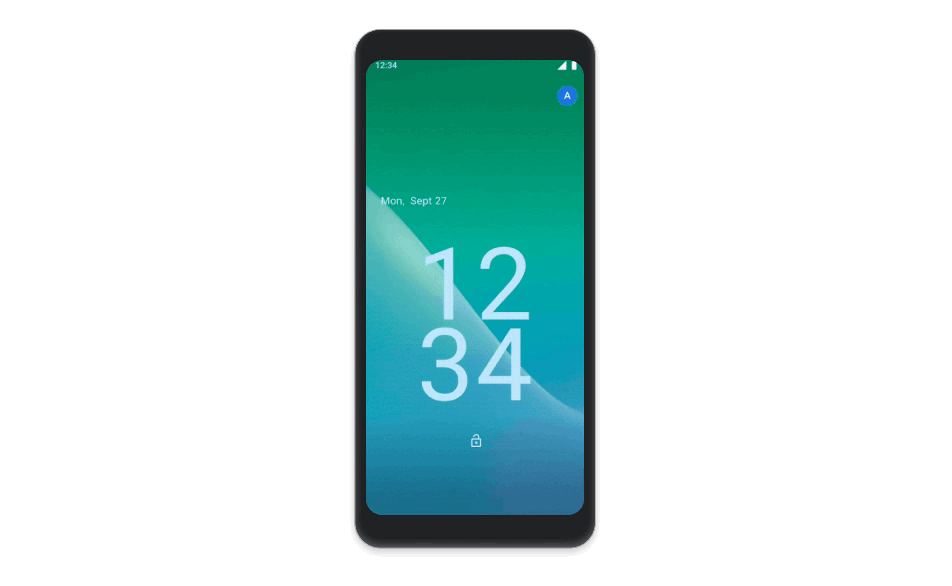 Battery optimisations
The upcoming Go edition Android OS also brings battery optimisations to extend on-screen and standby times. Any apps that haven't been used for an extended period will hibernate, which means all of their permissions will be revoked, temporary files will be removed, and notifications will be paused until you open the app again.
Moreover, the updated Files Go app will allow file recovery for up to 30 days after deletion.
New translation feature
Android 12 Go edition also brings a new translation feature. People will be able to listen to or translate on-screen content using the new options on the recent apps screen.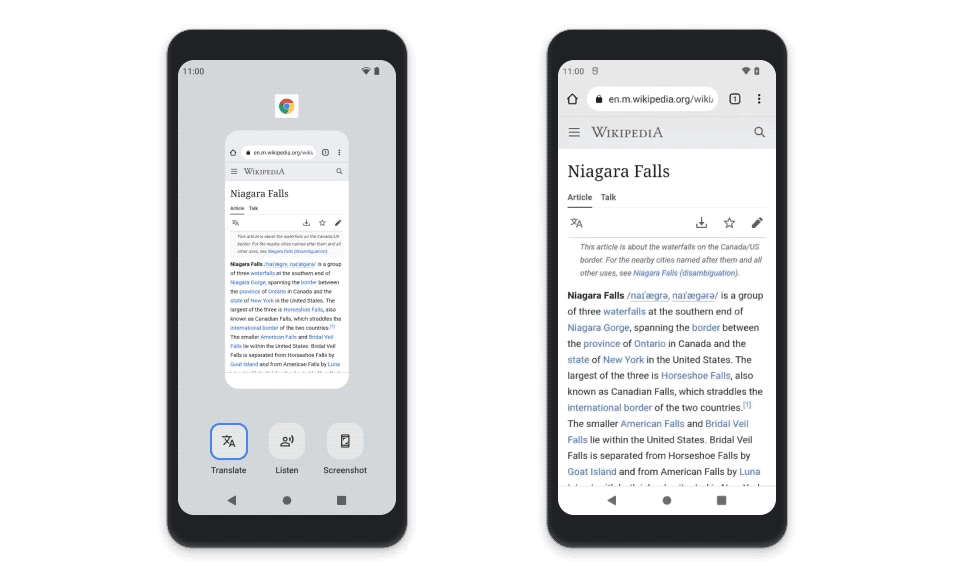 In the News: Nike acquires NFT studio RTFKT for an undisclosed sum