Users will now be able to securely store their private data in a password-protected folder called Safe Folder, which is being rolled out for the Files app by Google.
The contents inside the Safe Folder, which can include any file (photos, documents, videos, audio) on your phone, will be secured using a 4-digit PIN. The folder gets automatically locked as soon as the user switches away from it and none of its contents can be accessed when the app is running in the background.
The feature will be rolled out to beta Files by Google users today, with a more general roll out planned for the following weeks.
In the announcement, Google also said that since launching the Files app in 2017, it has garnered over 150 million users globally and has deleted over 1 trillion clutter files, saving over 400 petabytes of storage overall on people's phones.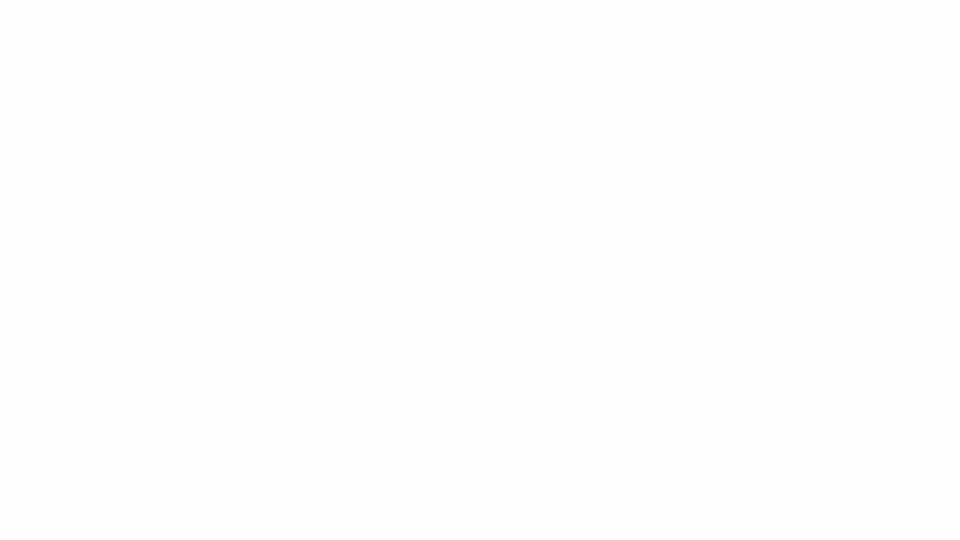 "In many places around the world, sharing a personal device with spouses, siblings or children is often a cultural expectation, especially for women. Sharing a device can be beneficial, but it comes with the risk that others might access your personal files." Google announced. "Building privacy features that make sense for different needs is a top priority for us as we continue to work towards a more inclusive internet. To keep personal content safer, we're launching Safe Folder, a new feature in Files by Google,"
On Tuesday,  Google announced a new tool called Nearby Share, which will allow users to quickly share files, links and pictures with other devices around will be rolling out to Android phones running OS version 6.0 and newer.
The Nearby Share tool is currently rolling out to Google Pixel and Samsung devices. Support for more Android devices and Chromebooks will be added over the next few weeks.
In the News: YouTube Music set to replace Google Play Music by the end of 2020