Incognito mode has started to roll out on Google Maps for Android, a month after first announcing the feature.
Incognito mode has been available in Google Chrome since 2008, was added to YouTube earlier this year, and now it has made its way into Google Maps app. With the incognito mode turned on, what users search for won't be saved to their Google account and won't be used by the app in customising the experience for them.
The feature will be rolled out to iOS users too, but the company hasn't mentioned a definitive time yet.
"Turning on Incognito mode in Maps does not affect how your activity is used or saved by internet providers, other apps, voice search, and other Google services," Google announced.
While the incognito mode is switched on, Google maps will stop saving user's search history and won't send notifications about the same, won't update user's location history or shared location and won't use their data to personalise the Maps experience.
Also read: How to download offline Google Maps?
How to turn on Incognito mode on Google Maps?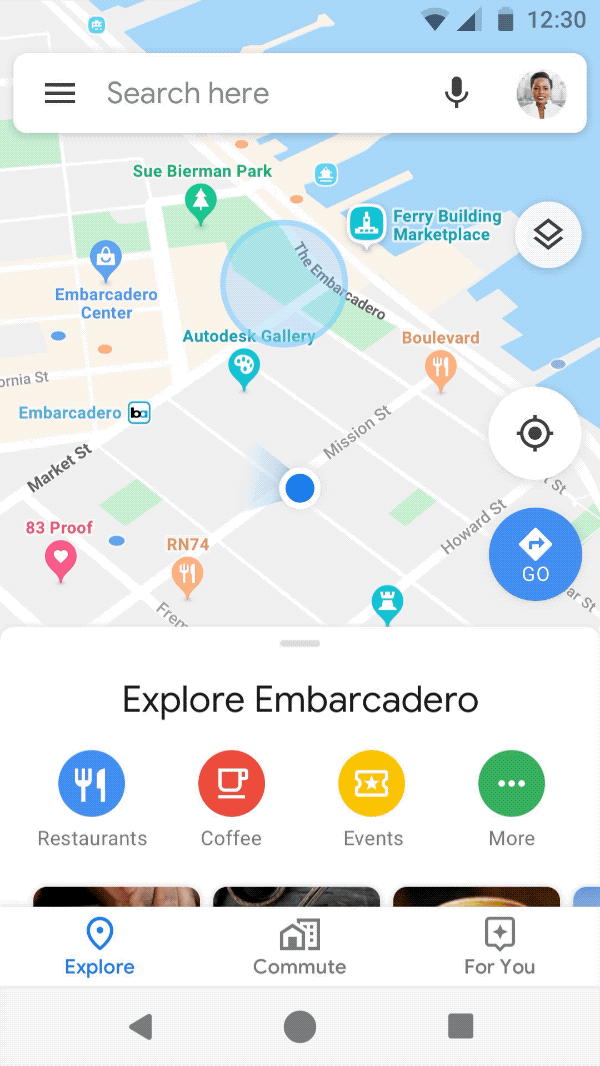 Open the app and tap on your profile picture — located at the top-right of the screen.
From the menu, tap on Turn on Incognito mode
Once activated, the app will restart, and a banner will display at the top of the screen, which reads Incognito mode is on. Users can turn it off at any time and return to Maps with a personalised experience.
Google Search app might also get an incognito mode soon, as per the company's announcements earlier this year at Google I/O 2019.
Also read: How to delete a Yelp review?