Google has announced several updates that are aimed at enhancing the privacy of users, which includes an incognito mode for Google Maps, auto-delete feature for YouTube, a new command for Assistant that will delete your activity for the past week and a password checker that will let you know if your password has been compromised. Several of these features were announced at Google's I/O 2019 conference in May.
Incognito mode has been available in Google Chrome since 2008, was added to YouTube earlier this year, and now it has made its way into Google Maps app. With the incognito mode turned on, what users search for won't be saved to their Google account and won't be used by the app in customising the experience for them.
Incognito mode for Google Maps is rolling out on Android this month and will be coming to iOS soon.
How to turn on Incognito mode on Google Maps?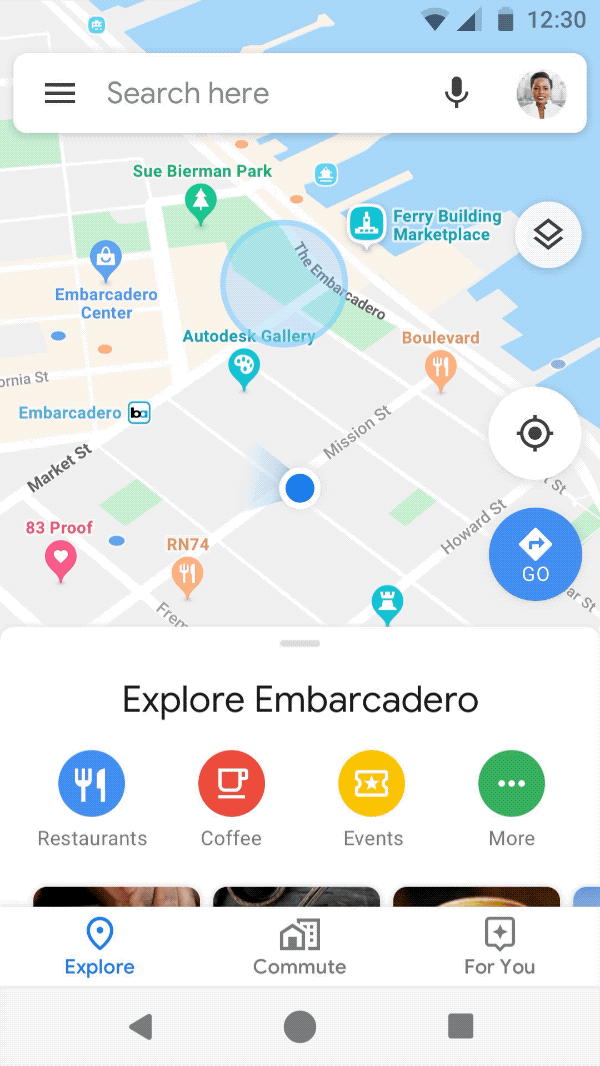 Open the app and tap on your profile picture — located at the top-right of the screen.
From the menu, tap on Turn on Incognito mode
Once activated, the app will restart, and a banner will display at the top of the screen, which reads Incognito mode is on. Users can turn it off at any time and return to Maps with a personalised experience.
The incognito mode feature can be expected to surface on Google Search app next.
In the News: Cost of mitigating security threats rises by 15 percent: Kaspersky
Auto delete comes to YouTube
Earlier this year in May at Google I/O 2019 conference, the company announced new settings for the users that allowed them to auto-delete their web & app activity data as well as location history. The same auto-delete feature is now coming to YouTube and will give users three options — auto-delete after three months or after 18 months or do not delete till it's manually done.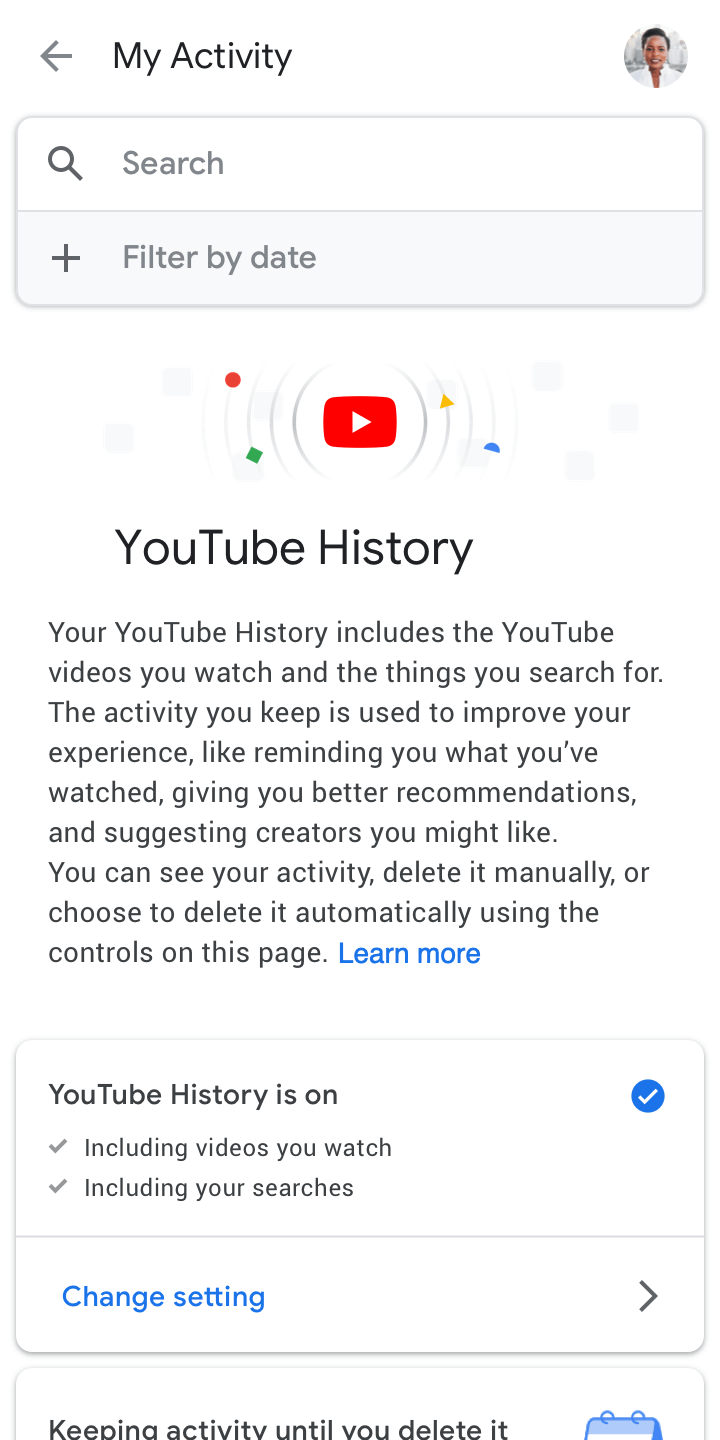 Also read: Google Assistant now lets users assign reminders to family and friends
Control your Google Assistant data with voice commands
Much like its counterparts from Apple and Amazon, Google's Assistant has been marred with controversy recently. The company has announced that Google Assistant will now delete the user's activity data on the Assistant app if the user tells it too. According to the company, using commands such as "Hey Google, delete the last thing I said to you" or "Hey Google, delete everything I said to you last week" will direct the Assistant to delete user data.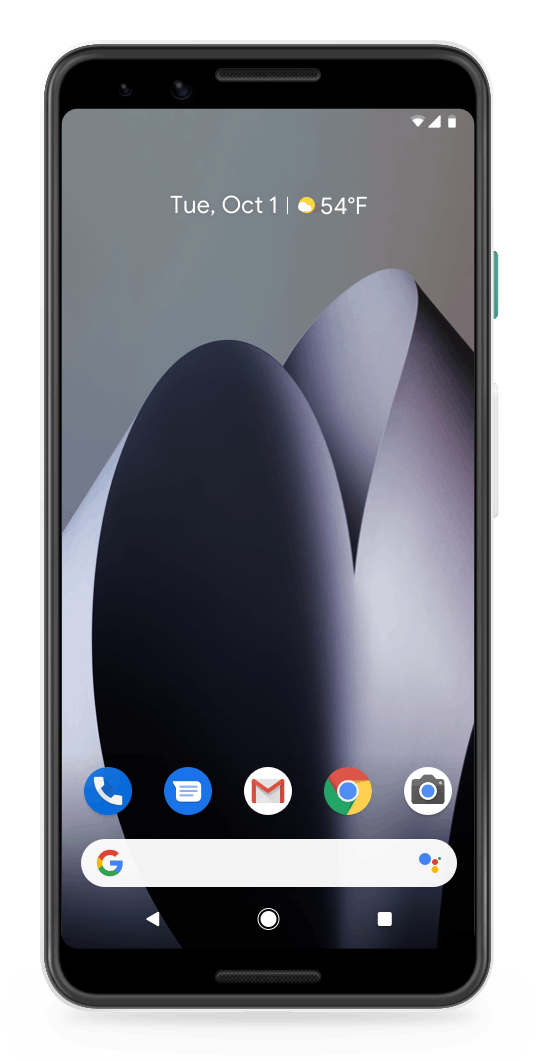 These commands will be turned on automatically following the update for English commands next week and in all other available languages next month.
Also read: Google Classroom 101: Joining and Leaving Classrooms