Google One app, that allows users with a Gmail id to create a phone backup is now rolling out for iOS. The company also announced that they're making two of the features free, namely phone backup and storage manager tool.
The app offers paid upgrades to the 15GB free cloud storage available to all Gmail users is now also available on the App Store, which means in addition to iCloud, iPhone users can also leverage the free storage offered by Google to backup their phone data such as photos, videos, contacts and calendar events.
The storage manager tool, which is also being offered as part of the free service, will allow users to manage the backed up data and free up space if required through the Google One app and also on the web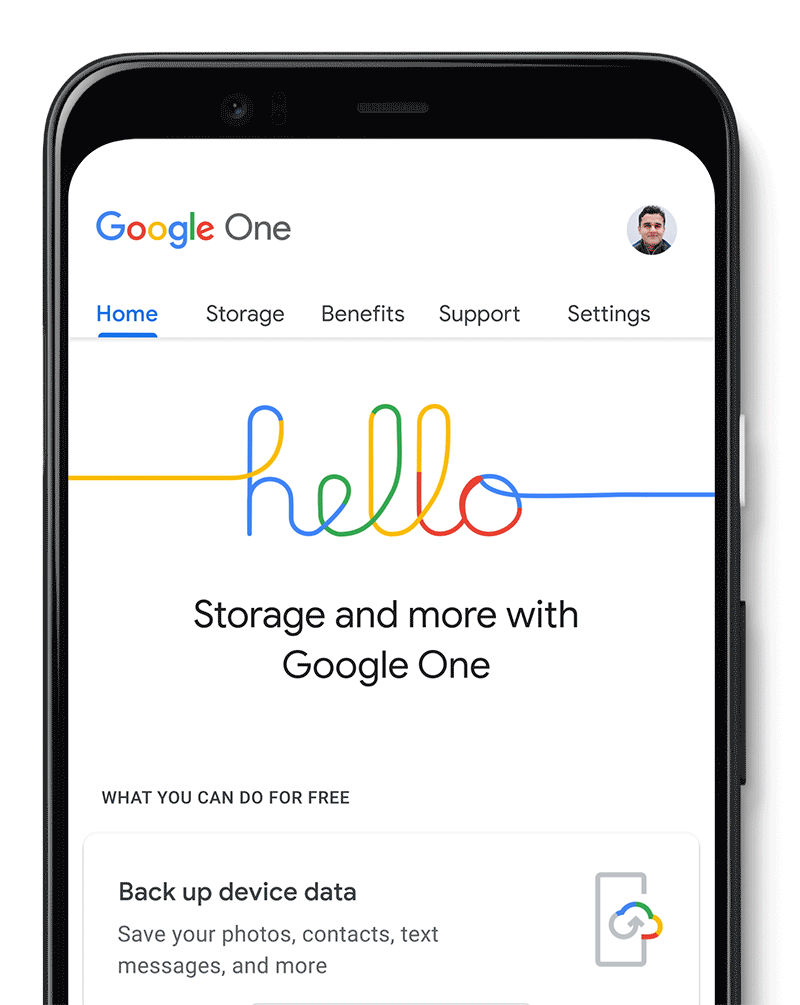 Last year, Google One rolled out automatic phone backups for Android users, and will continue to provide that service, even for those without a Google One membership.
Google One plans start at $1.99 (or iNR 130) per month (for 100GB storage), available in over 140 countries worldwide. They can also be shared with up to five family members, who will get all the additional benefits alongwith the shared storage. While family members share the storage, they won't be able to view each other's file, unless it has been shared with them.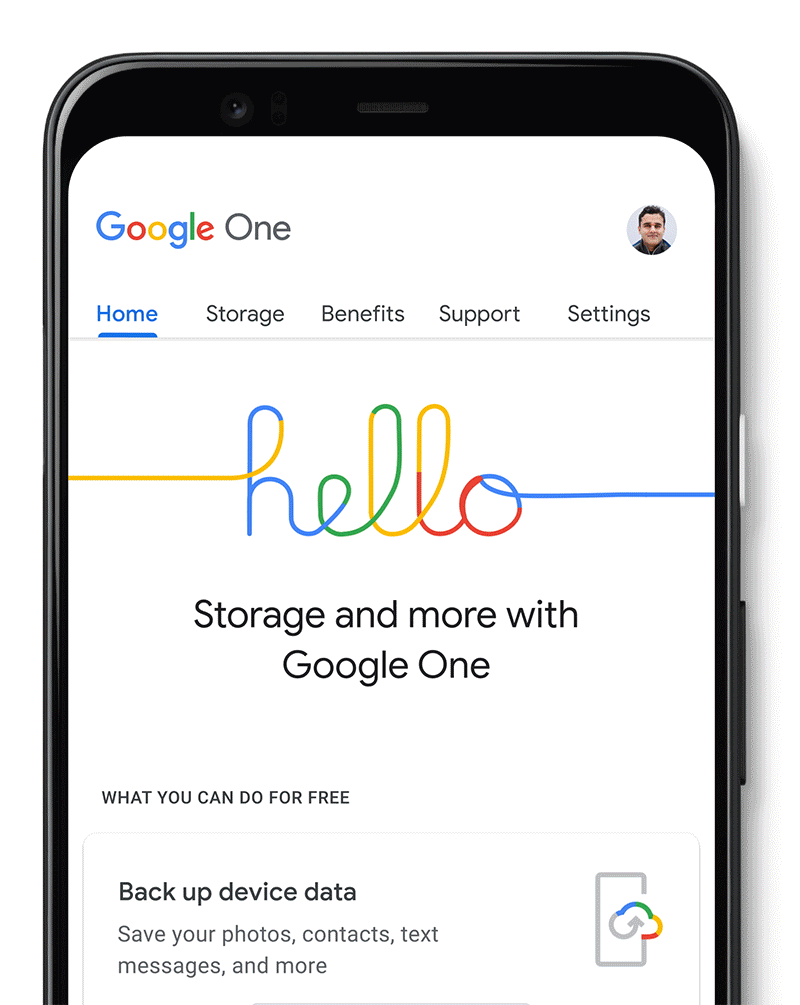 "We're making some Google One features—phone backup and a new storage manager tool-free for Google users wherever Google One is available. You can back up your devices and clean up your files across Google Photos, Google Drive, and Gmail—all in the new Google One app for Android and iOS," Larissa Fontain, GM at Google One, announced.
In a separate announcement, Google also said that Google Chat on Android and iOS will now support the dark theme too.
In the News: Microsoft Family Safety app will allow parents to control their kids online