Google Photos app is getting updated with an in-app chat that'll allow users to like or comment on photos or videos in a private conversation as well as save those to your library.
The company doesn't intend to replace existing chat apps with this feature but hopes to improve the experience within the Google Photos app by sharing the memories and talking about them with your friends directly from within the app.
The feature will be rolled out over the next week on Android, iOS and the web and users will be able to share photos and videos with friends and family without any loss of quality and also have a conversation about them without leaving the app.
Google Photos already allows users to share photos via live albums, shared libraries, as well as shared albums and this feature, is going to build upon those and offer users a more straightforward and more engaging method of sharing photos.
"Now, when you share one-off photos and videos, you'll have the option to add them to an ongoing, private conversation in the app. This gives you one place to find the moments you've shared with your friends and family and keep the conversation going," the company announced.
In the News: Plex launches free service with thousands of movies and series globally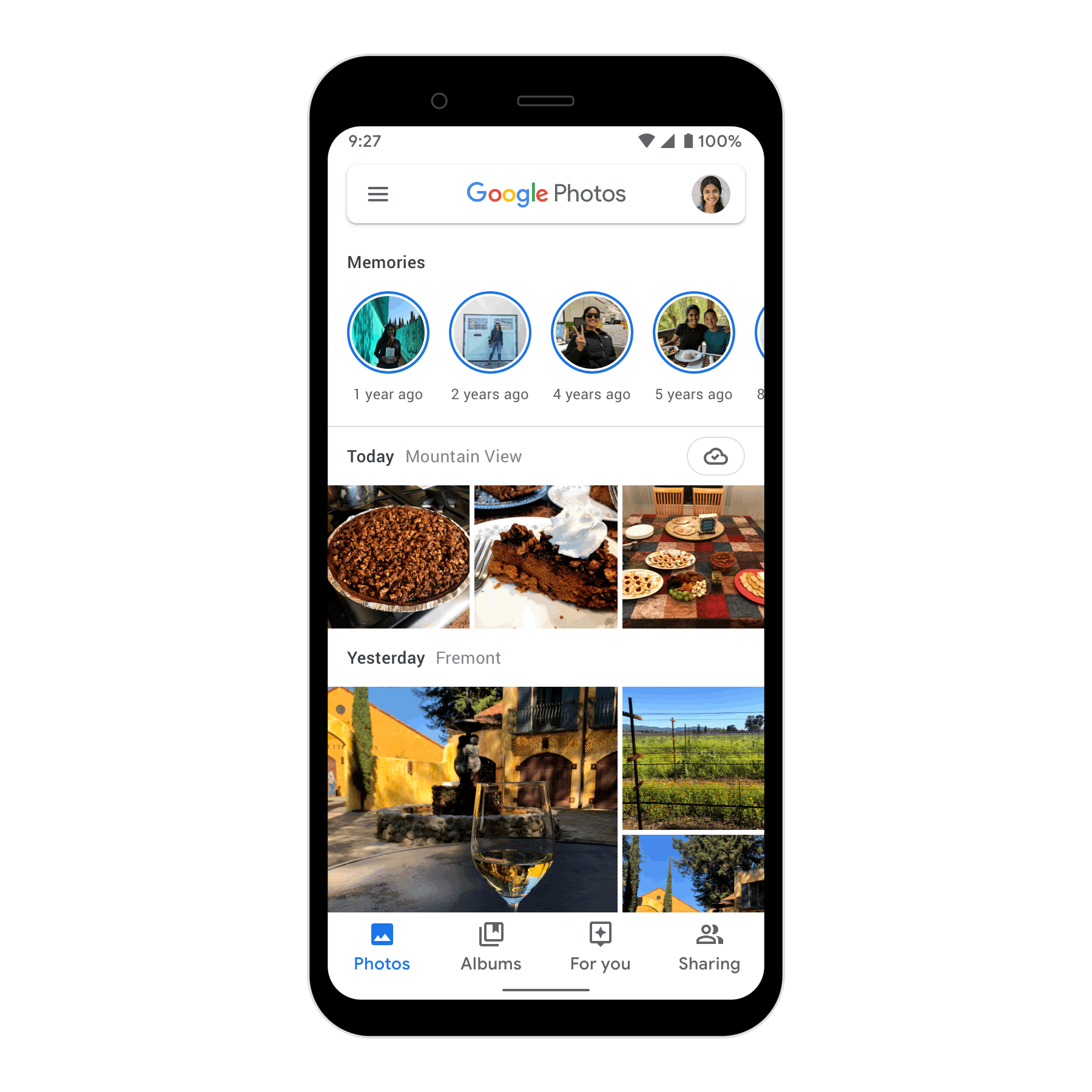 Earlier this week, on Monday, Facebook rolled out a photo transfer tool, which helps users transfer their photos and videos uploaded to the social network to other services, starting with Google Photos.
In other news on things Android, security researchers found out that Android users with fully patched devices, including those running the latest edition of the OS, Android 10, are vulnerable to a malware dubbed 'Strandhogg', which poses as legitimate apps and targets user's bank accounts.
Also read: Top 7 Audible alternatives
Writes news mostly and edits almost everything at Candid.Technology. He loves taking trips on his bikes or chugging beers as Manchester United battle rivals.
Contact Prayank via email: [email protected]