Google Workspace is now available to all of the three billion people with a Google account, the company announced on Monday, alongwith a few other changes to Workspace apps and services.
Google integrates its app experience by bringing Gmail, Docs and Chat together, easily customisable under a single tab, with a major push for "smart canvas" in the overall design language.
Google Chats can also be accessed by all the Google users who can enable the feature via Gmail settings and use its direct messaging and Rooms features.
Google says that Rooms in Google Chats will evolve into Spaces over the coming months, which will bring new features including n-line topic threading, presence indicators, custom statuses, expressive reactions, and a collapsible view to help integrate with files and tasks — streamlining the entire workflow.
"Now, with Google Workspace for everyone, you can organize your junior sports league with ease, take that fundraiser to the next level, or even turn your hobby into a business. Whatever it is, Google Workspace helps people (teams, families, friends, volunteers, neighbours) connect, create and collaborate," Google announced.
Google Workspace for Individuals
Google has also introduced a new subscription tier for individuals on Workspace at $9.99 per month. It aims to bring the power of Workspace tools to individuals who're running a business all by themselves, making it easier to have their professional setup within their existing Google account sans a custom domain or email address.
Workspace Individual subscription is rolling out in six countries, including USA, Canada, Mexico, Brazil, Australia and Japan.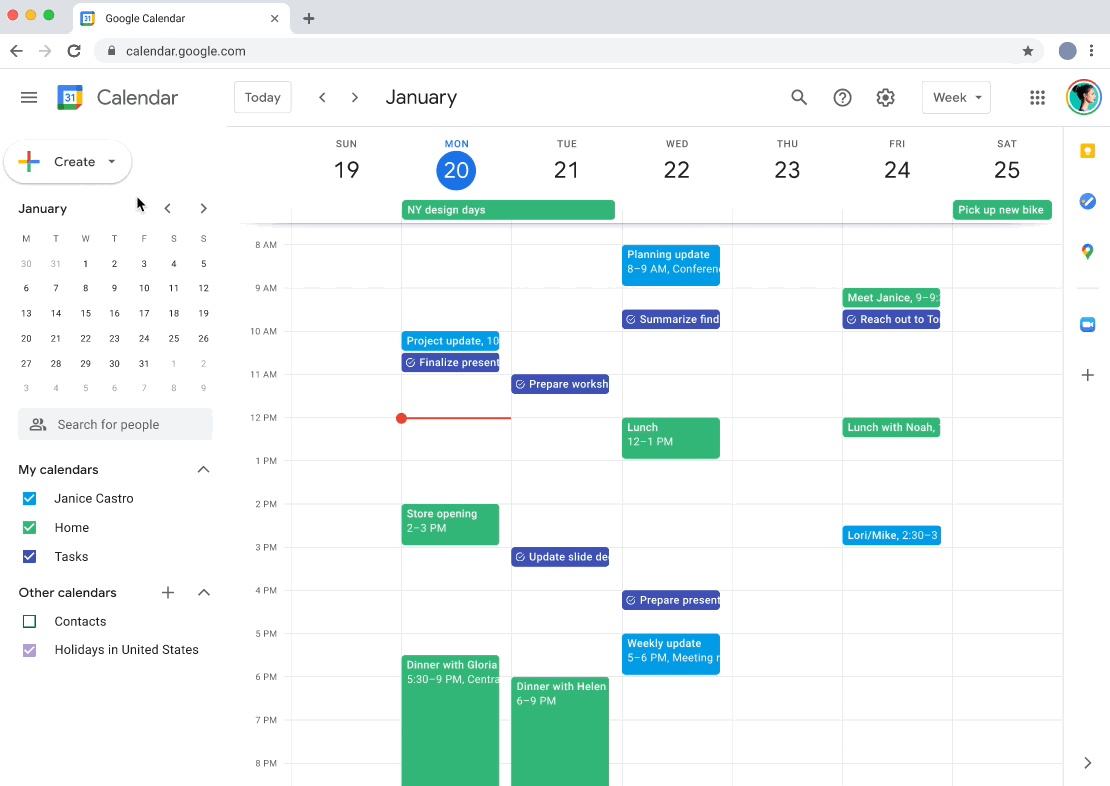 "With this new Google Workspace subscription offering, individual small business owners can get more done, show up more professionally and better serve their customers. Building on the integrated Google Workspace experience now available to everyone, the solution provides premium capabilities, including smart booking services, professional video meetings, personalized email marketing and much more on the way."
In the News: 780GB EA data is on sale; EA confirms network was breached