Incognito mode for Google Maps, which was first announced during Google's I/O 2019 conference in May and was released for Android in October, has now been rolled out to iOS devices worldwide.
Google has also announced a new feature coming to Google Maps for Android, which will help users bulk delete places from their timeline and location history at once.
Incognito mode has been available in Google Chrome since 2008, was added to YouTube earlier this year, and now it has made its way into Google Maps app. With the incognito mode turned on, what users search for won't be saved to their Google account and won't be used by the app in customising the experience for them.
" Incognito mode on Google Maps stops searches or places you navigate to within Maps from being saved to your Google Account. Today, we have two updates: Incognito mode is rolling out on Google Maps for iOS today, and bulk delete in Timeline will arrive on Android next month," Google announced.
How to turn on Incognito mode on Google Maps?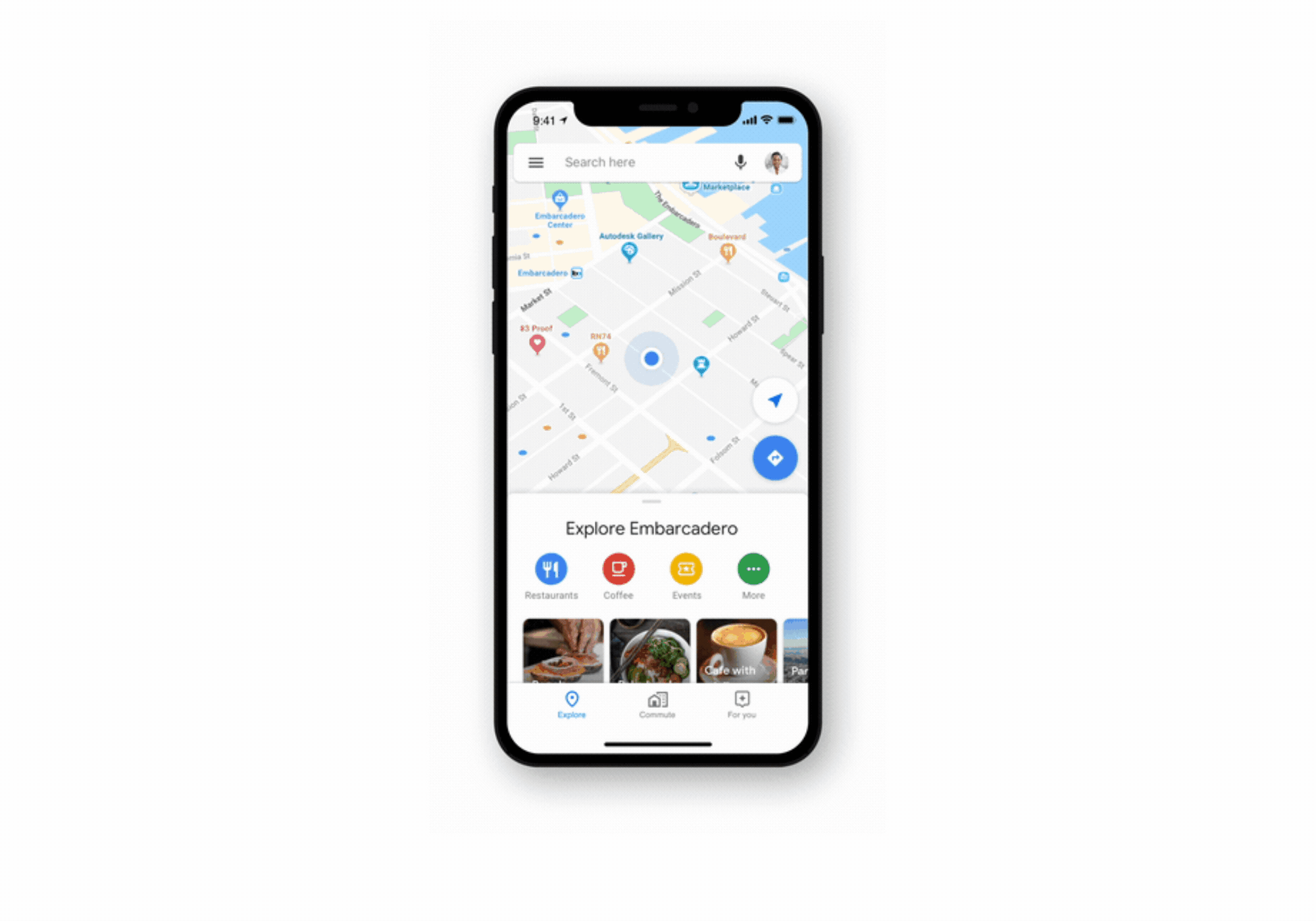 Open the app and tap on your profile picture — located at the top-right of the screen.
From the menu, tap on Turn on Incognito mode
Once activated, the app will restart, and a banner will display at the top of the screen, which reads Incognito mode is on. Users can turn it off at any time and return to Maps with a personalised experience.
The incognito mode feature can be expected to surface on Google Search app next.
Bulk delete in Timeline
In addition to the incognito mode for iOS, Google has also announced that Android users will soon be able to bulk delete places on their timeline and location history at once, which expands on the existing ability of users to delete all or part of the timeline based on the date range via Location History settings.
This feature will be available on Android starting next month.
In the News: Google Pixel feature drops brings additional photo controls and more