Fitbit has unveiled the Fitbit Charge 5 smartwatch with new sensors to help manage stress, monitor heart health and more. The Charge 5 can be pre-ordered for US$179.95 at Fitbit.com and select global retailers in USA.
Fitbit Charge 5 comes with built-in GPS to track workouts on the app, an EDA sensor to help manage stress, and the company has also announced an ECG app will be coming soon. In addition, the watch also supports contactless payments and quick replies on Android phones.
Buyers who are new or returning members will also get six months of Fitbit Premium subscription alongwith the Charge 5. Fitbit's partnership with Calm also brings content designed to manage stress and be mentally healthier to the Premium subscription.
The Charge 5 comes in black, white and blue colours and will be available worldwide later this year.
Compared to its predecessor, the Charge 5 is 10% thinner, and its colour AMOLED display is twice as bright with an always-on mode. The company claims a five-hour battery life with GPS switched on.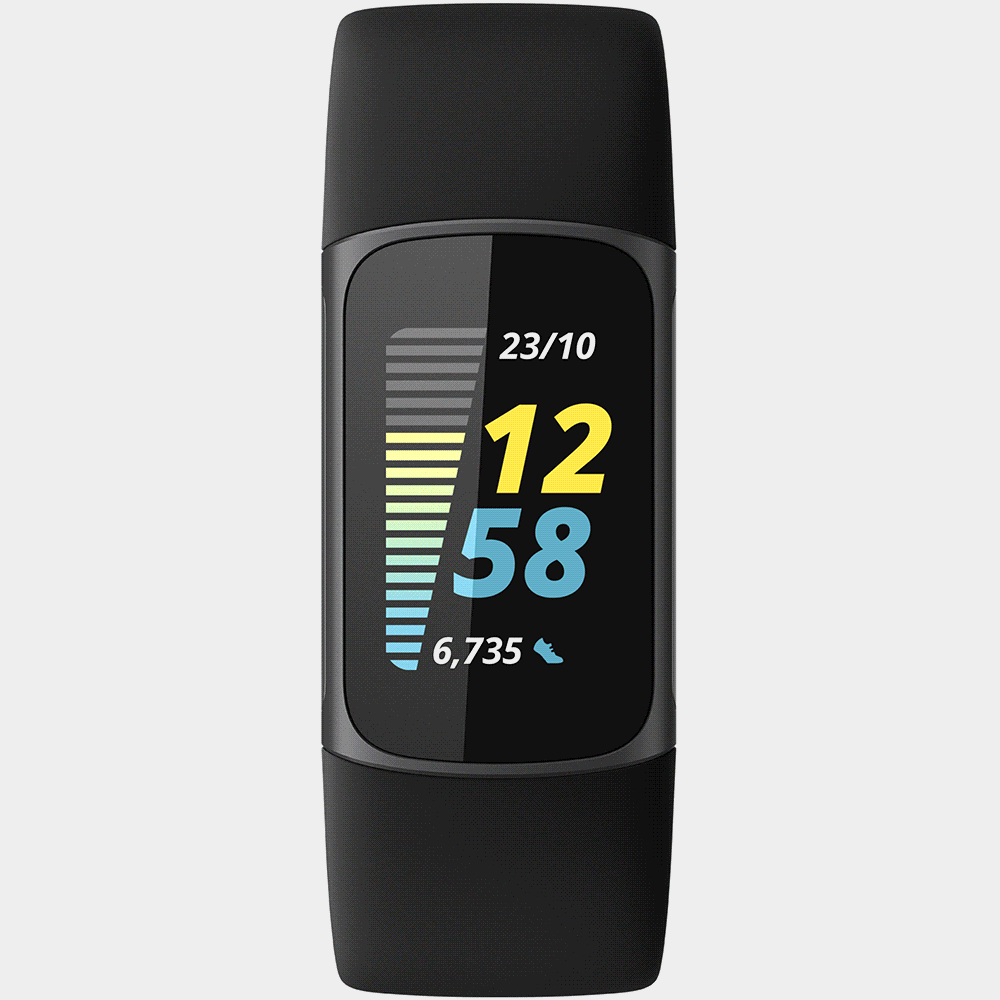 The watch also features 20 exercise modes with real-time stats, sleep tracking, silent alarms with smart wake feature and smart notifications, including call, text, calendar and app notifications from Gmail, Whatsapp and more.
The ECG app will be available in select countries upon worldwide release and isn't recommended to be used by people under 22.
In the News: Bahrain Government found snooping on 9 activists using Pegasus