Google Go, which was initially launched in 2017 as a part of the Android Go ecosystem of Lite apps for low-end Android smartphones, is now available on the Play Store worldwide.
Google Go is a lightweight app at 7MB that allows users to search the internet even with a spotty internet connection. It eats up less storage and memory, ensuring that the device stays fast even when the app is running in the background.
If users lose connection while searching for something or clicking on a link while reading on a page, Google Go retrieves the information from the same spot once the device is back online.
Smartphones running Android Go edition OS already have the Google Go app, among other lite apps, pre-installed. This will also be useful if you're using an old smartphone with low storage and RAM running Android 5 Lollipop or later.
"Millions of people have already used Google Go to find information on the web and make sense of the world around them. But we know that people everywhere can sometimes struggle with spotty connections, phone storage, and reading or translating text," Bibo Xu, Product Manager at Google Go, announced.
Also read: Parallel Space vs Parallel Space Lite
Google Lens with Google Go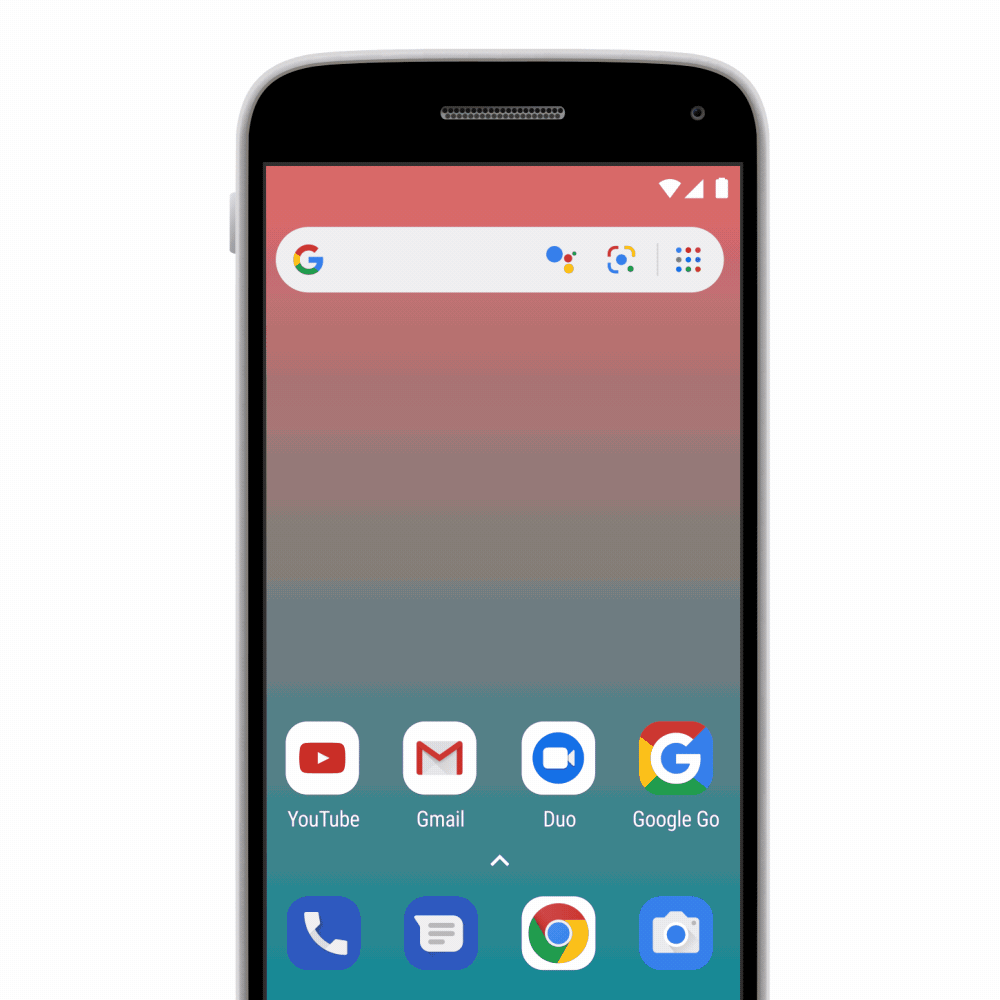 Google Lens, which can help a user to translate and read a text and also let them search words using the camera, has also been integrated with Google Go. So, if a user gets stuck with translation or isn't able to read the text, they can open Lens and point their camera at the text to get the work done.
Read-out-loud feature
A read-out-loud feature has also been added to Google Go, which lets users listen to the text on any web page. The words that are being red are highlighted too.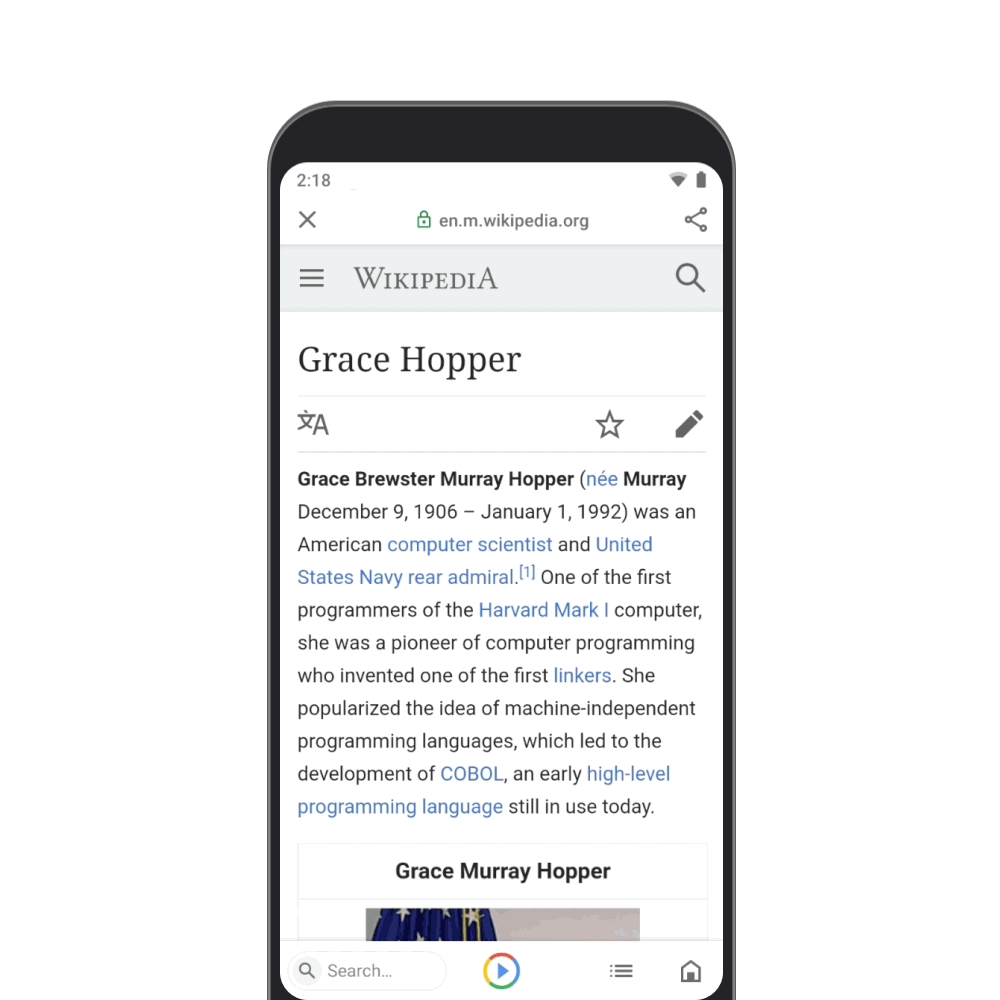 In addition to the features mentioned above, Google Go also lets users access the web versions of apps, which gives users an option to download fewer apps.
Also read: Are smartphones without buttons a possible future?
Writes news mostly and edits almost everything at Candid.Technology. He loves taking trips on his bikes or chugging beers as Manchester United battle rivals.
Contact Prayank via email: [email protected]