Google rolled out updates to Search, including a new privacy protection tool for Search history and the ability to delete the last 15 minutes of search history with a single tap.
The first of the two changes announced on Thursday brings an additional protection layer for My Activity, which will now require extra verification — password or two-factor authentication — to sign in and access the search history.
In addition, Google has also rolled out a new feature that allows people to delete the last 15 minutes of saved Search history with a single tap of a button. The button will be available on the profile options on the Google Search app.
The feature is currently rolling out to the Google app for iOS and is expected to ship to Android devices later this year. The quick-delete option isn't available on desktop, and an official rollout date hasn't been announced yet.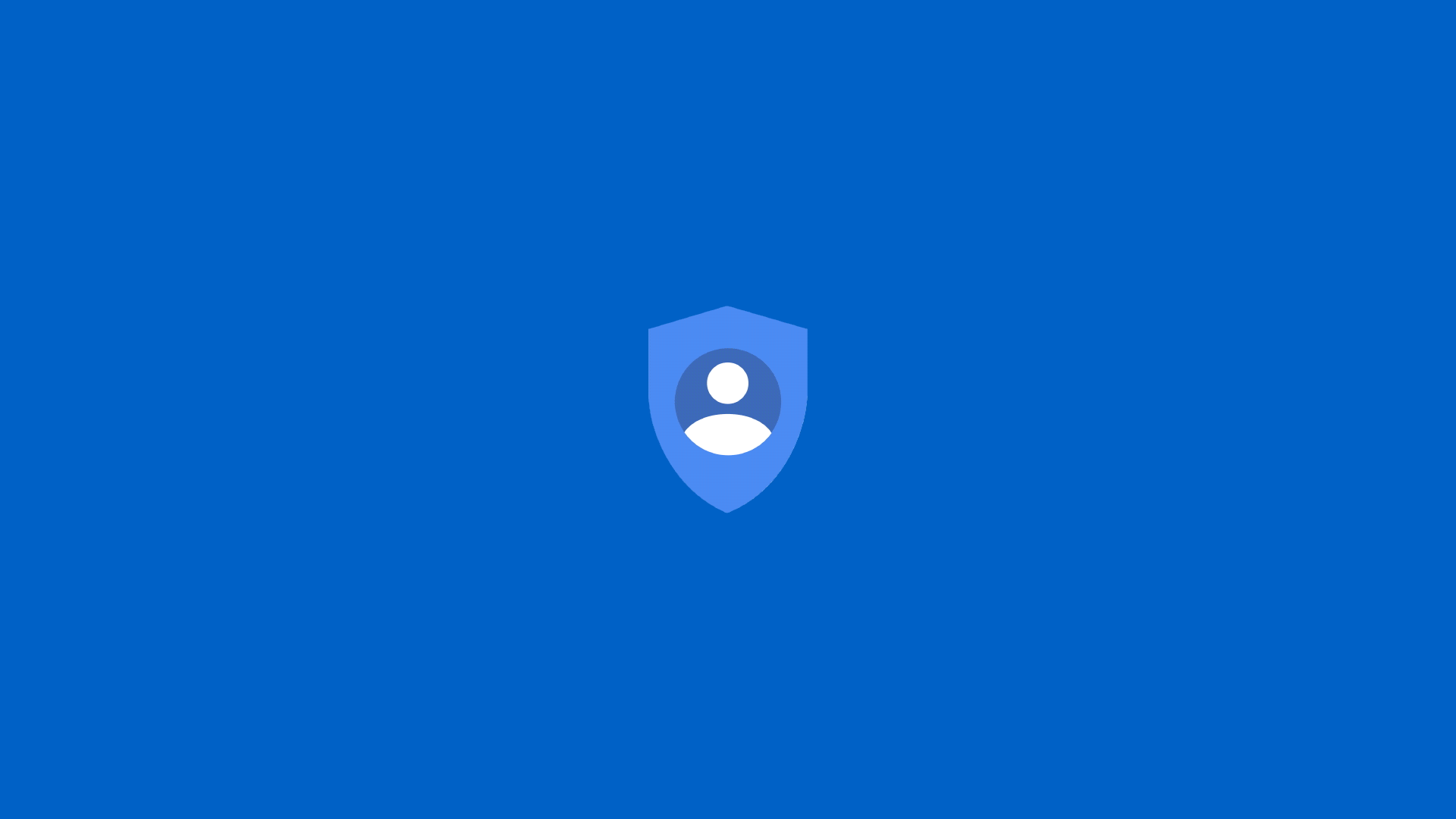 This 15-minute quick delete feature in Search, first unveiled at Google I/O 2021, adds to its auto-delete feature that helps people control their data on Google's servers.
Last month, Google announced that OTP messages on the Messages app on Android would get deleted automatically.
Google also released Android 12 Beta 3 build with features including scrolling screenshots, on-device search, privacy improvements, camera and mic toggles, auto-rotate enhancements, new game mode APIs and the ability to play them while they're downloading, among several other features to make the entire OS experience smoother. Check out our article linked below to know more.
In the News: Android 12 Beta 3 arrives with scrolling screenshots, on-device search and more