Spotify has announced that they're launching Spotify Greenroom, its live audio app, in 135 markets on Android and iOS. The announcement comes a few months after Spotify acquired Betty Labs, the creators of Locker Room, a sports-focused audio app.
Spotify's Clubhouse rival called Greenroom enters the market as a standalone app as is based on Locker Room's existing code — essentially a rebranded version of the acquired app.
People can sign up on the app using their Spotify login info and will be able to participate or host live rooms from the get-go.
In addition to borrowing Locker Room's code, Greenroom will also continue to support sports content on the app. They will also bring new programming to the platform for music, culture and entertainment topics.
Spotify Creator Fund was also announced by the company, which will be used to support live audio creators and monetise their work.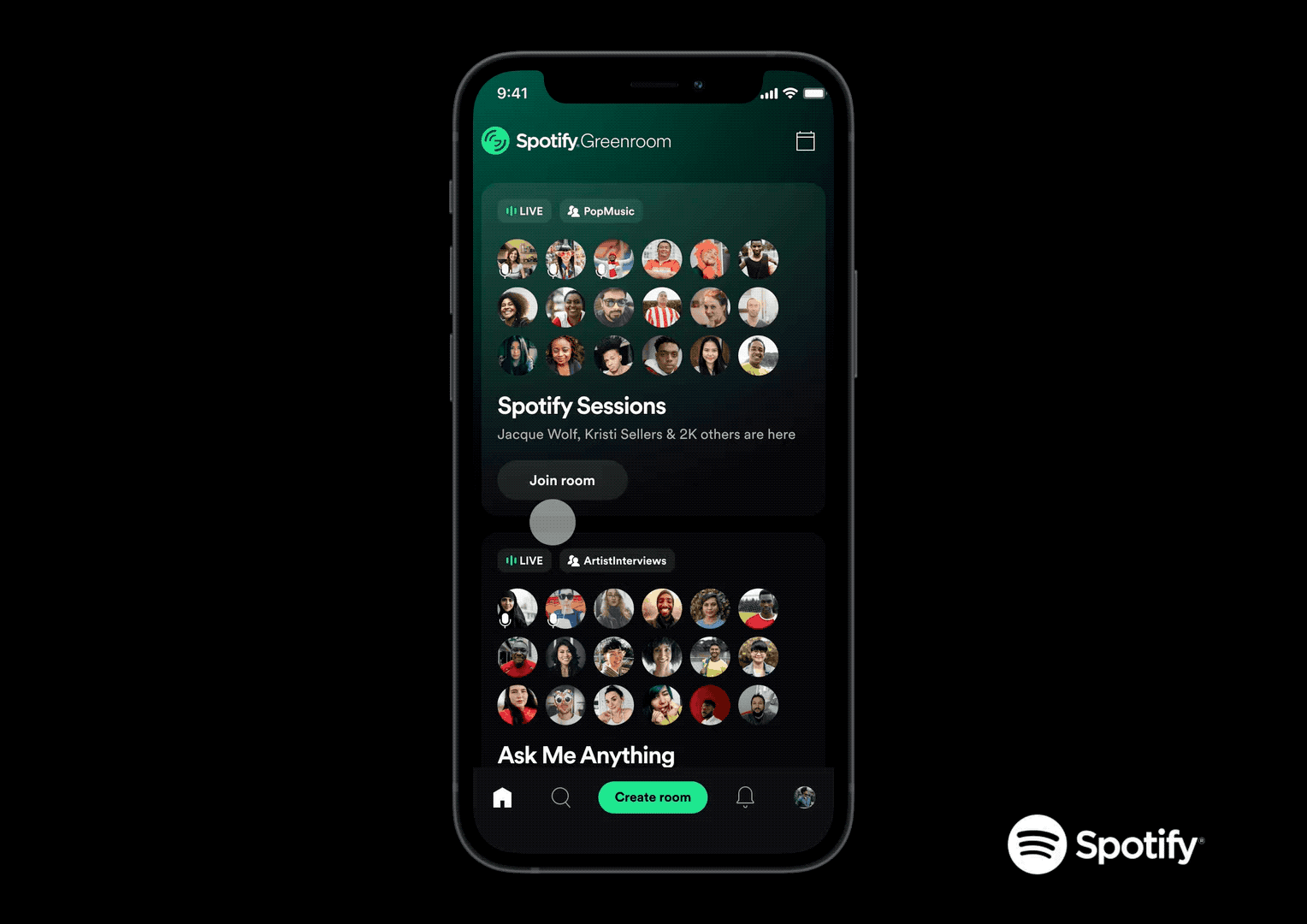 "Since bringing the Locker Room app into the fold, we've been working to expand its capabilities, with the goal of creating a live audio experience that will delight creators and listeners everywhere. And we wanted to do it with a Spotify twist that operated as an extension of the app already loved by 356 million listeners. That's why we renamed it Spotify Greenroom," Spotify announced on Wednesday.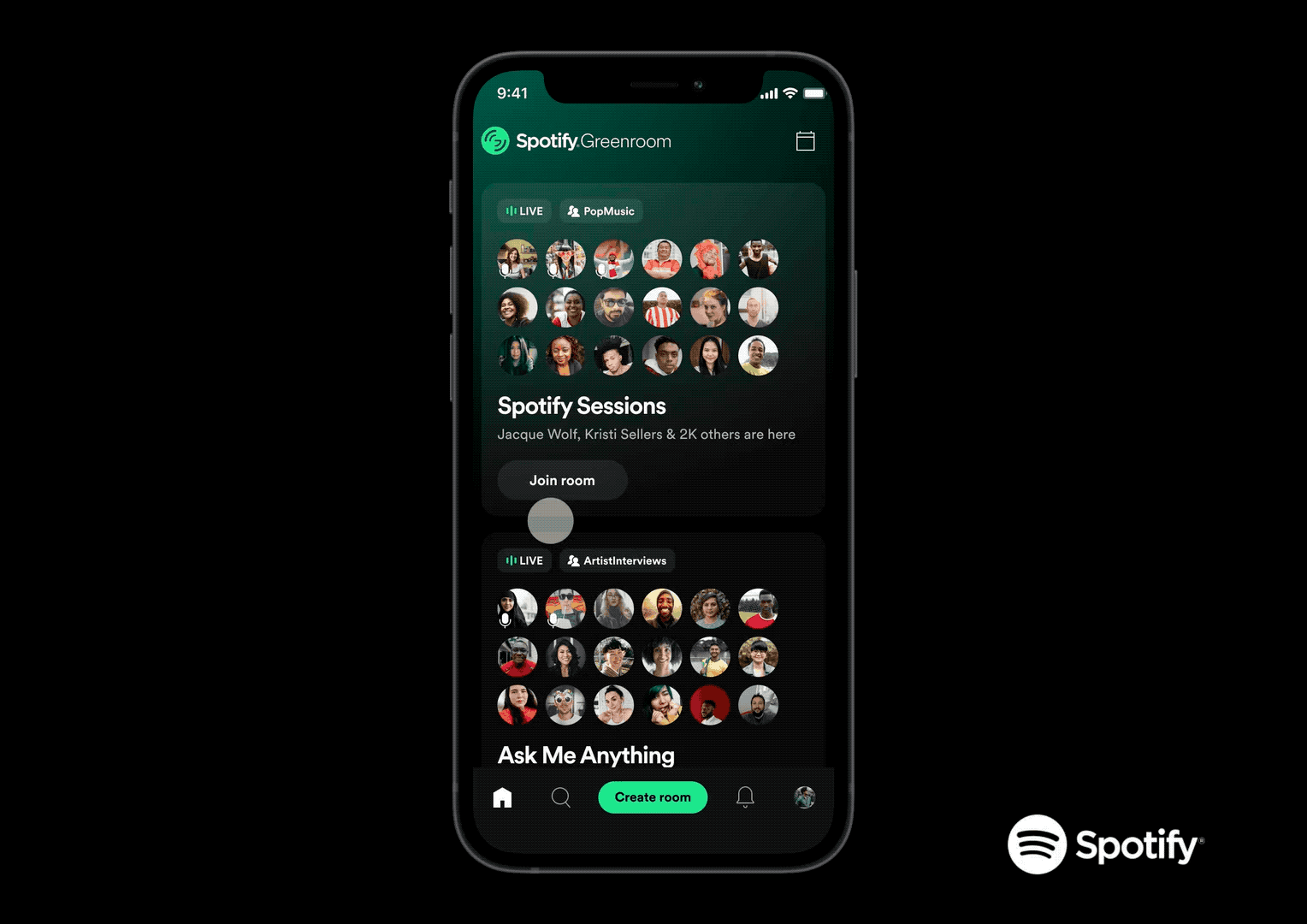 While a majority of the bigger internet companies like Twitter and Facebook have introduced live audio rooms to rival Clubhouse, all of them have done so within their existing products. On the other hand, Spotify has rebranded a popular sports-focused app — Locker Room — to add live audio rooms to its portfolio of products on offer.
While this works in segregating the two businesses, a chunk of Spotify's 356 million users might've been more interested in checking out what Greenroom has to offer if the experience was within the Spotify app. However, Spotify could integrate the two apps well enough so that if a music artist or podcaster from Spotify starts a live audio room on Greenroom, their audience get notified.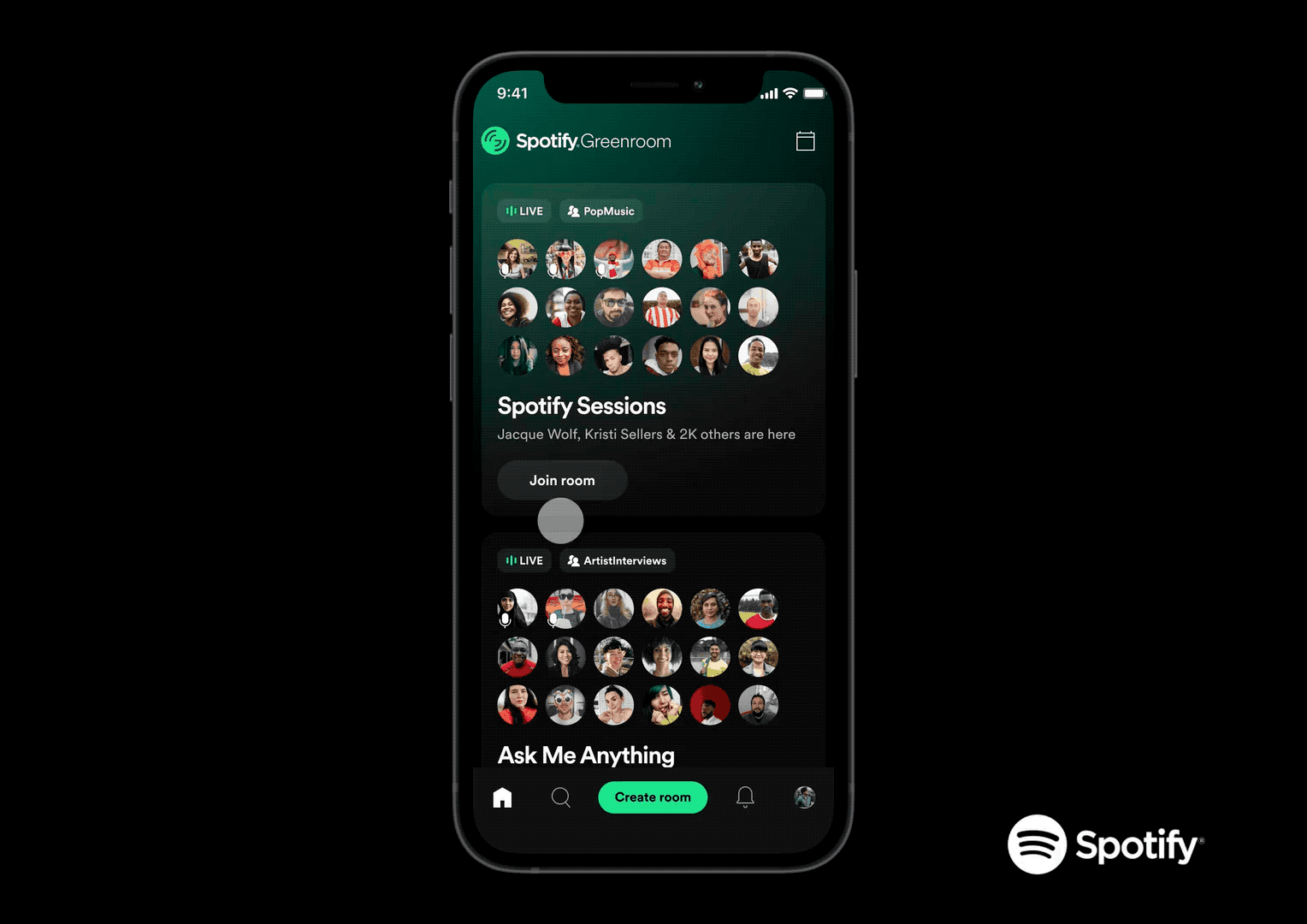 Earlier this month, Spotify rolled out a new in-app experience called Only You, which creates personalised playlists for everyone based on their listening experience, delivered in a Wrapped-esque shareable package. Only You on Spotify will also deliver stats and insights related to a user's listening habits. The feature is available globally on Android and iOS for Spotify Premium and Free users. 
In the News: 7 updates coming to Android: E2E to Messages, Android Auto and more