Google Maps is now compatible with Apple's CarPlay dashboard and is also available as a new app for the Apple Watch, according to the company's announcement on Monday.
Users can now access turn-by-turn navigation on one side of the screen on the CarPlay dashboard while scrolling through their media library for music and podcasts or checking their calendar for appointments in a split-screen view.
Google Maps will be available on CarPlay this week alongwith the next iOS update.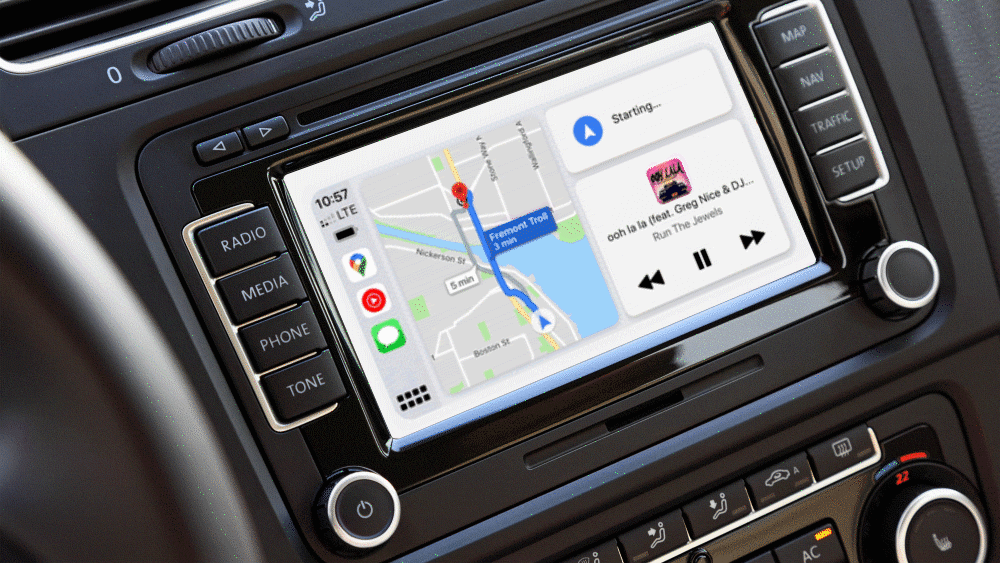 In addition to adding compatibility for Apple's CarPlay, Google Maps has also expanded support to the user's wrist as the company has announced a new Maps app for Apple Watch.
The app will show step-by-step directions, estimated arrival time as well as facilitate shortcuts designated in the app, including saved locations such as work and home.
The Google Maps app for Apple Watch will roll out in the coming weeks worldwide.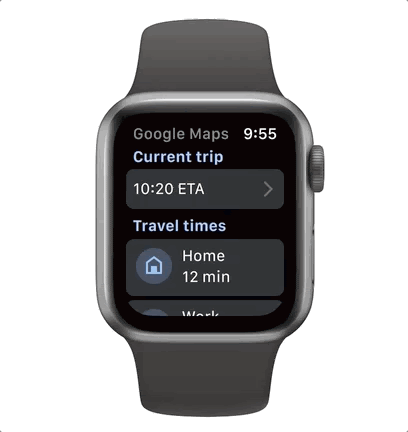 Working towards the compatibility of its services and products with iOS devices, Google One app for iOS was also rolled out last month.  The company also announced that they're making two of the features free, namely phone backup and storage manager tool.
The app offers paid upgrades to the 15GB free cloud storage available to all Gmail users is now also available on the App Store, which means in addition to iCloud, iPhone users can also leverage the free storage offered by Google to back up their phone data such as photos, videos, contacts and calendar events.
Last week, Google also rolled out an Airdrop-like tool for Android called Nearby Share, which will allow users to quickly share files, links and pictures with other devices around will be rolling out to Android phones running OS version 6.0 and newer.
The Airdrop-like tool will allow a device to detect compatible Android devices in proximity and facilitate file sharing instantly without having to go to any specific messaging or cloud app.
In the News: Twitch Prime rebranded as Prime Gaming; available in over 200 countries