Google has been continuously updating its Maps app over the past two months, and now it's announced that the service will receive a new translator feature, which will enable a phone's speakers to be used to speak out a place's name and address in the local language.
For example, if your phone's language is set to English and you're travelling and looking up places in India, you'll see a speaker icon next to the place's name and address, which will translate to the native language in real-time.
The Google Translate integration into Maps will be rolled out this month for Android and iOS and will support 50 languages at the time of launch, with more to be added later.
"When you're in a foreign country where you don't speak or read the language, getting around can still be difficult — especially when you need to speak with someone. To help, we're bringing Google Maps and Google Translate closer together," Google announced. "We're adding a new translator feature that enables your phone to speak out a place's name and address in the local lingo."
In the News: 16-inch MacBook Pro unveiled: New Magic Keyboard replaces Butterfly keys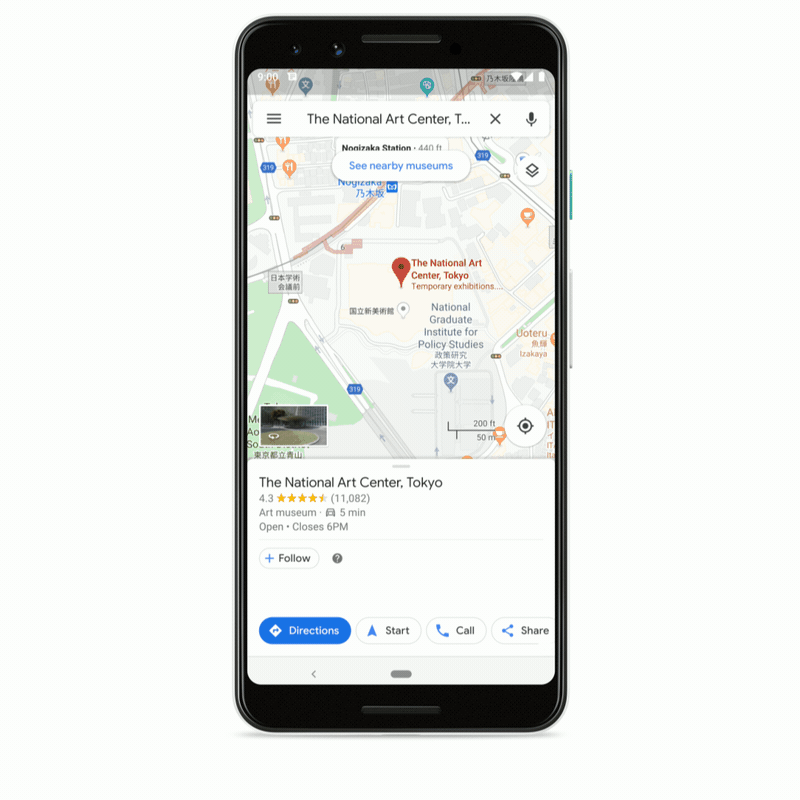 If there are more things that the user needs to be translated apart from the name and address of the place, Google Maps will also give them an option to move to the Google Translate app.
Last month, Google added crash and speed trap reports as well as traffic slowdowns to their iOS apps. These features were already rolled out to Android beforehand. Other than that, the Maps apps on both Android and iOS also got four new types of incidents that can be reported — construction, lane closures, disabled vehicles and objects on the road.
In addition to this, Google Maps also received the incognito mode with an update last month. Here is how you can turn on incognito mode in Maps.
Also read: How to install FireFox on Linux?